We all know that moving can be very unexpected and surprising, or it can be something that is planned for months or even years in advance. There are a million reasons why people move every day, such as their job relocation, going to college, downsizing, upsizing, moving for a better school district, moving to be closer to family, etc….etc…..the list goes on and on. Regardless of whatever situation you are in, moving costs can add up very quickly and can cost a lot more than you initially planned. If you have moved before, you probably have experienced the high expenses that come with relocating. If not, you will need to consider budgeting for a numerous amount of reasons.
1. Have a garage sale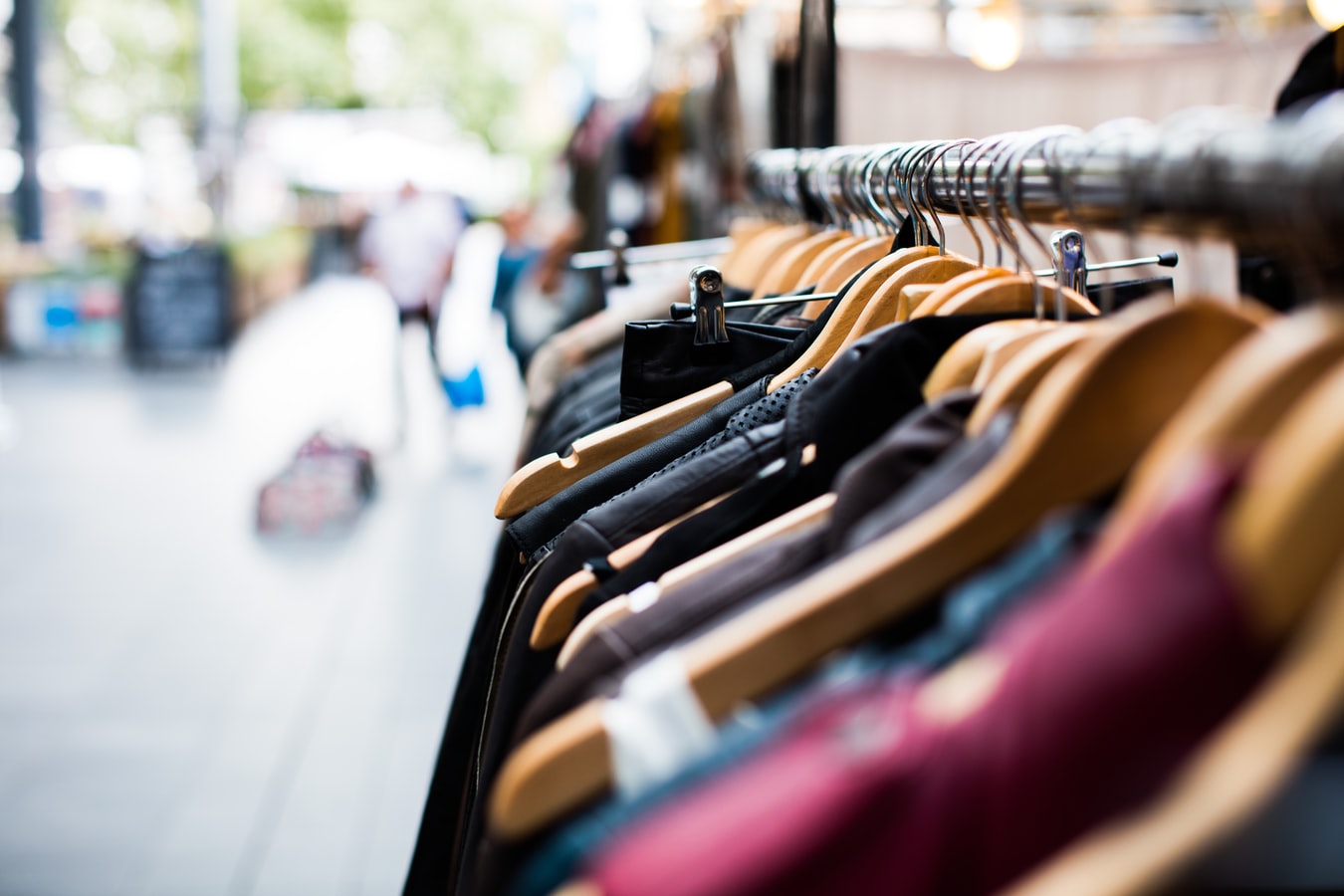 We are guilty of hanging on to items we haven't used in years. Whether it's your clothing, furniture, or other random items, you can always find something worth selling that isn't being used. If you already live on the more minimal side and have trouble finding enough items for a garage sale, consider finding a company that will buy your used clothing to resell them. Some of these companies allow you to sell online on your own, some will pick up the items for you, and other stores allow you to drop off your items and collect their value in cash or store credit. There are many options available, so you shouldn't have any trouble with this step. Selling furniture and other household items can work the same way! Here are a few ideas of potential companies to consider: Facebook Marketplace, ThredUp, Plato's Closet, Poshmark
Now that you have hopefully made a little money from items you no longer needed, you can officially start the process of budgeting for your move.
2. Create a budget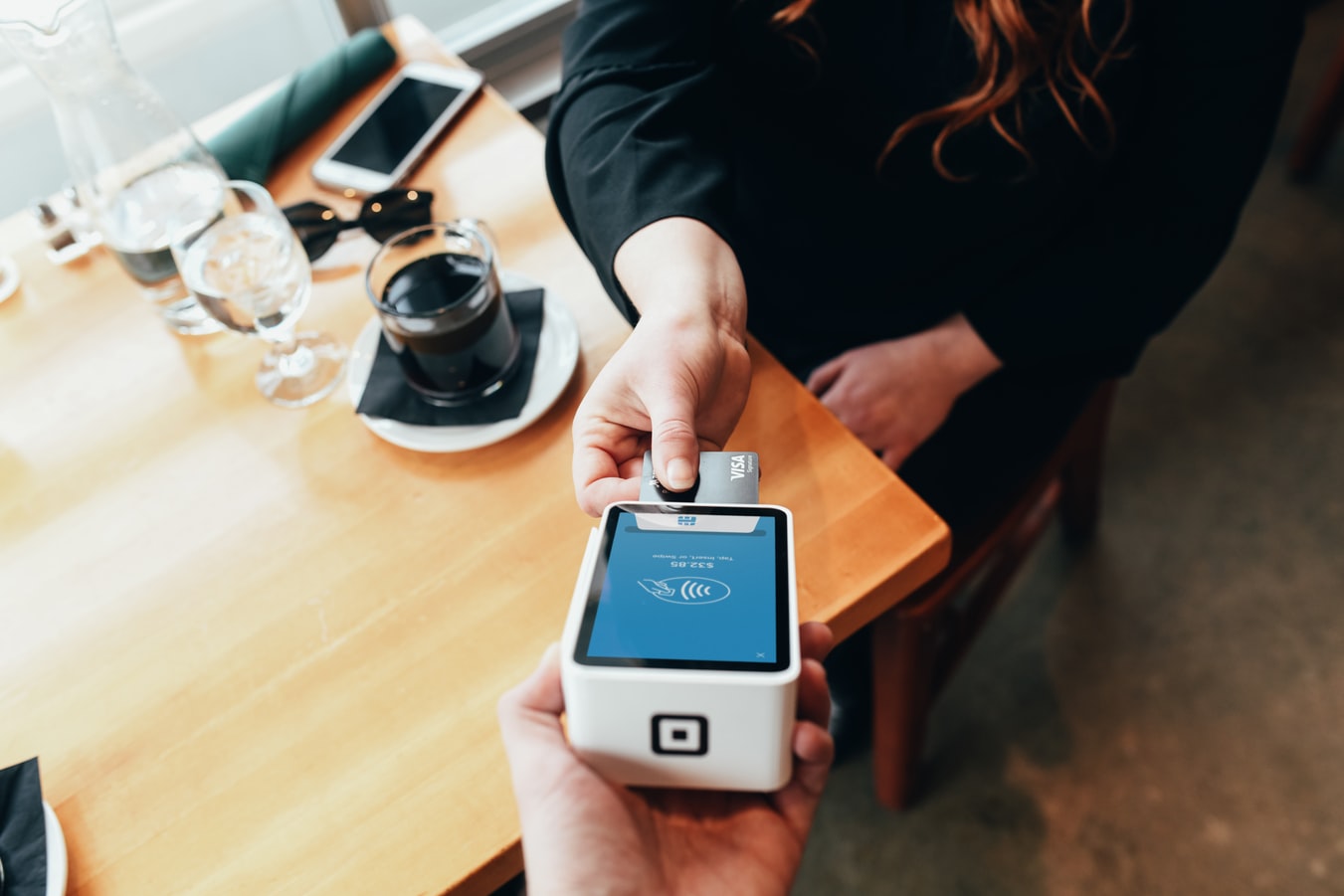 Understanding the amount you can spend on your move is very important. If you don't budget yourself beforehand, your money will be dispersed much more quickly and your goal/what you can afford won't be accounted for. This budget will vary for everyone, as well all have different jobs, costs of living, and lifestyles. Things to include in your moving budget include travel expenses, renting a truck, rent deposit, rate increases, utility deposits, switching insurance, getting a new license, buying a washer/dryer, or anything else in that nature.
3. Pack with reusable items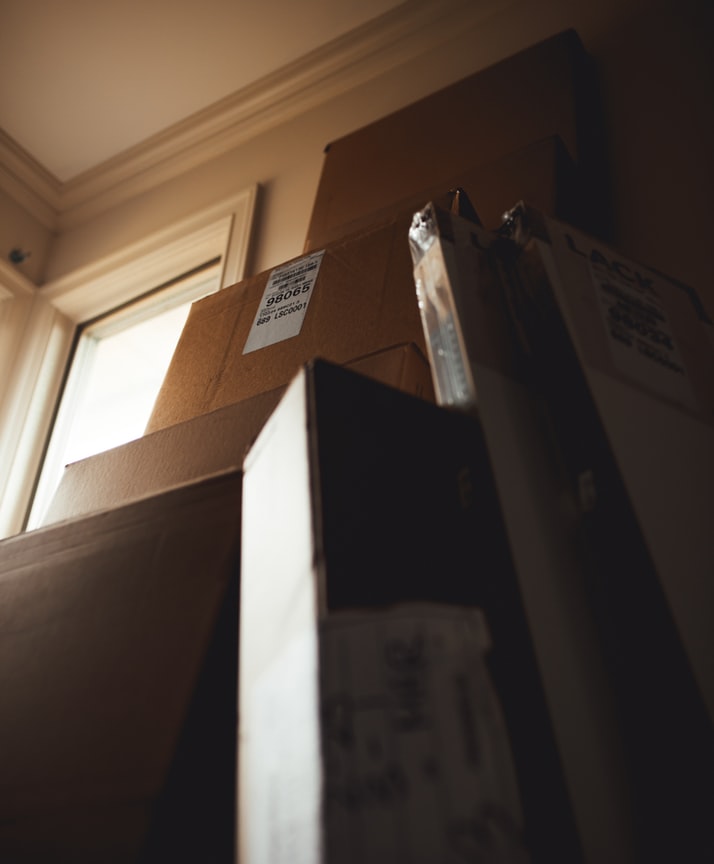 Packing an entire house can get very pricy. If you don't have storage bins, plastic containers, boxes, and these types of items already, buying them from the store is going to cost you a pretty penny. This is why it's important to ask around before making these purchases on packing supplies like tape, boxes, bubble wrap - the whole nine yards. People move every day, and it's a good possibility that you most likely know someone who has moved recently or didn't get rid of their moving supplies once they settled in. Many people keep these items for future use, or might what to get rid of them since they aren't necessarily planning on relocating in the near future. Be sure to ask for old towels or old clothing items to keep fragile items safe during your move. You can even ask your friends and family to start collecting cardboard boxes from packages and newspapers so you will have many materials to use once you start packing.
4. Ask for help in the moving process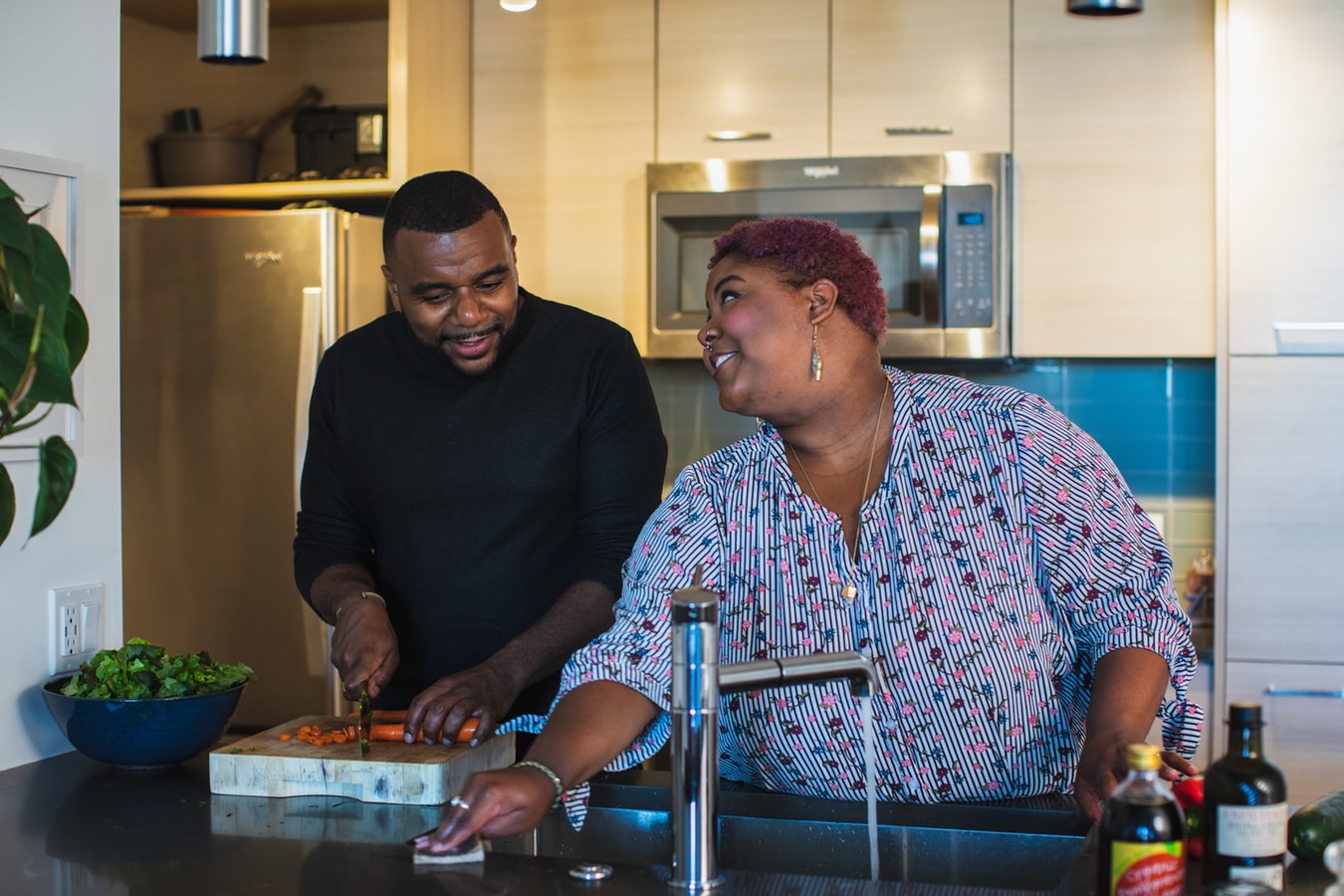 Hiring movers and renting a moving truck are both two costly bills you will need to consider planning in advance. Asking friends and family members who live close by or have availability during your move will save you a lot of time and money spent on hiring a company. If you aren't moving out of state or very far away, you should even consider asking for help with a truck or larger vehicle to possibly avoid renting a moving truck. If you don't think this is an option for you, many storage facilities offer free move-in trucks to alleviate your stress. If you are using a storage facility or you are thinking about using one, shop around beforehand to see which companies offer this feature!
5. Check to see if a moving reimbursement is available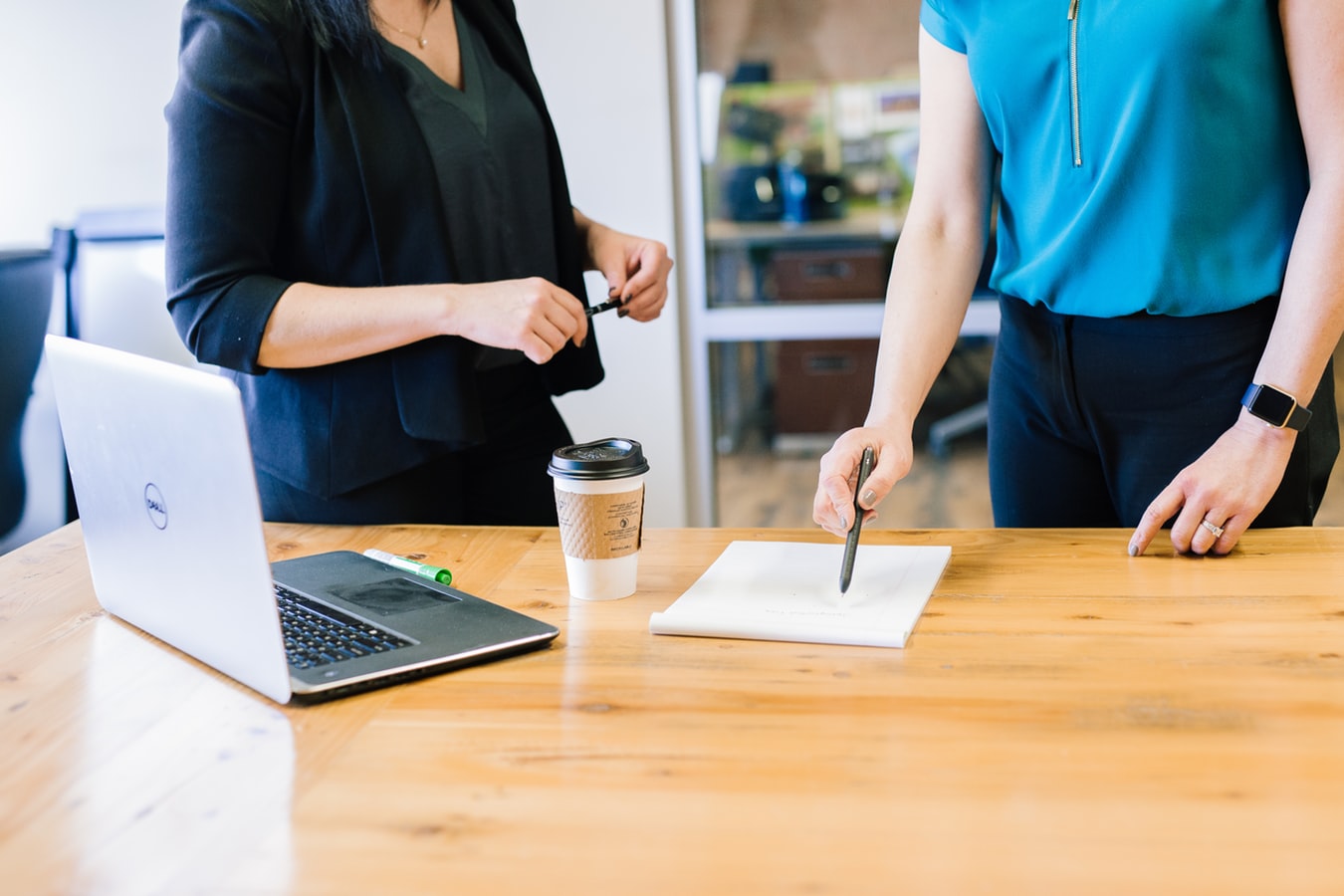 Since many of us move for a job relocation, it's important to ask your company if reimbursement is possible to cover your moving expenses. This could include costs for gas, truck rental, hotel rooms to look for housing, airfare, or other expenses that would cost you a lot of money. Your company might be willing to cover all of these expenses or a good portion of them to make your move easier!