When looking into storage options in your area, there are several factors to consider before signing on the dotted line. For instance, depending on what you are storing, is the unit easily accessible? One feature that you may not know exists is a drive up unit. A drive up unit allows for convenient access as it is similar to a garage in that you can pull your vehicle up next to the unit, and then easily load or unload your belongings. Most units will be located in a wide aisle allowing for multiple cars to maneuver through, as well as a drive thru building.
When is Drive Up Storage Necessary?
Drive up units can be beneficial for both business and personal use. Moving large items such as furniture or heavy boxes will be easier and faster with the ability to park right next to the unit. Businesses often utilize these units if they have inventory that needs picked up or loaded, or if they need the speed factor for being able to access their unit quickly throughout the day.
Storage for Moving
Purchasing a new home
is already a very stressful process with
staging a house
and the selling process. In the event, you would need to
store furniture
in a secure location during this transition phase, look into drive up units at a nearby storage facility. Some locations will have units opening to the outdoors for easy access to your
moving truck
or vehicle, while others may have an indoor drive thru building with a code to grant access. Depending on weather conditions in your area, either option would be a good investment.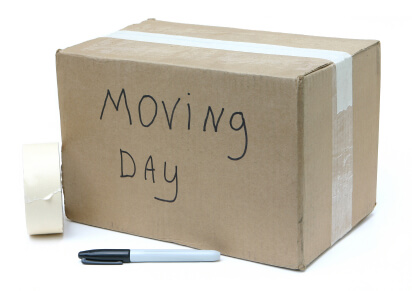 Storage for Businesses
Small to medium-sized businesses often need options for storing inventory,
records
,
workspaces
, transitional phases, etc. Drive up units can be the perfect option as most companies need accessibility and efficiency as the bottom line. Contractors often visit a space multiple times a week or a day and need to know their materials are in a secure, reliable space.
Whether it's a classic car or a convertible for the summer, automobiles need to be stored in a safe location. Some storage companies require their offices to be open for you to take your vehicle out, while others give a code to their customer for 24/7 access. When touring a facility, give the representative your car's information for advice on storing options.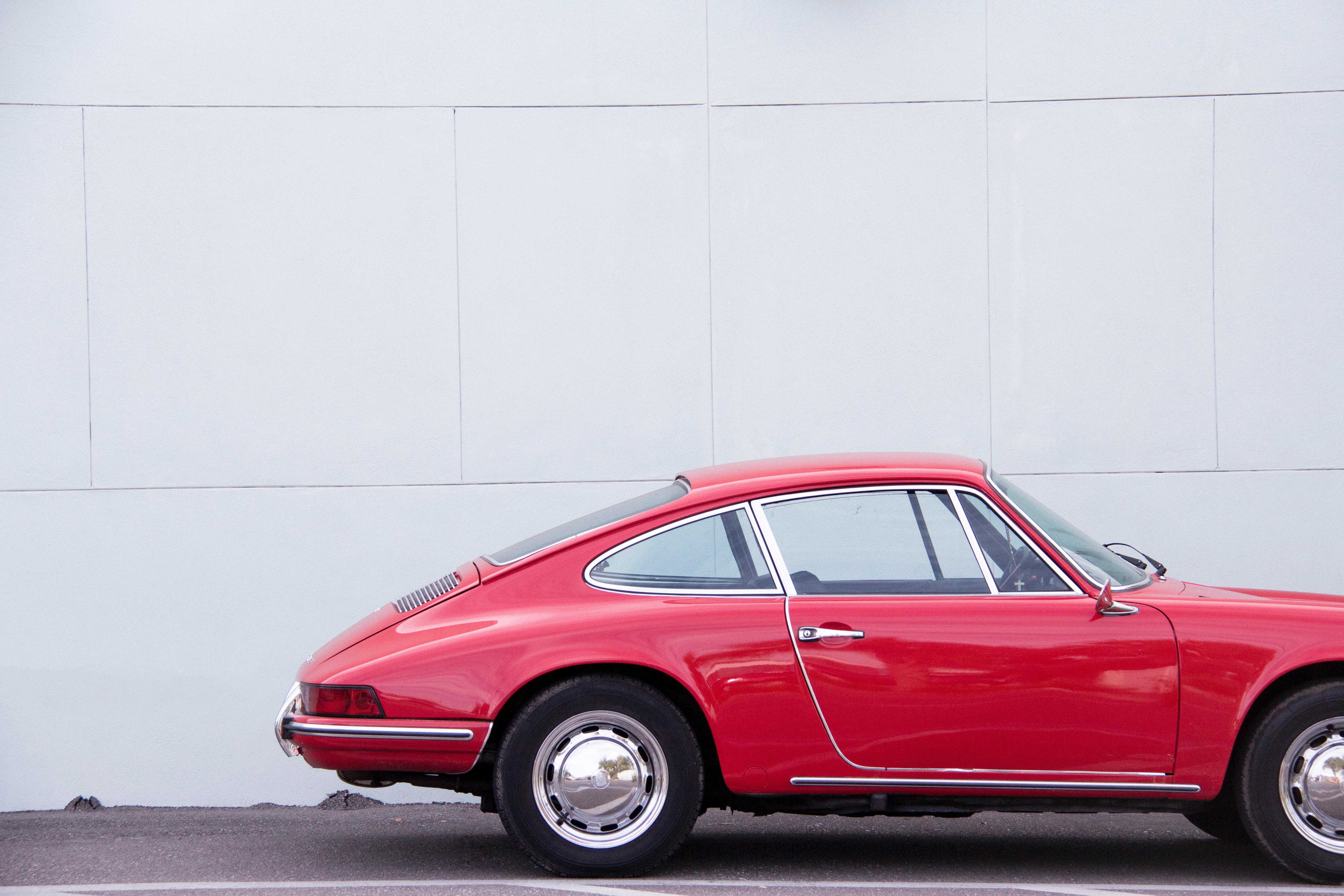 In the event you need a fast and simple storage solution, considers visiting a nearby storage facility for drive up access units.
STORExpress
has over ten locations in the Pittsburgh area that can give you professional advice on best practices and options for your storing needs.

To learn more about
STORExpress
, visit our blog
here
to discover our growth in the past decade.
For more related information, visit: