From vintage wedding dresses to old concert T-shirts, clothing can hold a special memory of an occasion that no other belongings can compete with. While everyone has their methods to the simple "wash and dry", storing clothing can have a lasting effect and can determine whether the garment will be fit for years to come, or only last one season. In many parts of the country, people are left with the decision on how to store clothing that is out of season for months at a time. Factors such as what containers, how to seal them, and how to keep out moisture should all be taken into consideration when packing away your garments. Below are our top tips and tricks on how to keep your clothes pristine when storing them away.
Step 1. Wash & Dry Thoroughly
Giving your clothes a fresh wash before packing them away is the first factor to neatly store them away. Spots, stains, deodorant marks, etc. should be carefully spot cleaned and removed before packing. If this step is not done, stains can settle in the fabric and will much more difficult to remove later on. Also, washing removes any body oils from the fabric which helps keep the fabric from deteriorating and attracting bugs or insects. Next, carefully fold the garments to keep wrinkles at bay. Zipper and button all clothes as well when folding to keep the garments shape and size. For clothes with silk or delicate fabric, consider purchasing acid-free paper and carefully folding the garment within the paper.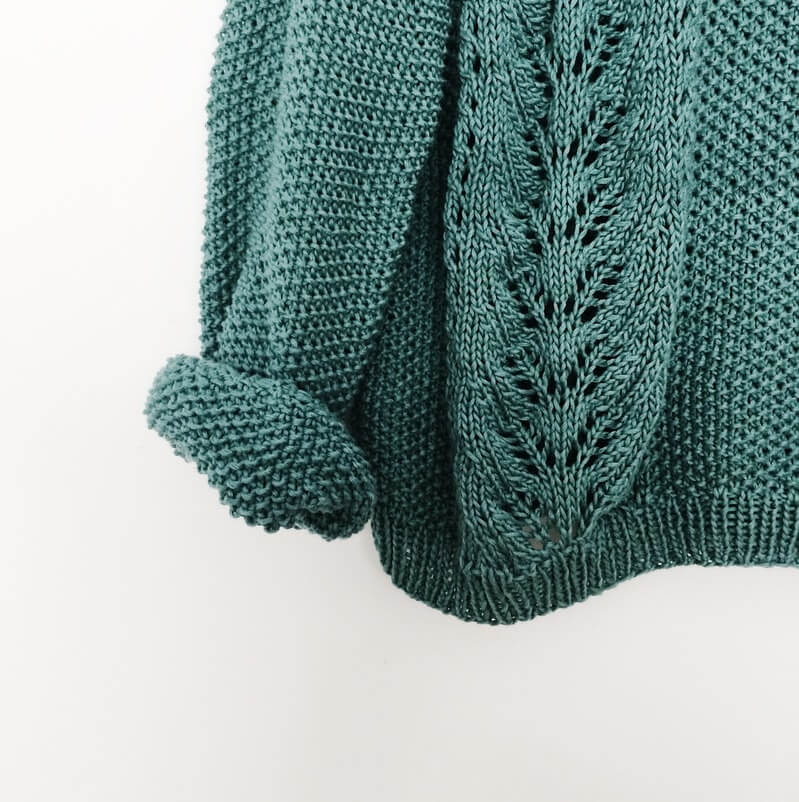 Step 2. Organize & Declutter
Ever wander around your house looking for the perfect garment, yet can't seem to remember where you placed it? Organizing all your clothes before storing will ensure all clothes packed away will be easily located and can be found again. Another helpful step is to donate or resell clothes that you no longer wear or want. Donating clothes to goodwill or reselling on apps such as Poshmark or mercury may even help you earn some extra cash in the process.
Step 3. Use Clear Plastic Bins
Clear, stackable, plastic bins are my absolute favorite when storing clothes. No need to open each box in a stack because you can already see what's inside! Make sure the bin you select has a tight lid to keep out any unwanted visitors. Fold clothes neatly inside the bins with the same season, color, or garment type. One important note is to make sure the bins are not overfilled, as the lid needs to properly close. A helpful tip is to find printable labels and place the labels on the front of each box for accessibility.
One thing to note on the topic is that commercials and stores may advertise vacuum-sealing as a good option for storing clothes. This, however, is not the case, as it crushes the material and does not allow for any circulation within the fabric. Also, there is a chance that moisture can be trapped in the seal if all the clothes were not completely dried out.
Step 4. Absorb Moisture & Lock in Freshness
Keep moisture out by adding in cedar chips to your storage bins. Customarily, it was recommended to use mothballs, however, these can have added chemicals that are not the best option for delicate fabrics. Cedar chips or even pouches of lavender are natural and can keep clothes smelling fresh throughout its shelf life. If you are in the mood for crafts, find a pair of old stalking's and cut into pieces. Then purchase some dried lavender and place it in the little satchels.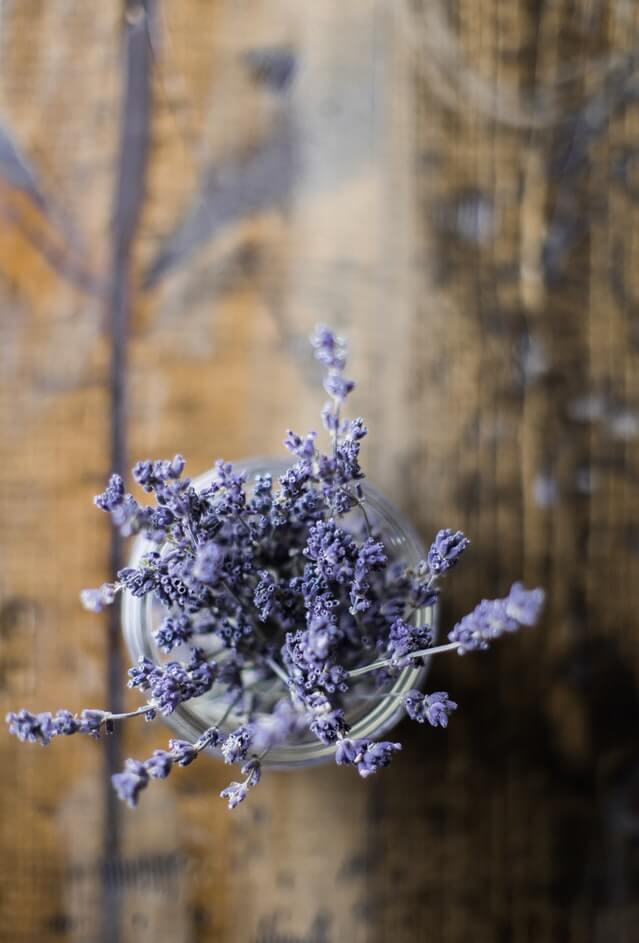 Step 5. Storing
Now that you have all your carefully organized, clean storage bins, it's time to ask yourself where to put all of them. The simple solution? Find a climate-controlled unit near your home that can offer security and convenience. Storing clothing in an attic or garage will most likely cause moisture to flood into the storage bins and reverse any efforts taken previously to preserve fabrics. A small, cheap unit for storing your clothes is a better option than purchasing an entirely new wardrobe.
Now that you are an expert on storing clothes, the next step is to locate the right-sized unit for your needs. Stop into a STORExpress location for tops from one of our managers on how to properly pack your unit, and walk you through our options.
For more related information, check out: