Preparing your boat for storage is crucial during the off-season. For those that are storing their boat for numerous months during the winter, follow these steps to keep your boat in its best condition. These steps will help protect it from damage that freezing temperatures often cause.
Clean the inside of your boat
Remove all of your gear so you can deep-clean the interior of the boat. Spray down the floorboard, floor mats, and seats. Scrub off any mildew with that has built up over time as it will only get worse if it's left untouched. There are many mildew stain removers and vinyl protectants you can find on Amazon.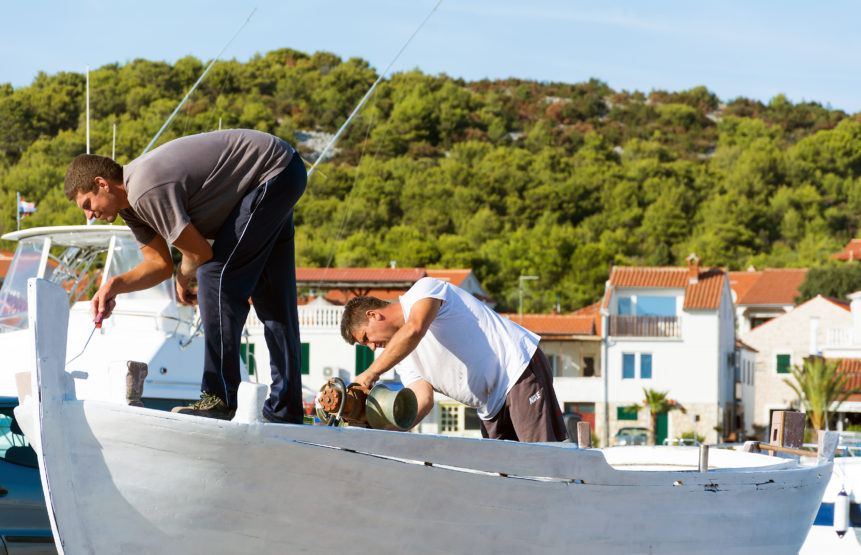 Prep the engine
Drain and remove all water and oil from the tanks and lines. Add a fuel stabilizer and circulate it through the fuel lines. Fog the engine cylinders for long-term storage to prevent corrosion from occurring. Apply antifreeze to the engine block so any water that's left doesn't freeze and crack the engine. Replenish the fuel and run your engine to also remove water and prevent rusting or varnishing during your vehicle storage.
Remove the battery from the boat
Store the battery in a cool and dry place. Avoid freezing temperature and leave it on a trickle charger so it remains charged once you want to take the boat out again.
Clean the outside of the boat
Check the sterndrive for any cracks before storing. Check your fluid levels and plug all exhaust ports on the boat so animals can't crawl in. If you don't already have one, invest in a boat cover for protection. A boat cover will keep any unwanted salt, dirt, rain, or snow off of your boat. Invest in a durable cover that will last many years without tearing. This is especially important for those storing their boats outdoors in the winter.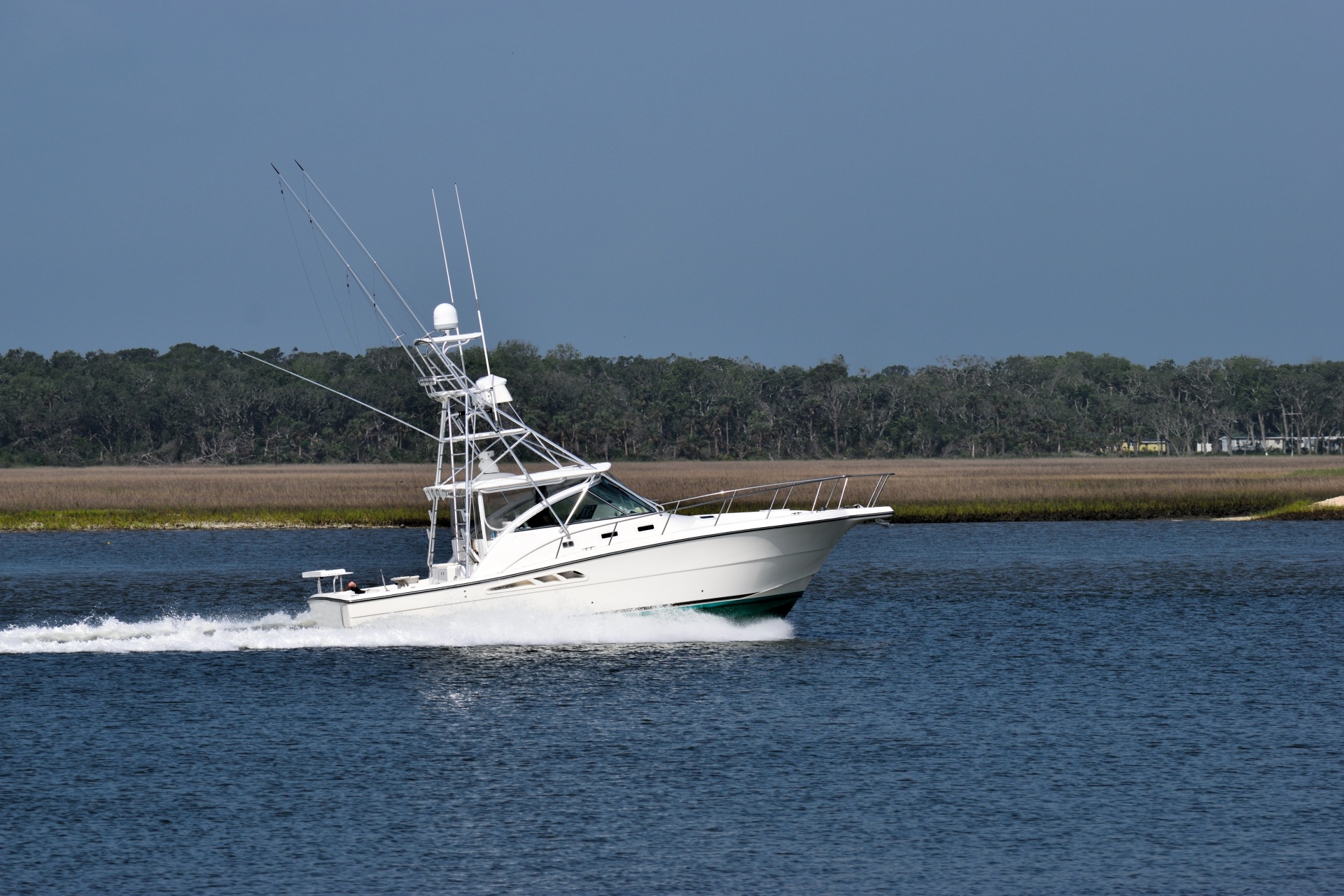 Avoid humidity
Place moisture absorbing crystals in the cabin to reduce as much humidity as possible. It's always better for the life-span of your boat to store it in a climate-controlled location. High levels of humidity will cause mold and mildew buildup which can damage your upholstery forever!
Find a place to store your boat
Choose to store in a safe, dry, and affordable space. Explore your options and consider whether a boathouse, boatel, or storage facility is right for you. For price-conscious owners, choosing self-storage might be your cheapest option to store indoors. Many facilities might have strict guidelines on when you can access your motor vehicle and when you are able to take it out. Read these guidelines before renting a space to ensure you can follow your boating schedule!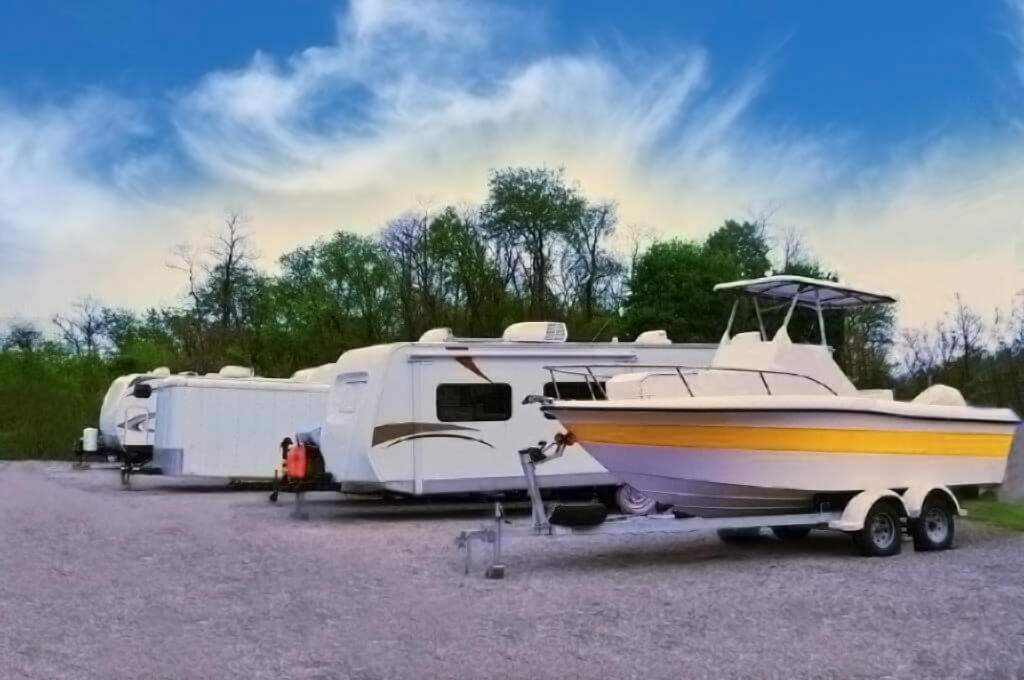 STORExpress Self Storage offers month-to-month contracts and 24/7 access which allows you to pick up and drop off your boat when it's convenient for you! Our Indoor vehicle storage also includes features such as climate-control, keycode access, and 24/7 video recording available for both short-term and long-term rentals.