Budget-Friendly Vacations
After a busy season and a new year approaching us, who wouldn't want to take a fun vacation? Many of us have big dreams and hopes to travel to other countries, but don't seem to get around to planning these kinds of trips. They may seem a little far-fetched and expensive and it's not always easy taking time away from work. Although traveling during the holidays can cost more, it may be the only time you and your family have a break from your busy schedules. Here are some cheap ways to travel and destinations to consider in a short amount of time.
1. Explore your city!
Whether you live in a city or not, this is something that most people never consider when it comes to planning a vacation. Experiencing new things in your city or one nearby can act exactly like a vacation, and also allow you to find out fun activities to do again in the future. Book an Airbnb or hotel to get that vacation excitement feeling and to make sure you don't cancel any adventures you have in mind. You can find super cheap deals on sites like Trivago, Expedia, or Trip Advisor. If you have a low budget, make sure you create an itinerary to follow so you don't end up staying home all weekend.
For those of you in Pittsburgh, neighborhoods like Lawrenceville, Shadyside, South Side, Mt. Washington, the North Shore, and the Strip District are awesome places to discover activities you've probably never experienced before. Take the time to see museums, monuments, parks, restaurants you haven't tried. Book tickets to a show you've never seen. Check out a sports schedule and see if any home games are going on downtown. The list is endless!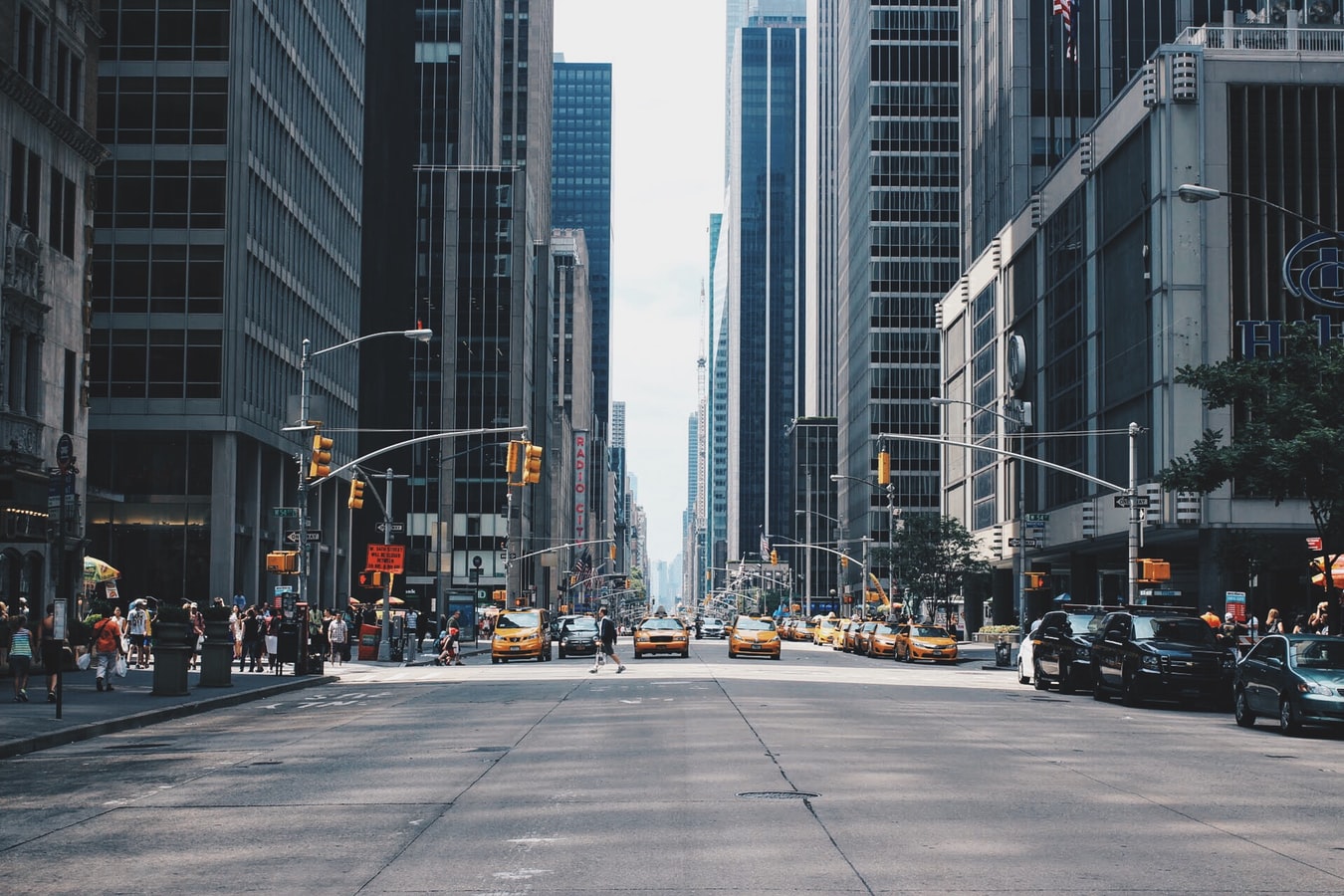 2. Find a National Park in your region
Exploring nature can be one of the cheapest options out there. It can be especially inexpensive if you chose to pack light and camp along the way. If you live within a few hours of a park, you can store all of your supplies in your car and spend a few days in the great outdoors! For those who own small vehicles or none at all, consider renting one for a good deal. Once you get to the park, most entries for camping are pretty inexpensive (around $15-$40 a night). Split this amongst a group of friends to pay close to nothing for your accommodation!
3. Take a cross-country trip
The U.S. is filled with extraordinary beaches, mountains, deserts, and lakes. Flying to another country is an amazing opportunity, but don't forget to spend time exploring the 50 states. Depending on your time frame, plan accordingly by mapping out which states you want to visit on your road trip. If you're in college, this is an awesome way to spend your month-long winter vacation traveling with a group of friends. Pack your belongings from your dorm room and store them in student storage for the time being! Find landmarks and spend time sightseeing for a few weeks to experience a trip of a lifetime.
4. Find a last-minute cruise to book
If you want to go out of the country or sail away to a hot and beachy destination, you might be in luck. Cruises can be pricy, especially when you are booking months in advance. If you do happen to book a cruise a few weeks or even days beforehand, prices drop exponentially with companies offering last-minute deals. This is a good way to get a package deal vacation, as most cruises are all-inclusive once you get on the ship. This makes it less complicated to budget your money on your vacation for food and travel fare.