Everything you need to know before moving away for college!
Moving away for college is a very significant and exciting change. It not only represents a new chapter in your life, but it also gives you a world full of opportunities that will determine your future. Coming from someone who thoroughly remembers their college move out experience, it is easy to understand every emotion a student is feeling – happy, excited, nervous, and maybe a little overwhelmed by all of the upcoming changes. This is probably the first time you are moving out of your hometown and moving away from your family. You will now have more responsibility for managing your own living space, bills, and school schedule. Although this may seem intimidating, here is a guide to help make your big move easier!
1. Compare your living options.
Although many colleges require first-year students to live on campus, others do not. Living in a dorm room seems like it might be the first option you and your family will consider, but make sure to factor out the cost of living before making your decision. If your school doesn't require living in a dorm, compare apartment and house prices nearby your campus to see what would be more cost-effective. Living in an apartment or house can sometimes save an exponential amount of money, especially if you have a few roommates to split costs of rent and utilities. Also, consider transportations costs when deciding where to live. If you don't have a car, getting transportation to and from classes can be inconvenient or expensive and could cost more money than what you would be saving. On the other hand, many colleges have local bus stops within a few mile radius which makes getting to class hassle-free.
2. Create a budget for your cost of living.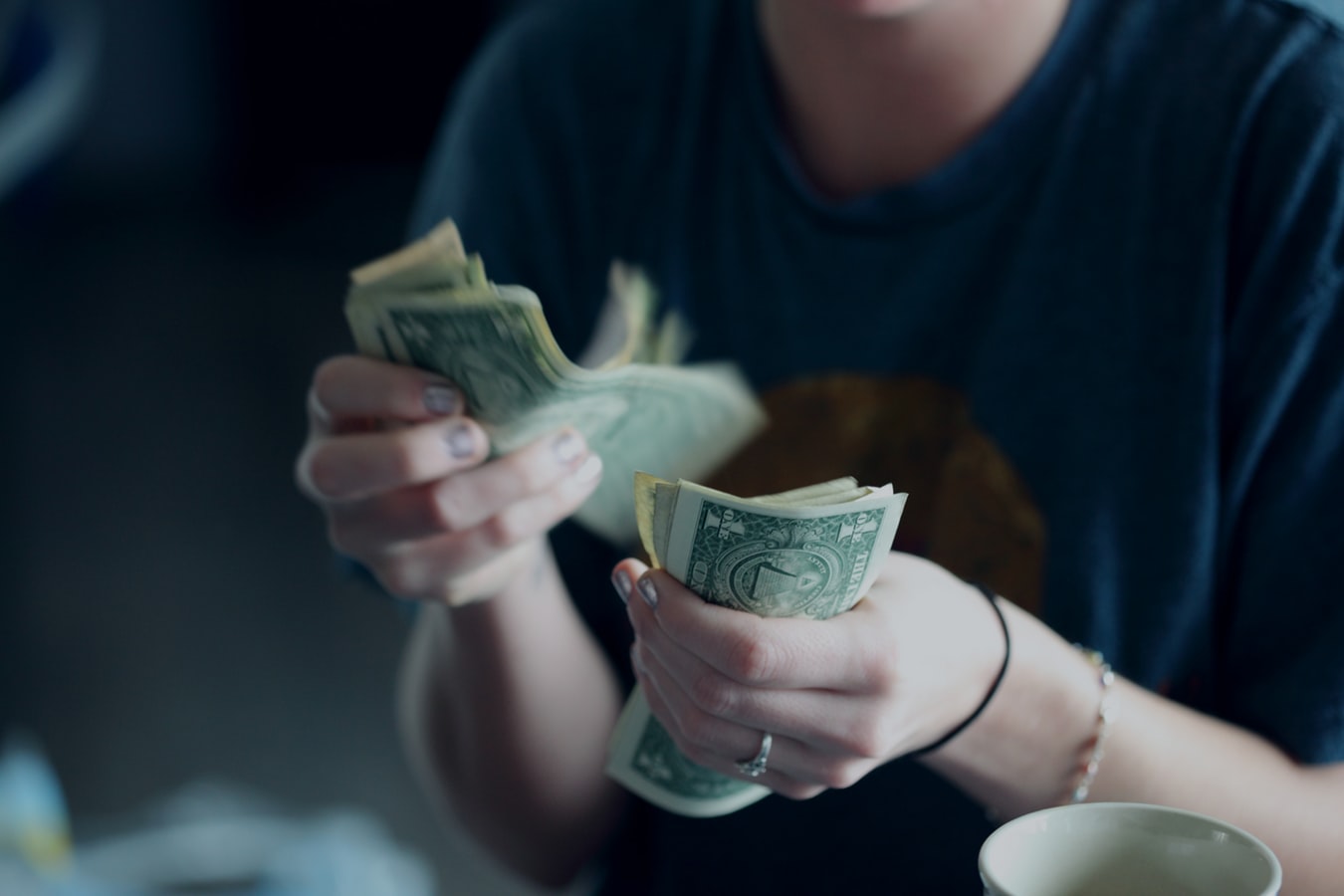 Figure out how much money you have available each month, and subtract all expenses to understand your budget. If you have decided to live in an on-campus dorm, utilities such as water, electricity, and Wi-Fi will be included in the overall cost of your semester. If you are living off-campus, these utilities will most likely need to be set up before moving in. Figure out which roommate is going to be handling every bill and how you will be splitting the cost. Create a schedule to ensure bills are paid on time and are split evenly amongst yourselves throughout the year. It's less time consuming to set up bills to be paid online and to make sure your roommates have a money-sharing app to avoid not having cash or checks at any given period.
3. Figure out if you will need storage of any sort.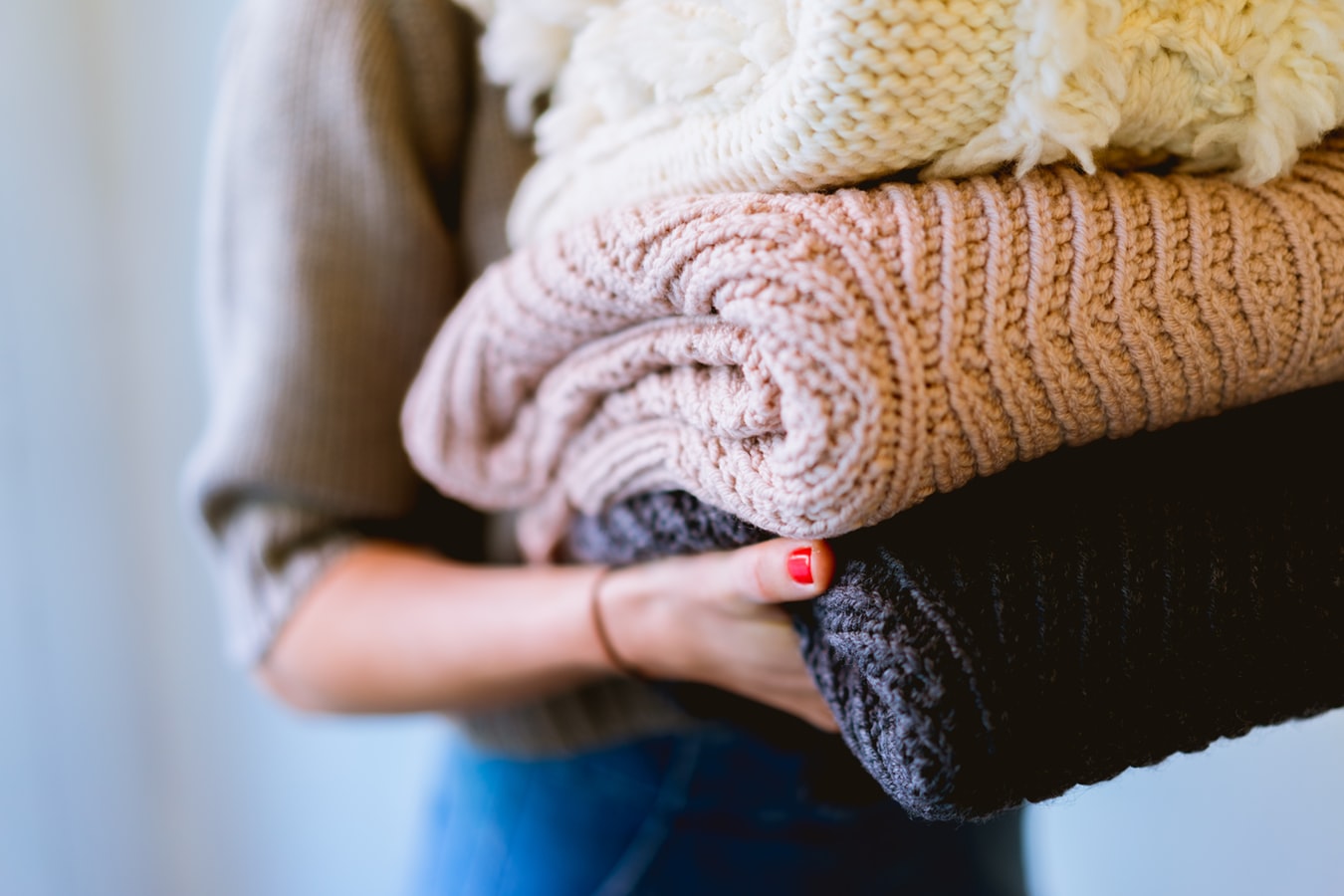 Since you will most likely be downsizing when moving out for college, finding a storage unit can be extremely helpful during your move-out. This can also help you determine how much space you need for renting a place to live. If space is limited or property prices are high, renting a unit can save you a lot of money over the year. Storage can be used to store many items like seasonal clothes, furniture, and even your vehicle if needed. This will especially be helpful if your parents are planning to move once you leave for college! In this case, get a unit to store the belongings you don't necessarily need for college so you don't have to worry about losing any memorabilia.
4. Fill out working condition forms for your new place!
This may seem silly, but it is very important when it comes to moving out once your lease is over. Every leasing office will have a form readily available for you to fill out the day of move-in. Check the condition of your floors, walls, dishwasher, stoves, ovens, refrigerator, lights, EVERYTHING! This will show proof for what needs to be fixed or what damages were already there before you moved in. Since you most likely paid a deposit before moving in, you will, of course, want to be able to get your full deposit back once you are moved out. This will alleviate any charges that could potentially be made without having this form on file.
5. It's time to get settled in!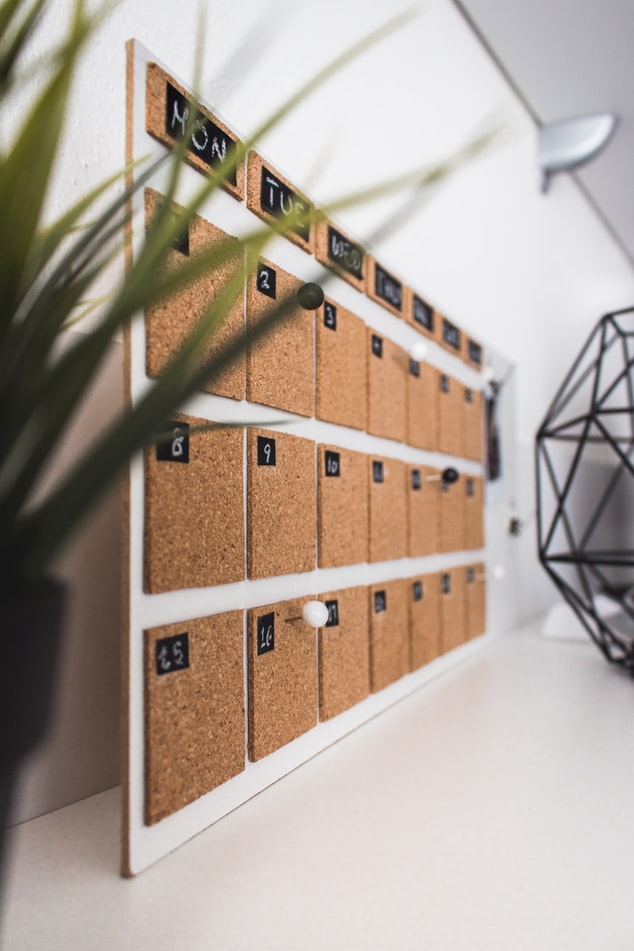 Between your roommates, decide who will have what responsibilities and when so you are easily able to maintain the cleanliness and orderliness of your new home. Getting a whiteboard to hang up in your common area or living room is an easy way to write down who will complete simple chores like taking out the trash, unloading the dishwasher, tidying up the kitchen and bathrooms, vacuuming, and things of that nature. This will also create a healthier environment to avoid obstacles later down the road.
Now that you have a general idea of how to get started and fully prepared for your new adventure, it's time to start this awesome new chapter that's about to begin. Remember to enjoy the upcoming years of fun, hard work, and officially becoming an adult. It will be a time you will never forget.