412 Studio's Featured Artist - Sarah Daigneault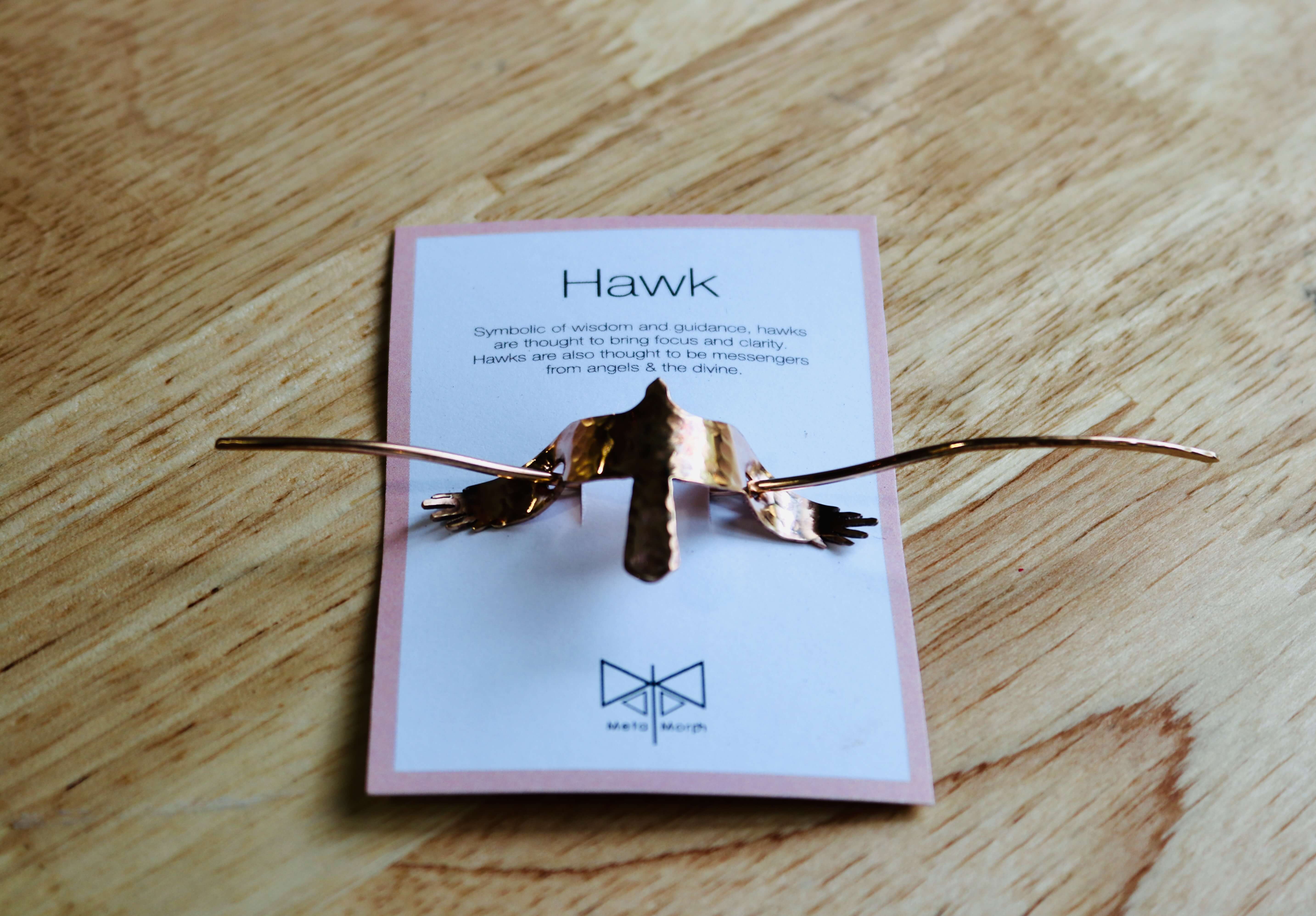 Stumbling across my Instagram explore page, I just so happened to click on the eye-catching picture of a necklace posted by MetaMorph Jewelry. Without realizing where this business was located, I scrolled through her wonderful creations amazed by the uniqueness in each piece and the beauty in her bohemium flare. After putting two and two together, I happened to find out Sarah was working out of our 412 Studios located in Etna, PA. Crazy right? After seeing her talent online I knew I wanted to learn more about her work and get the opportunity to see her creative process.
I set up an interview with Sarah and I'm so glad I did. After joining her at her workspace and getting a glimpse of her inventory, she began to explain how MetaMorph Jewelry blossomed into her livelihood. From growing up in Maine, she was immersed in a cultural atmosphere at a very young age. Her interests in exotic materials and handmade items from outside of the U.S. eventually gave her inspiration of her own. Coming from a diverse area, she developed a strong attentiveness for the symbolic meaning behind jewelry and how each piece held a glimpse of someone's heritage.
At 16 years old, she began creating her jewelry. Her interest in recycled fashion sparked a desire to start creating vintage accent pieces. As she started selling her work to a local boutique, she was pleased to find out that people wanted to buy her jewelry.
Sarah's creativity led her to study graphic design, digital media, and marketing during college. She went on to pursue culinary arts and worked as a chef before deciding she wanted to pursue her own business full time.
Since then her decision has surely paid off. As I asked what she enjoys most about her work, Sarah shared "being able to create and sustain myself through a hobby that turned into a profession."
She now sells to nearly 100 boutiques in the U.S. and currently four in Canada. She also sells her jewelry all over the world through her website. Every product is handcrafted and designed by her.