Check out Filmburgh's live podcast Saturday night @10pm. Our resident Video Production Director, Peter Regan will be this week's guest speaker.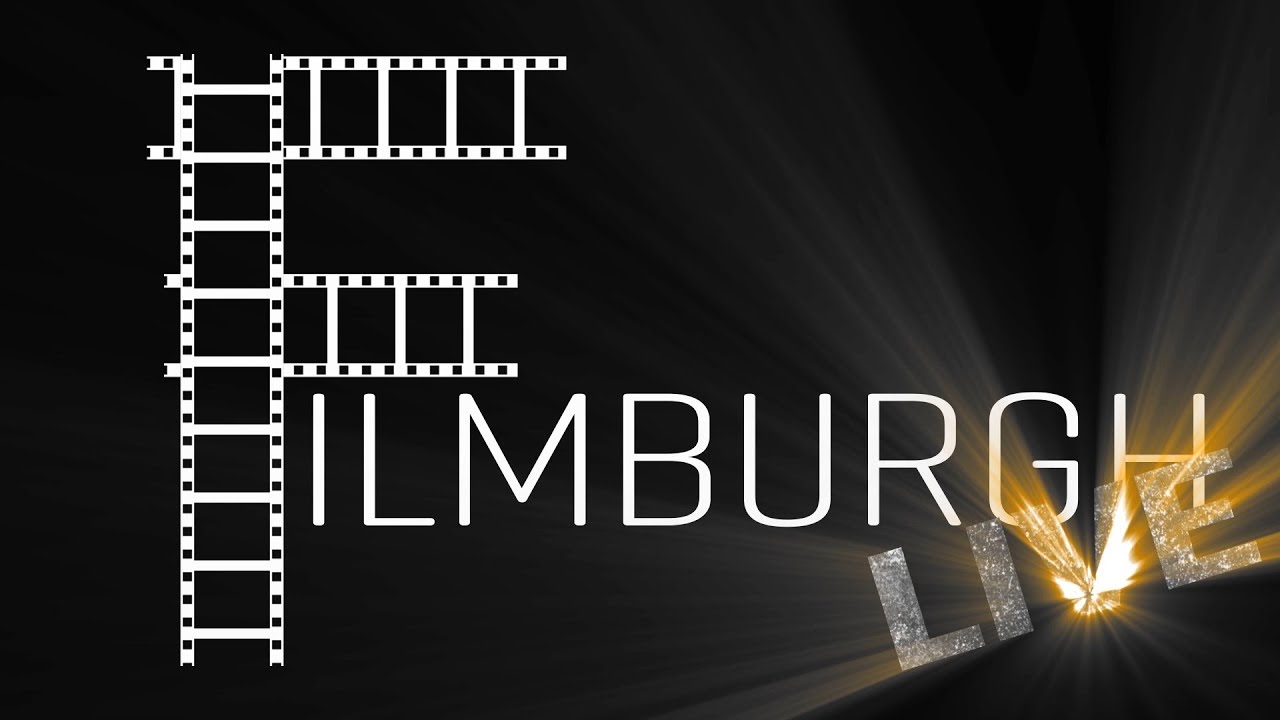 Filmburgh is a team of artists and entrepreneurs. Content creation may be their driving motivator, but helping pull back the curtain on the mysteries of creative production as artistic entrepreneurs is their focus. Filmburgh's podcasts include sharing tips and tricks for storytelling, video production, post production, as well as giving tech and gear review tutorials. "As we find our successes and pitfalls, we're here to share it all with you." Filmburgh
We are beyond excited for our very own Peter Regan to be the featured on Filmburgh's upcoming live podcast.
Peter is responsible for our awesome commercial series here at STORExpress. His unique ideas and filming techniques are helping to elevate our brand to the next level. Click here https://www.youtube.com/watch?v=V_gqRIuJBmM&t=17s to check out Peter's latest work of art. This is the first installment of our 3 episode commercial series.
So make sure to login on Saturday at 10pm to watch Filburgh's live podcast featuring our very own Peter Regan @https://www.youtube.com/channel/UC2gIcJ95C6x3fkQ8aE0AyKw/videos.