Getting Ready for Thanksgiving
Thanksgiving can be a little intimidating, especially if it's your first time hosting. We all want to make our homes feel clean and comforting and of course, have delicious food for our guests. Follow these steps to prepare in advance for your holiday feast and impress your friends and family!
Start the cleaning!
It's never too early to get a head start on cleaning your home! This is a great time to make sure all of your summer items are officially put away and stored properly. Pack up and neatly sort all areas that your guests will see. Start with the spaces that most likely need a deep clean, such as your bathroom and kitchen. Having your appliances like your refrigerator, microwave, and oven spotless and ready to go will make cooking much more enjoyable! If you deep clean your home and leave the little tasks for a few days before you will be well-rested and prepared for cooking.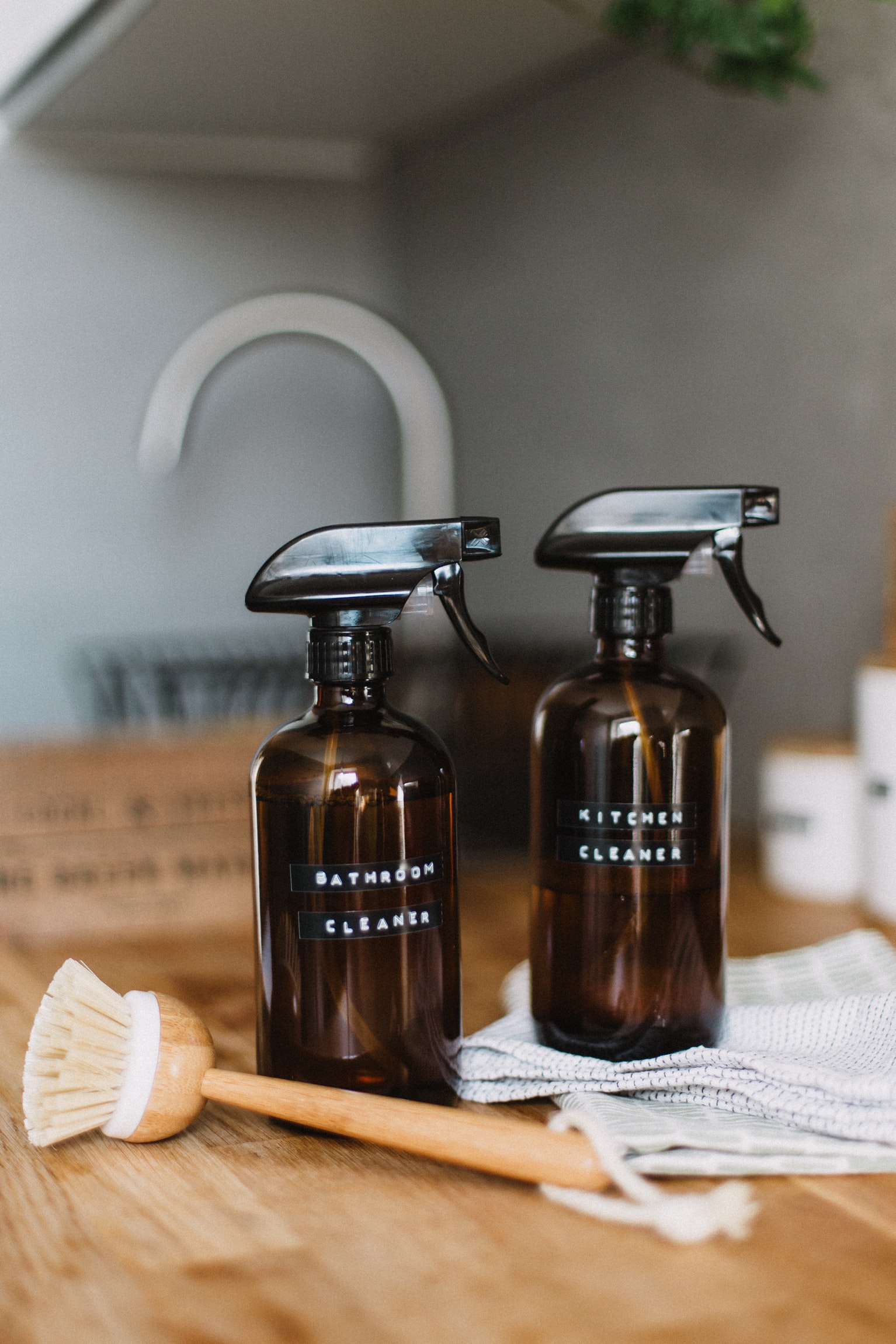 Make a food checklist
Plan your menu beforehand. Don't scramble for last-minute ideas on what sides you're going to have. We all know the classic food items for thanksgiving i.e., turkey, stuffing, cranberry sauce, mashed potatoes, green bean casserole, and dinner rolls – but think outside of the box a little. Make sure you have consulted your guests on their dietary limitations that might hinder their options. It's also fun to make a side that isn't on the typical thanksgiving menu but pairs well with the meal to impress your guests!
Buy food in advance
Inevitably, you will probably have to make a few stops to your local grocery store before turkey day. Buy all your canned goods and frozen items in advance so your grocery list will be a lot shorter for your final trip. You want to check off as many items as you can since the stores will be very packed leading up to the holiday! Also be sure to stock up on hand soap, dish soap, and paper towels since you will be doing a lot of cleaning up after your meal!
Prepare your tableware
Many of us tuck away our dining room sets that we use on special occasions. Whether they're in your attic, pantry, a random closet, or even a storage unit, locate them so you can give them a good wash. Do this a week or so before to make sure you have enough tableware settings for all of your guests. This way, you can run to a home goods store to get any silverware, plates, or extra placemats you'll need.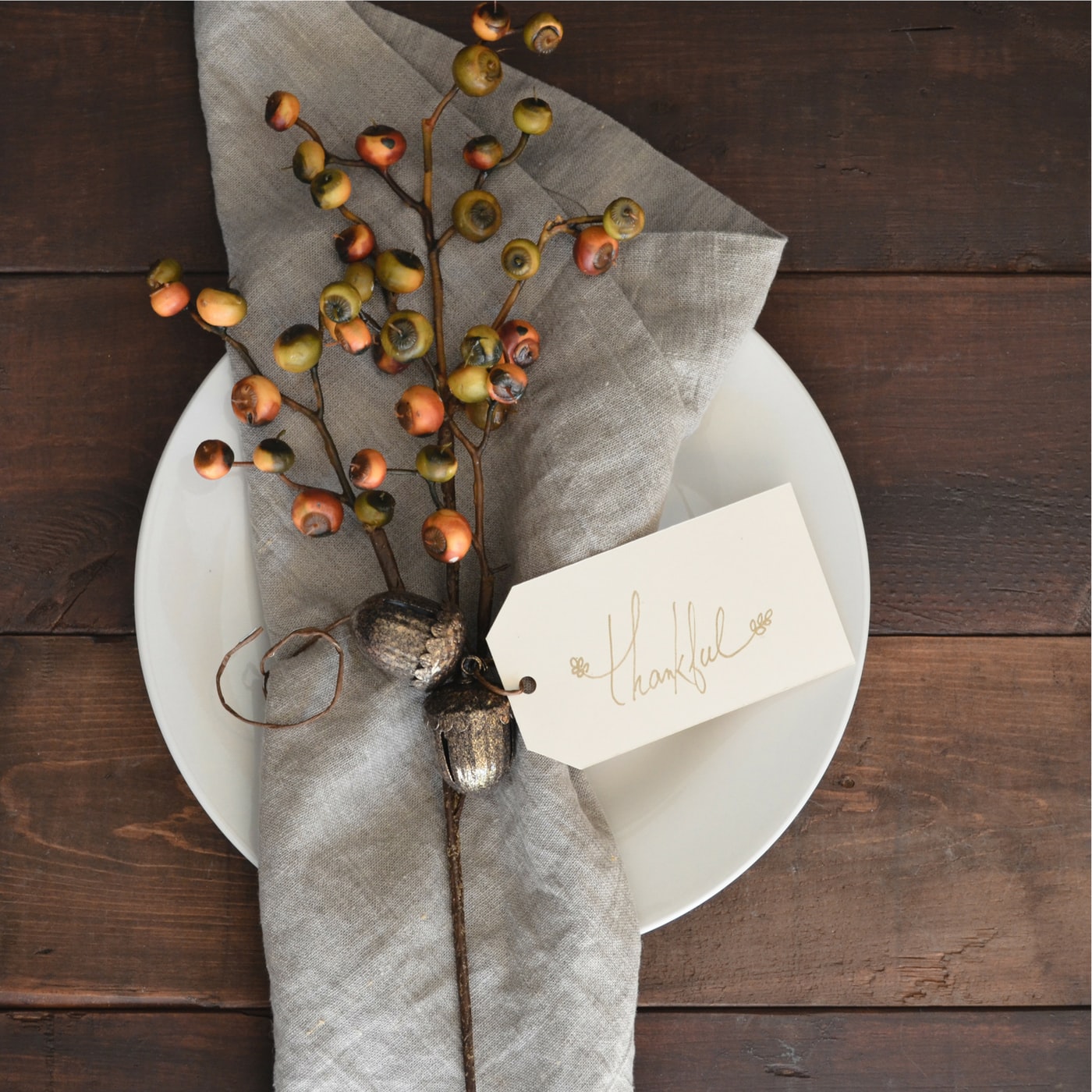 Let others help
If you have a lot of people coming, let those who want to lend a hand help you prepare your home-cooked meal! It's always more fun to have your closest friends and family cook with you. Ask your guests to bring their recipes with them to learn different techniques and broaden your expertise! Let's face it, there's always a "famous" recipe from our grandmothers or other relatives that is out of this world. These will be the memories and traditions you can remember forever and be thankful for!