Turning a passion into a business involves a lot of work, but it's completely do-able! Here's how:
Trade. No one ever said that the only way to start a successful business is with money. Money helps, but trading and bartering services for supplies is a great way to acquire all of the necessary materials needed to start your business.
Timing. If there is a need for the product or service you are offering in your community (neighborhood, city, county, state, country, and world—hey you have to think big) then the customers will come. Even if you know there's a need but you may be way ahead of the market you're starting your business in, start your business anyway. This will help establish your brand and you will become "the" place to go for that service or product.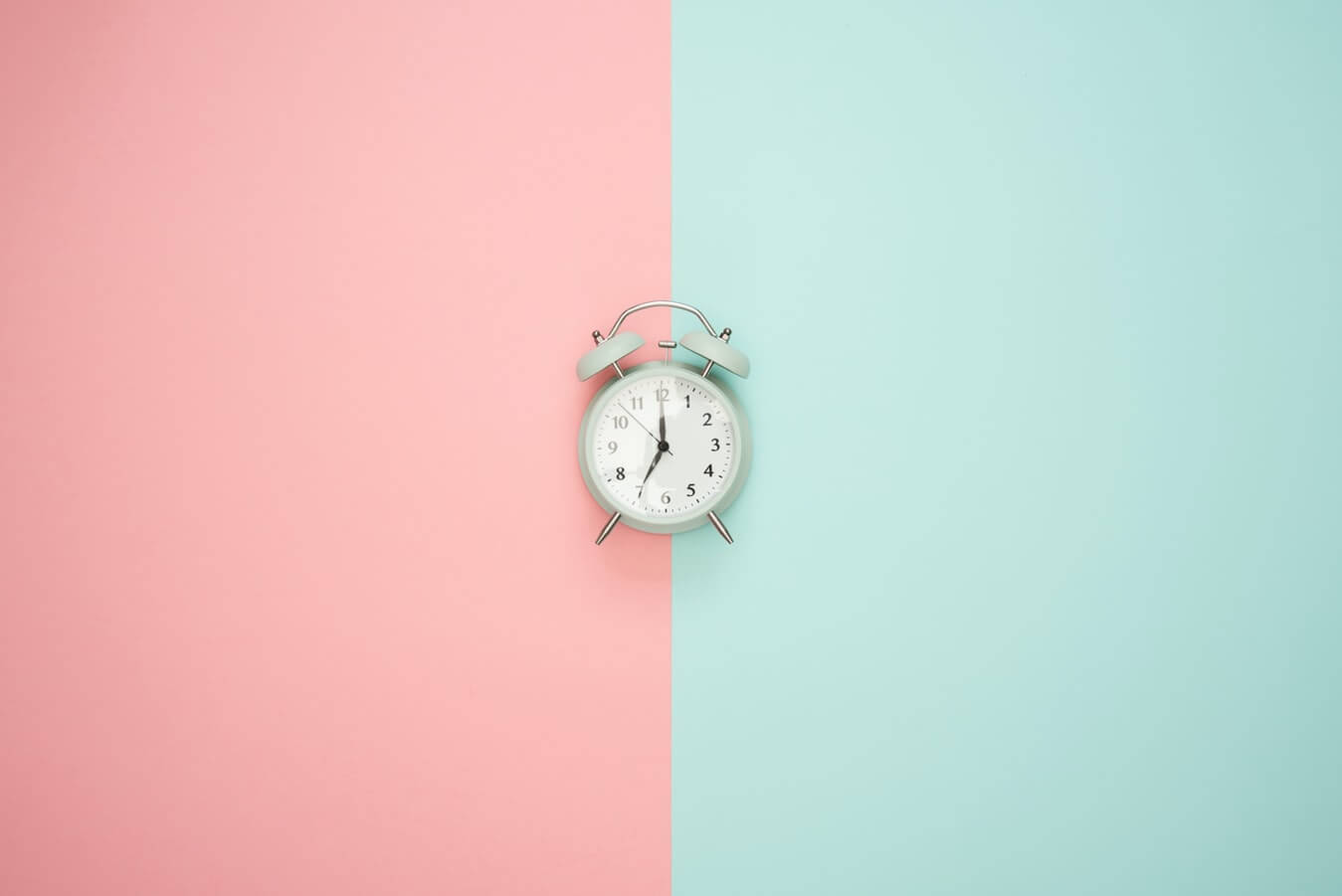 Online Platforms. Marketing your services couldn't get any easier. Use social media platforms to advertise your services and encourage your followers and friends to share your posts. Use sites like Fiverr to sell and advertise your products and build your client portfolio.
Get Involved. Get your name out to your community by hosting, participating in, and sponsoring events. Even if you can't financially contribute to a community event, you can offer your time on behalf of your company or provide pro-bono services or discounted products. This will also help establish your business' reputation and build community relationships.
Take a Step Back. Owning a business is demanding but don't lose sight of your priorities and goals. Take a step back to look at the big picture, refocus and strategize. Meet with a colleague or mentor to discuss your frustrations and your successes. Take time to enjoy your family and make sure to take care of your physical and mental well-being.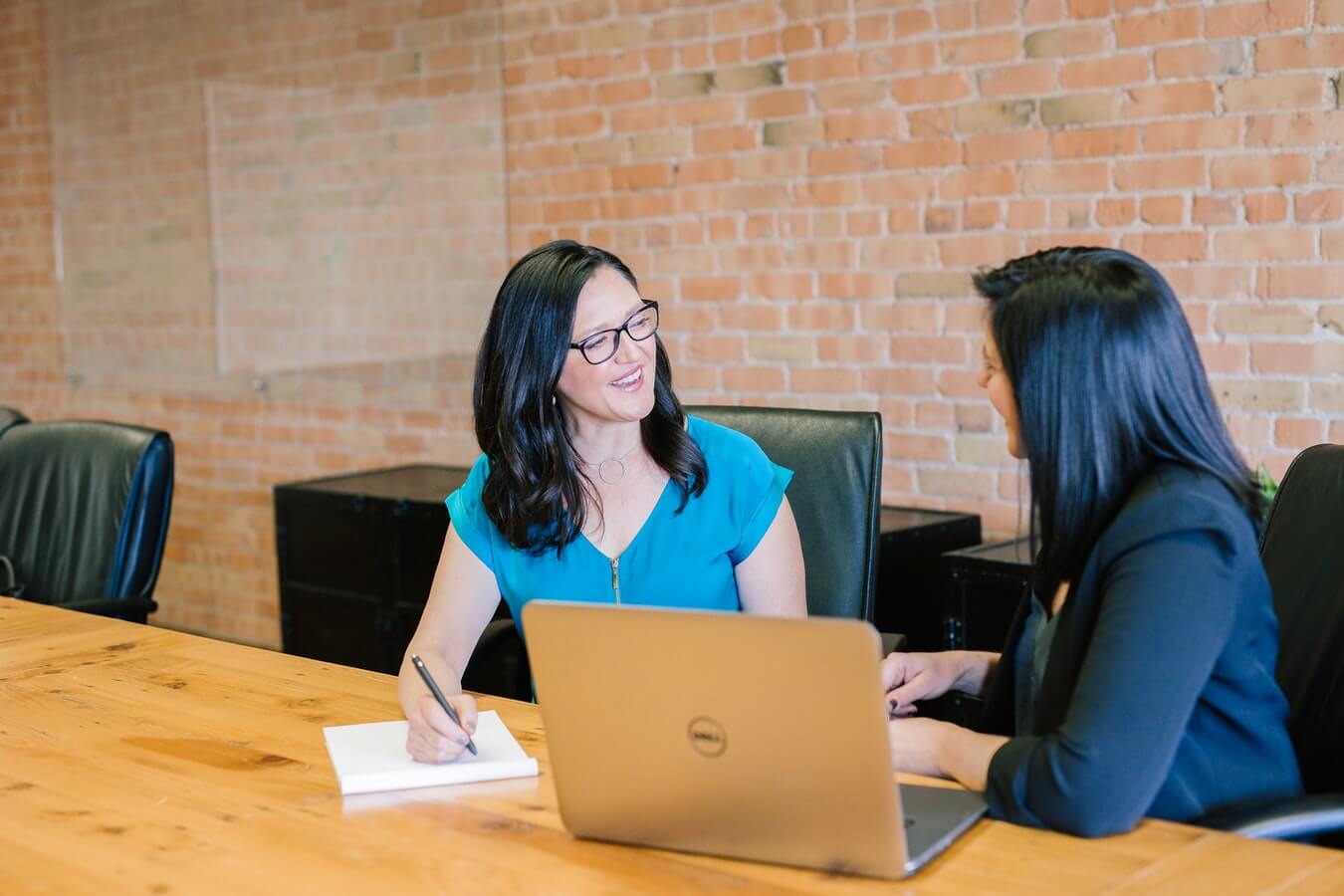 If you're looking for affordable office space or business storage, check out STORExpress! Call 412-449-0123 to schedule your free consultation today!
For more related information, check out:
Utilizing Self Storage as Commercial Office Space
How to Start a Contracting Business
How to Create a Productive Home Workspace