Are you thinking about staging your home? Does the idea of it seem like a great deal of effort? Whether you are a real estate agent or homeowner, renting a self storage unit can turn your staging ideas into a feasible plan of action! Below is a list of ways self storage can make your home selling process a breeze.
Self storage allows you to clear out all rooms & storage areas
If you begin moving your household belongings and furniture into other areas of your home, those who are touring during an open house might stumble across what appears to be an unorganized mess. It's a good idea to take all of your items/furniture and store it in self storage to avoid potential home buyers from seeing a cluttered closet, garage, attic, basement, etc.
Allows you to stage outdoor living space
Your outdoor furniture is just as important to consider while staging, so you will want to remove and store any decorations or patio furniture that might not be ideal to leave outside. Instead of bringing these outdoor pieces inside, it's also best to get them out of sight.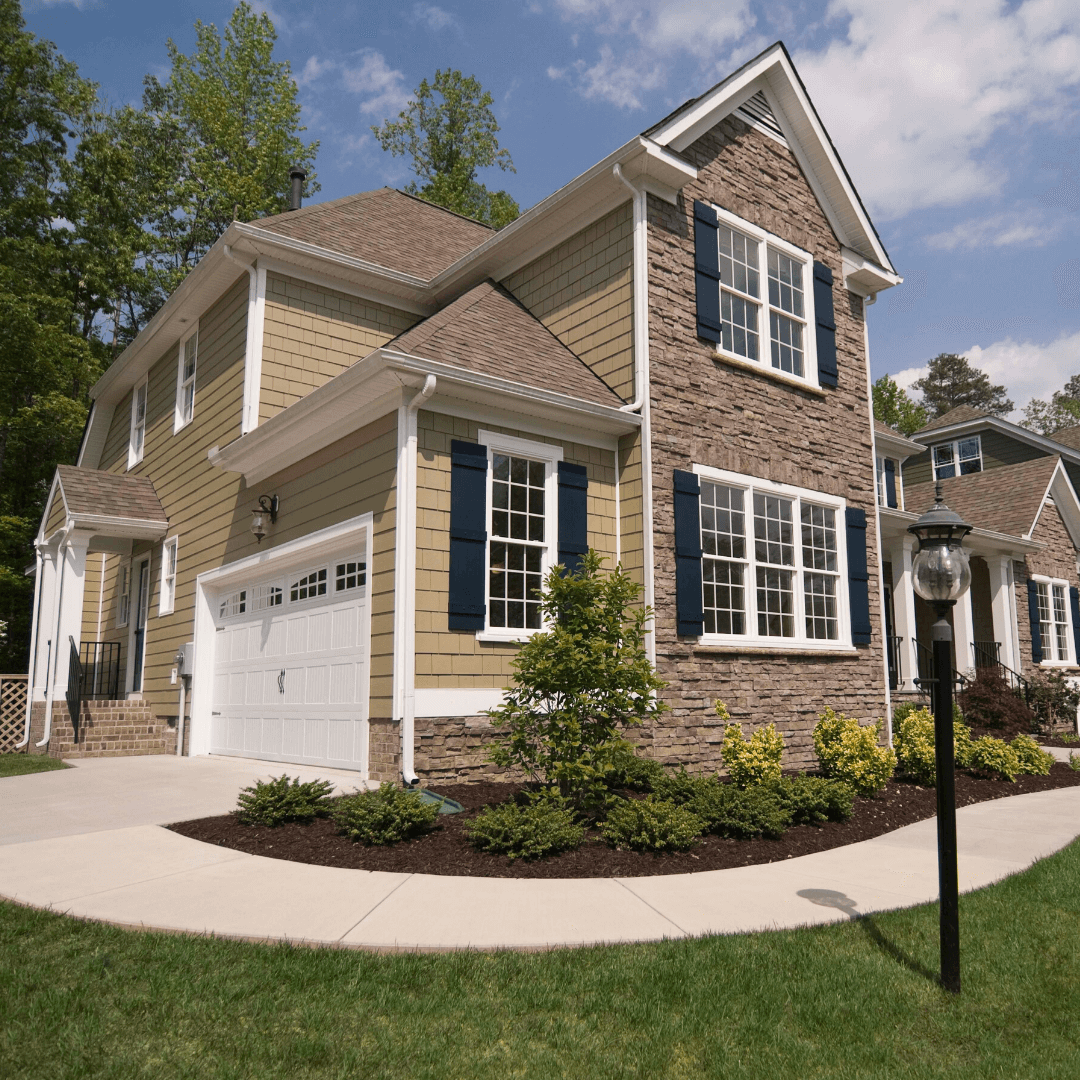 Provides climate controlled protection
If you wanted to consider storing in your home, most of these storage spaces are not climate controlled. The main idea of staging your home is to take away your personal touch and personalized items so viewers can imagine what the house would look like if they moved in. These cherishable items usually include objects such as artwork, musical instruments, photos, etc., which are all items that need extra care and protection from fluctuating temperatures to avoid damage. Renting a climate controlled self storage unit will ensure these items are kept in their original condition during the time of staging.
Rent a storage unit for staging furniture
If you are a real estate agent, renting a storage unit and storing neutral furniture and decor could come in handy as you are staging homes frequently. This could also save you time and money in the long run by having these items readily available when needed.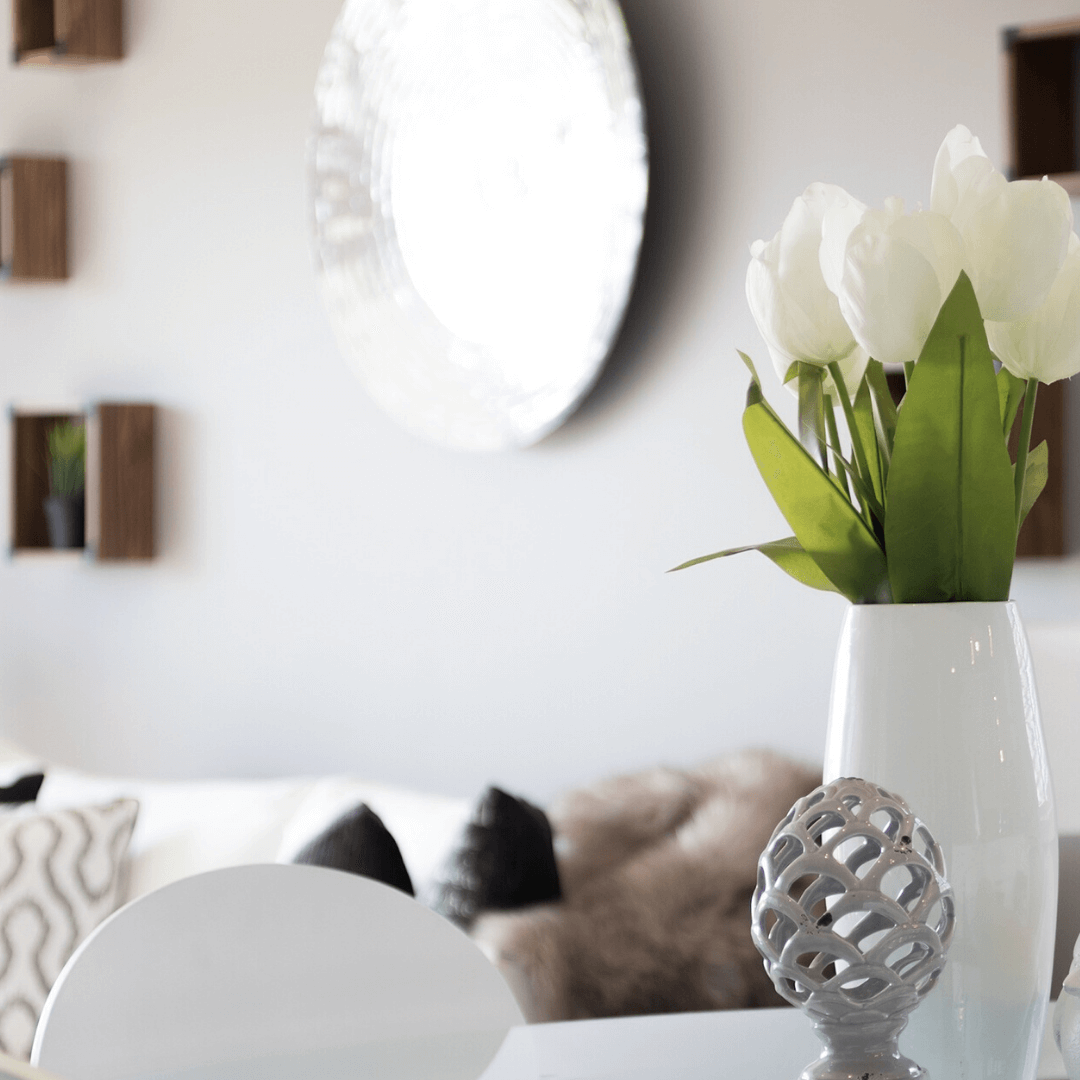 There are many ways self storage can make the staging process smoother for both parties. Staging will make potential buyers more excited about your home and will get your house off the market quicker! If you are interested in learning more details on HOW to stage, check out our other blogs, Staging Your Home to Sell, and Inexpensive Ways to Stage and Design.