Moving furniture can be really difficult at times, especially if you're doing it alone. It can be even harder to get family or friends to come over during their busy schedules to help out. So the question is, how do you move large heavy objects? If you face this dilemma when you are relocating, redecorating, or rearranging your furniture, follow these tips and tricks to solve any challenges you may face.
1. Get all of the proper moving equipment necessary
This is important for those moving in or out of their house, townhome, or apartment. Purchase a dolly, moving straps, furniture sliders, and stair rollers. Place boxes and items that will balance on the dolly to roll down your truck ramp or out of your vehicle. A dolly is extremely useful for large, odd-shaped boxes that can be a struggle to carry, especially if you have packed them with heavy items. Use moving straps that criss-cross behind your back and will support your body to lift heavy objects with ease. You can use furniture sliders if you have carpet and wood floors as they make different designs for each surface. Once the furniture is in your home, putting sliders under the objects will allow you to easily maneuver your furniture by simply sliding them across the floor to the desired location. Stair rollers are handy for those with split-entry levels or multiple stories in their home. All of these tools will allow you to be prepared before the moving process to ensure you don't get hurt or drop and items when you're transporting them inside your house, moving truck, or storage unit.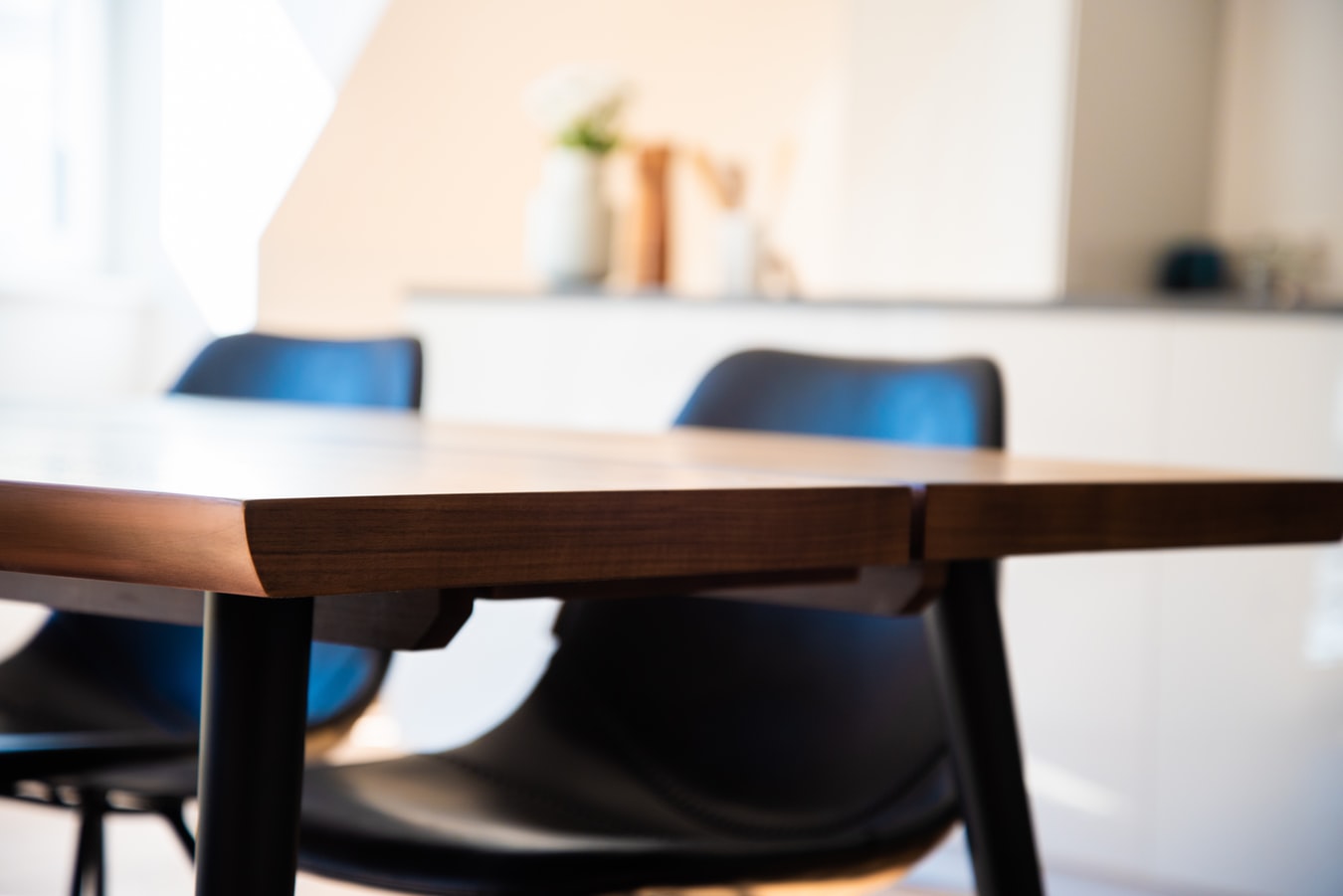 2. Measure the item(s)
Use a tape measure to record the width and length of the items as well as the doorways you will need to get through. There's nothing worse than buying or trying to move a large piece of furniture such as a couch or dresser that will never fit through your doorway. Trying to do so when you don't know the measurements could cause scratches on your walls, damage to the corners of the object, and could also result in getting hurt. Let's face it, we've all tried lifting and pushing a piece of furniture through an entry-way and sometimes it does more harm than good and we end up crushing a finger or pulling a muscle.
3. Take apart the item(s)
Whether it's a bed, couch, desk, dresser, china cabinet, wardrobe, dining room table, bookcase, chair, etc., unscrew the furniture legs, tabletops, handles, knobs, or whatever you can to break down the objects into smaller pieces. Some household items that you probably won't be able to disassemble would be a refrigerator, freezer, dishwasher, washer, dryer, or tv. Don't purchase these items without having all the proper measurements!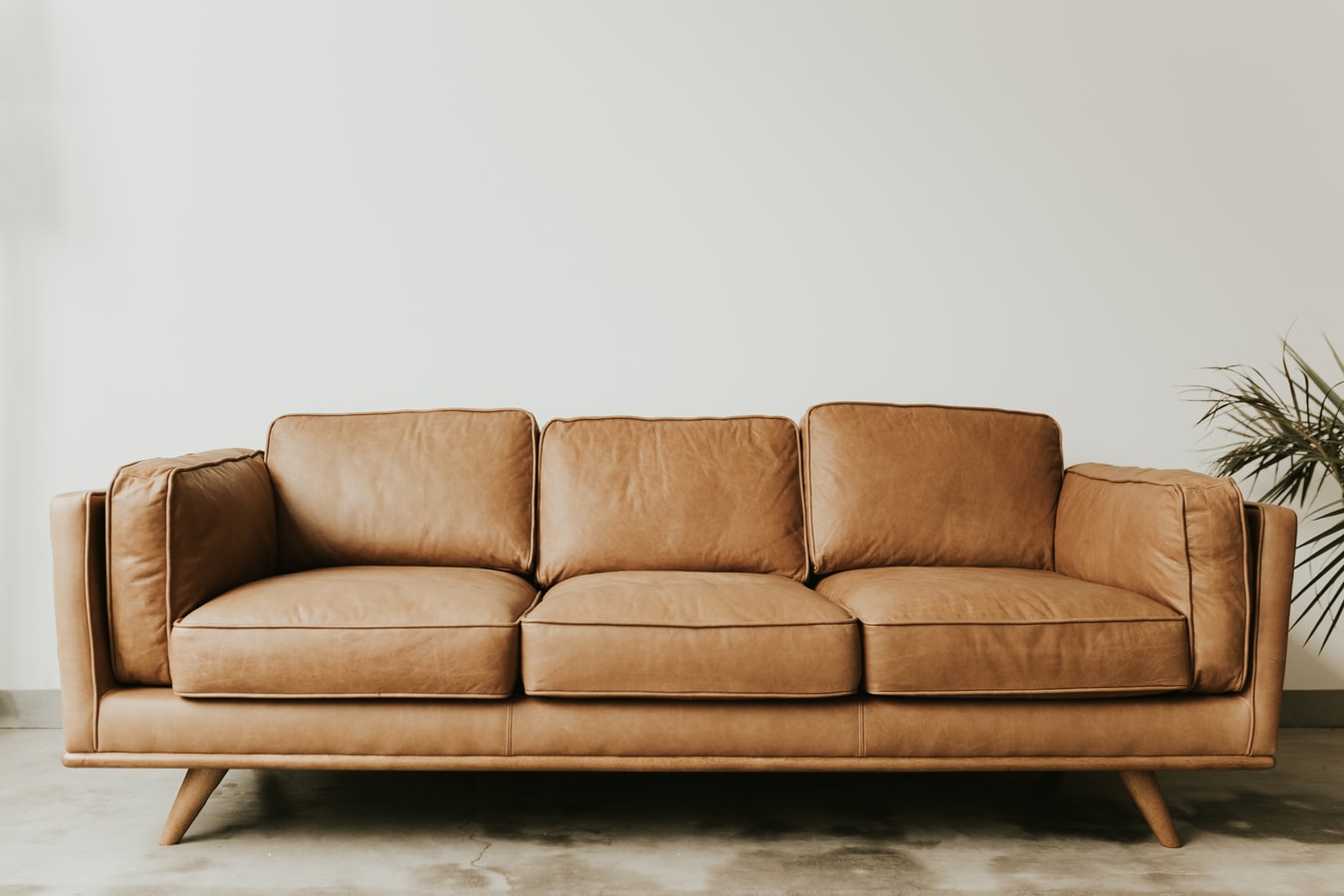 4. Hire Movers
Can you hire movers to move one item? The answer is yes! Say you find a couch you love at IKEA, Costco, or any other big-box retailer, you can usually mitigate these processes and pay for in-home delivery for movers to deliver and carry this item inside for you. This can be more cost-effective and much less of a hassle if you are only moving one item. You can also contact local moving companies in your area to compare prices.
Other tips to consider:
If you're renting a storage unit to move in or out of at the time of this process, most storage facilities provide free use of moving dollies as well as a free moving truck for your belongings.

Make sure to wrap and package all items correctly before this process. Purchase moving supplies at your storage facility or at a local packaging store like bubble wrap, boxes, tape, and protective covers. If you can't wrap all items entirely, bubble wrap each corner and furniture leg to avoid scratches and scuff marks.