When it comes to moving, having a moving truck is usually a must. For one person with limited belongings, moving without one may be possible, but could require countless trips to and from your destinations. For those that haven't rented a moving truck before, you may have some questions when it comes to the renting process. How expensive is it to rent a moving truck? Can I rent a truck for free? How big of a truck do I need? Do I need insurance? How long can I rent the truck? These are all questions we will clarify below to make the renting process quick and easy! Depending on your moving situation, the truck rental process will look a little differently, but we're here to tell you the basic steps to take when it comes to renting a truck through a storage provider.
Step 1) Bring license & insurance
If you know you are going to need a moving truck to transport your belongings, it's best to bring your license and proof of insurance to the facility when you meet with the property manager. This will speed up the renting process so you can come to your storage facility fully prepared to get on the road and start moving!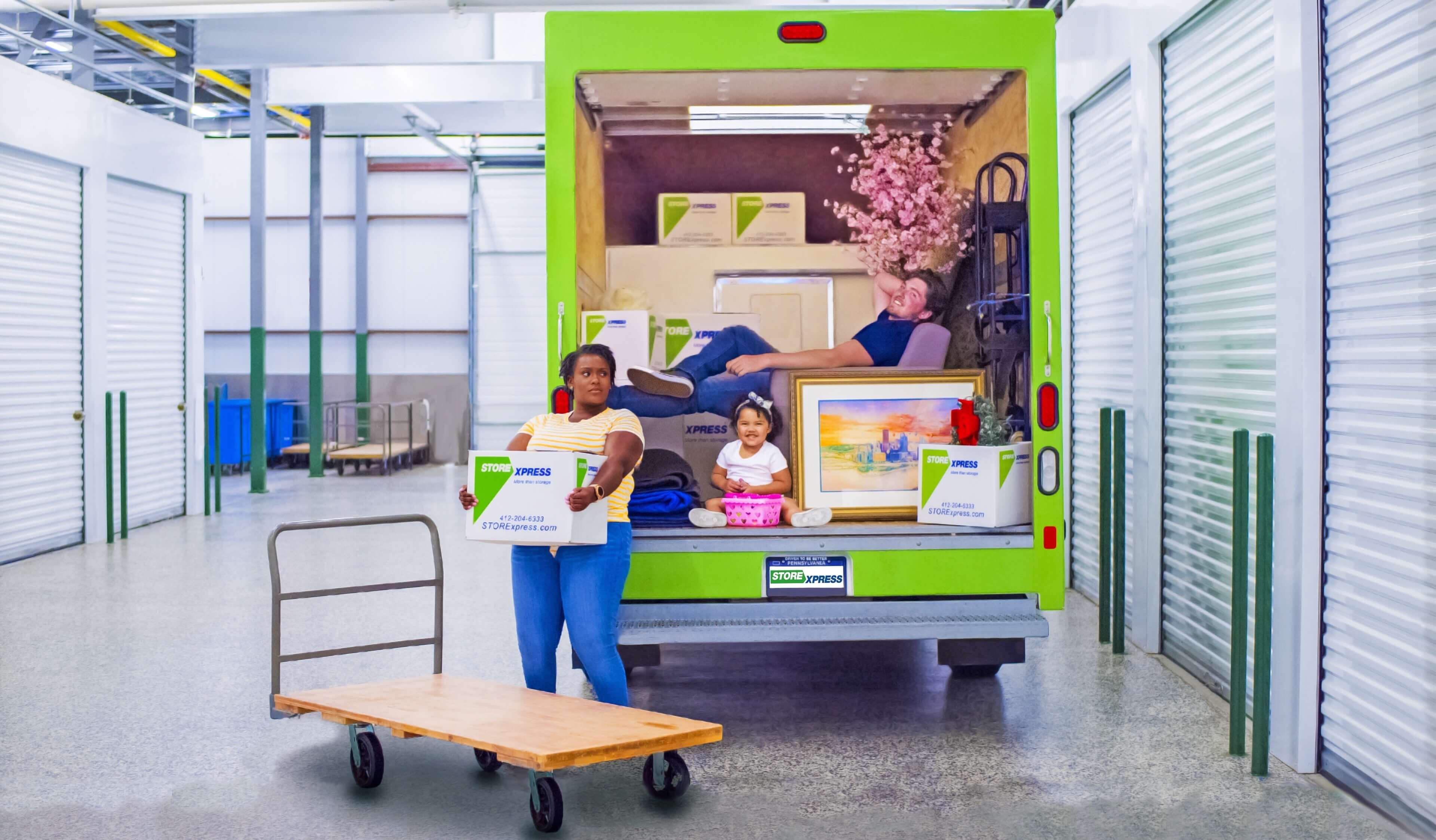 Step 2) Figure out how much you can fit
The property manager will show you the truck if available or give you details on its dimensions so you can get an understanding of what you will be able to fit inside. You may have to adjust your schedule accordingly if you will need to make two trips back and forth from the facility. Once you have a better understanding, the property manager will be able to schedule an available time slot for you to reserve your moving truck.
Step 3) Day of use
Make sure you have moving pads, moving straps, and a dolly to properly pack your belongings into the truck. Moving your furniture and other fragile items can be damaged if they aren't secured safely with these moving equipment necessities. If you're in the Pittsburgh, PA or Warren, OH area - STORExpress will provide this moving equipment with the use of their truck, but if not, plan accordingly to refrain from having any items broken or shattered during transportation.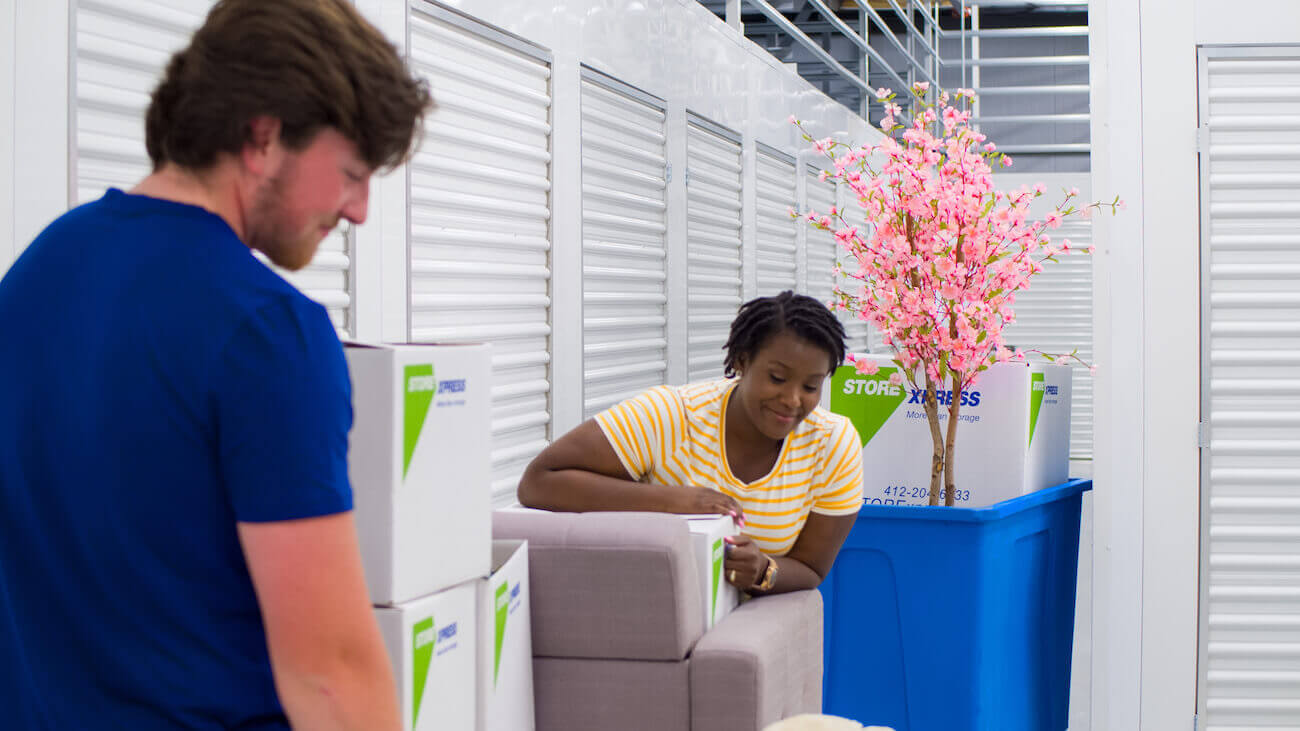 If you're located near one of our STORExpress Self Storage properties, renting our free truck is a simple and convenient process. Our truck rental is available for all of our customers and our property managers will work with you to best fit your moving schedule. We provide FREE gas for your move and the proper moving equipment you will need. Packing supplies are also available at every location in the front lobby. Our drive-in and drive-up access at our facilities will help save you time with unloading along with the free use of our moving carts and bins.
For more related information, visit: