Whatever the season, storing a kayak is important for those who love enjoying the outdoors on the water. Because kayaks can typically range between 9 to 23 feet long, these vessels are not always easily stored. For those who are living in an apartment, townhome, or house without a garage or shed, renting a storage unit is a great solution for your kayak(s). Follow the steps to prepare your kayak for storage.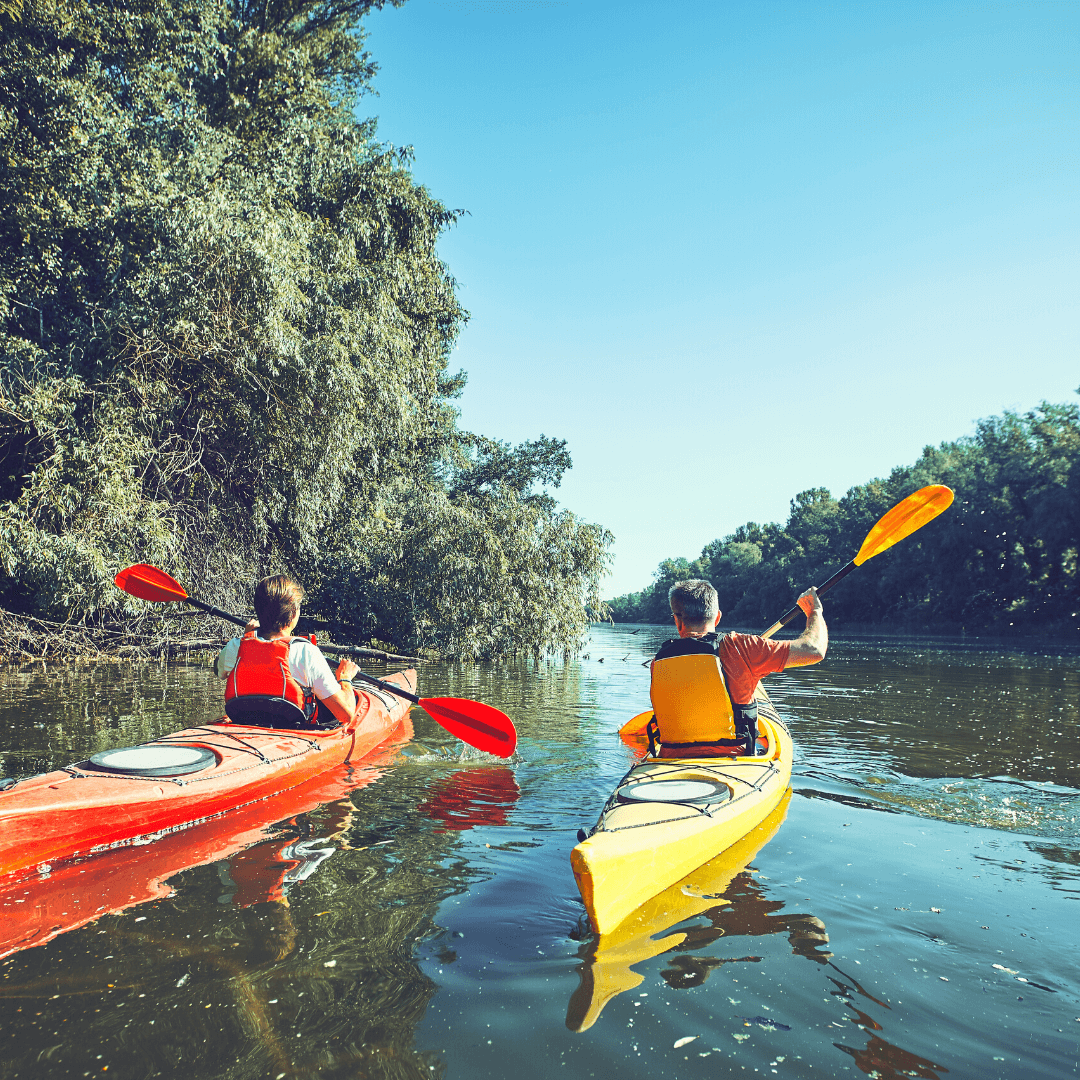 Finding a storage facility
Wherever you are located, it's a good idea to find a storage facility that has a convenient location for you. Finding storage near your home and also near the places you like to adventure to will make the storage process easier. Think about the areas you will be traveling to the most, and choose a storage facility that is on the way to your desired destinations.
For kayaks, it's best to keep them stored away from the outdoor elements. Sunlight, moisture, and extremely cold or hot temperatures can damage the material of the kayak by cracking, warping, and fading. Renting a climate-controlled unit will prevent any of these damages from happening to your kayak over time. Climate controlled units are maintained at temperatures between 50 and 80 degrees to protect your valuable items all year round! If the facility offers drive-in storage units, this will offer an additional layer of protection for your storing your kayak.
Depending on the size of your kayak, you can most likely fit your vessel in a 5x10 self storage unit. Many storage facilities have an open ceiling in the units, so you can stand your kayak upright on a storage rack. Make sure to speak to the property manager at the storage facility before renting a unit. They will be able to ensure you get the correct unit size for a proper storage area.
Ease of access
Finding a storage facility that has 24/7 access is also a great benefit when you are needing to pull your kayak in and out of storage.
Preparing your kayak
Always rinse your kayak after use to make sure it is free of any leftover residue or dirt. You don't want to end up tracking mud, bugs, or sand into your storage unit! Avoid placing the kayak against the wall or another item in your unit. If you don't already have one, look into purchasing a kayak rack to keep it secured and protected. Remember to also consider how frequently the kayak will be pulled in and out of your unit while storing it away.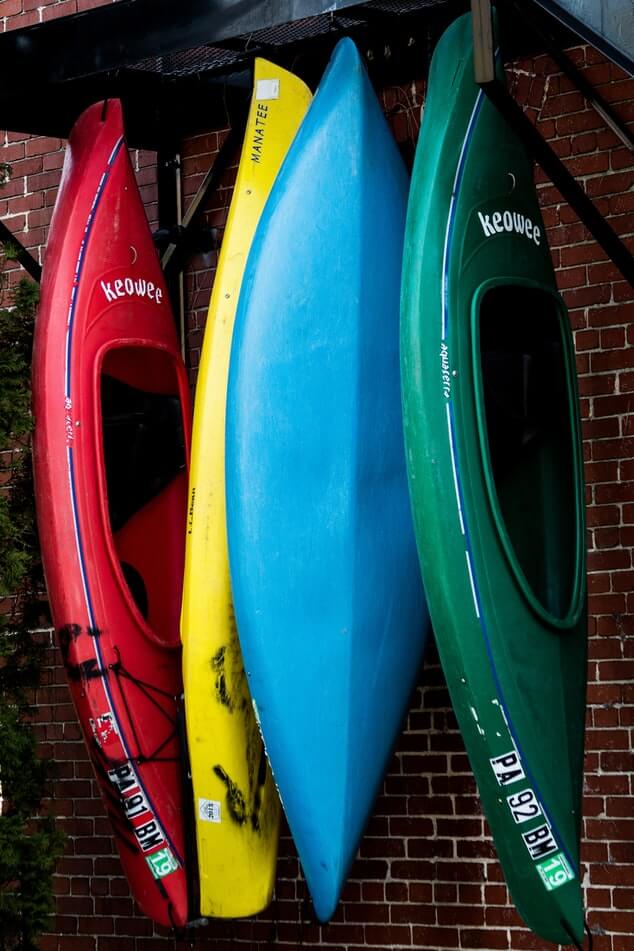 If you live in the Pittsburgh area and love spending time on the Allegheny, Monongahela, or Ohio River, STORExpress has convenient locations for those looking for extra space with storing their equipment. Our South Side location is located just a few miles away from The Point, a beautiful area residents of Pittsburgh love to cruise around and enjoy the views of the city. If you are looking into storing your kayak in the Pittsburgh area, STORExpress also offers a free moving truck rental for every move in.