It's no secret that many of us are spending A LOT of money to have a nice mattress, but mattress prices can actually range anywhere from $200 to $3000. Having a quality mattress can make all the difference for your quality of sleep, which is why we want to make sure you know how to store your mattress properly to keep it in tip-top condition. Here are the detailed steps to follow to ensure you are storing your mattress correctly!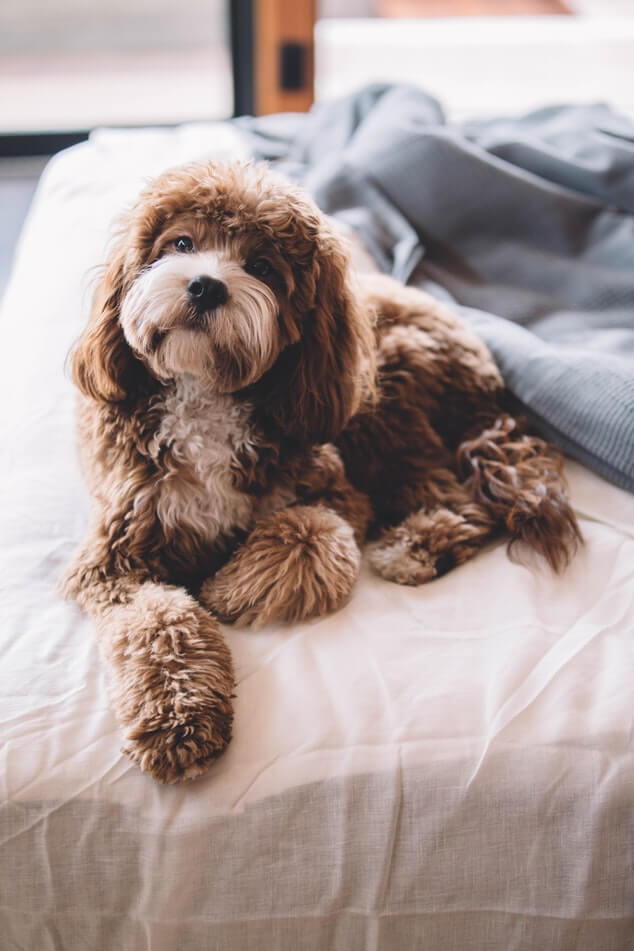 Step 1) Clean the mattress
Strip your bedding including the mattress pad, sheets, comforters, and blankets. Use an upholstery cleaner and vacuum to clean any moisture that has been trapped in your mattress overtime. Let the mattress air out for at least a day before getting ready to put a cover on it!
Step 2) Wrap the mattress
After letting the mattress air out, place your mattress in a plastic mattress cover. If you are storing your mattress at a self storage facility, you can usually buy a mattress cover when renting your unit. If you are relocating your mattress to a new home, you can find a mattress cover at Walmart, Bed Bath and Beyond or online on Amazon! Look for a mattress cover that is light and not thick in material to avoid trapping any moisture. After the mattress is in the cover, secure it with tape so the mattress is sealed and protected. If you are storing for a long period (more than 3 months) make sure you are opening up the mattress cover every few months to air out your mattress and reseal it again.
Step 3) Move the mattress
Use a moving truck to transport the mattress from one place to the next. Make sure the truck is covered, as you don't want your mattress exposed to the outside elements! When you're loading the moving truck, place the mattress on its side for more room and to avoid stacking other household items on top of it. If it's possible, wrap the mattress with extra protection (blankets, towel, i.e.) so it doesn't get caught on other objects while moving! If you don't want to spend extra money on a renting a moving truck, check the storage facility you're renting with to see what their policy is. They might have a free moving truck available to use!
Step 4) Storing the mattress
Avoid placing your mattress in storage areas like your garage or basement. These storage spaces usually have high levels of humidity and excess dust/debris. Renting an indoor climate controlled unit is the best option to store your mattress to prevent any mold/mildew buildup from occurring. For those storing for long periods, get a large enough unit (such a 10x10 or 10x15) so you can place the mattress laying down. This will prevent any potential warping that could occur if the mattress is left on its side.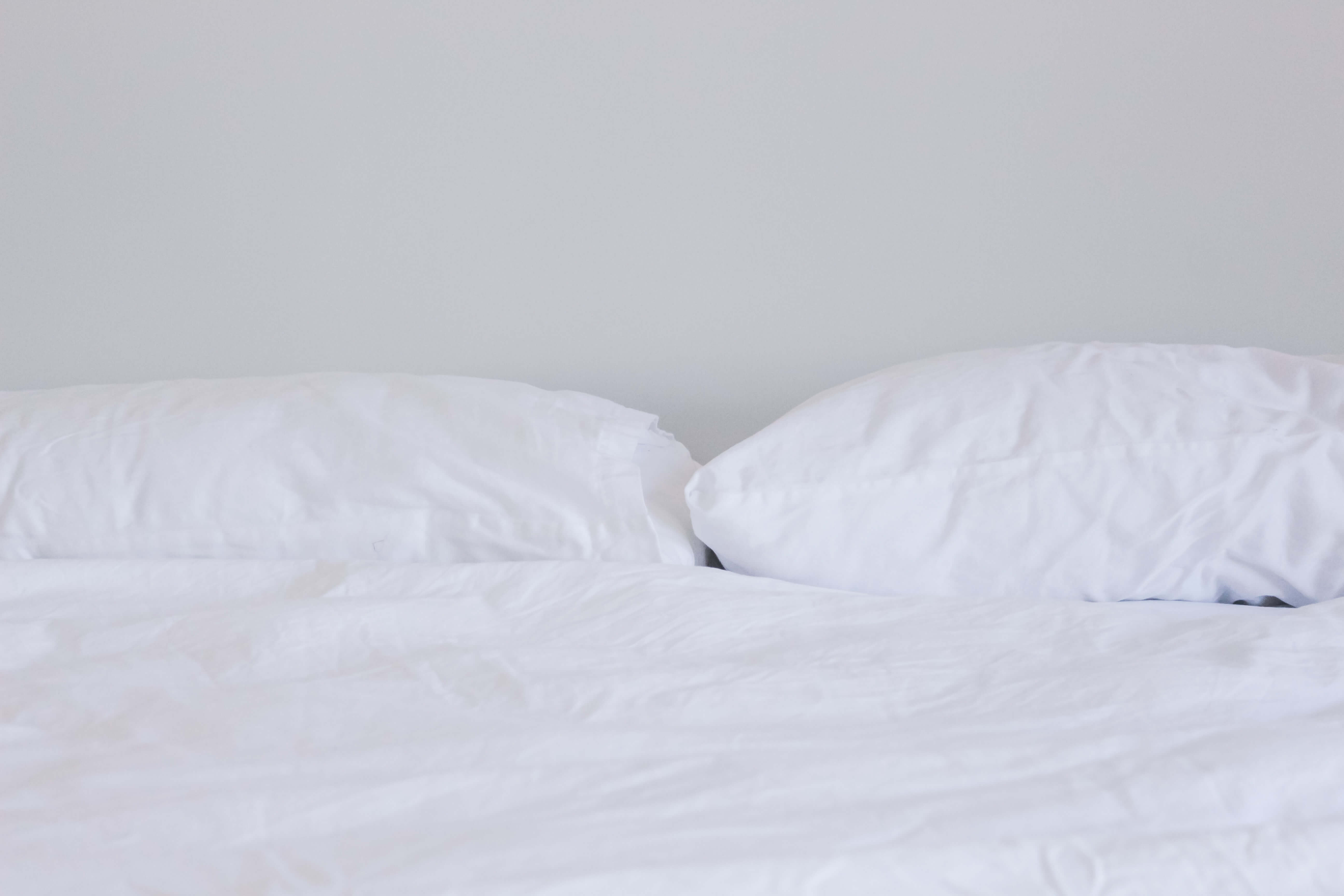 Step 5) Mattress placement
It might be tempting to place items on your mattress if it's lying flat on the ground, but do not do this!! Objects can create permanent indentions in your mattress and could also fall over since a mattress is not stable!
For those moving and will be needing to store your mattress along with other household items, check out our self storage locations in Pittsburgh, PA and Warren, OH! All STORExpress locations sell essential moving supplies that are readily available, including mattress covers! We've also done a little R&D on the coolest mattresses on the market.
Check out this list and view more details here if you are wanting to upgrade!
Saatva

Nectar

Casper

Puffy

Cocoon

Awara

Plush Beds

Dreamcloud

Lull

Purple