When it comes to moving, properly packing up your washer and dryer might be the biggest hassle of all. If you are moving or relocating to another area, you may need to consider not only how you will transport your washer and dryer but how you will store it in the meantime. If your new house or apartment doesn't come with a washer and dryer, you may find yourself needing to buy one before moving in. Let's face it, these appliances may be one of the most expensive items you need for your home, so let's make sure you make the correct preparations to ensure they will last you for years to come.
Step 1) Clean, Drain & Disconnect Washing Machine
After loads are complete before your move, run the washer without any clothes as a hot water cycle. This will clean out any detergent that's leftover or stuck to the interior of your washer. After this, shut off your water valve and electrical breakers for the washer. Now you can disconnect the machine from any hookups safely and drain the water supply hose. Before you proceed to put the washer onto your moving truck or into a storage unit, make sure to dry all water leftover inside the machine and in the hookups. The best way to do this is to leave the washer door open to let it air out and dry on its own before moving.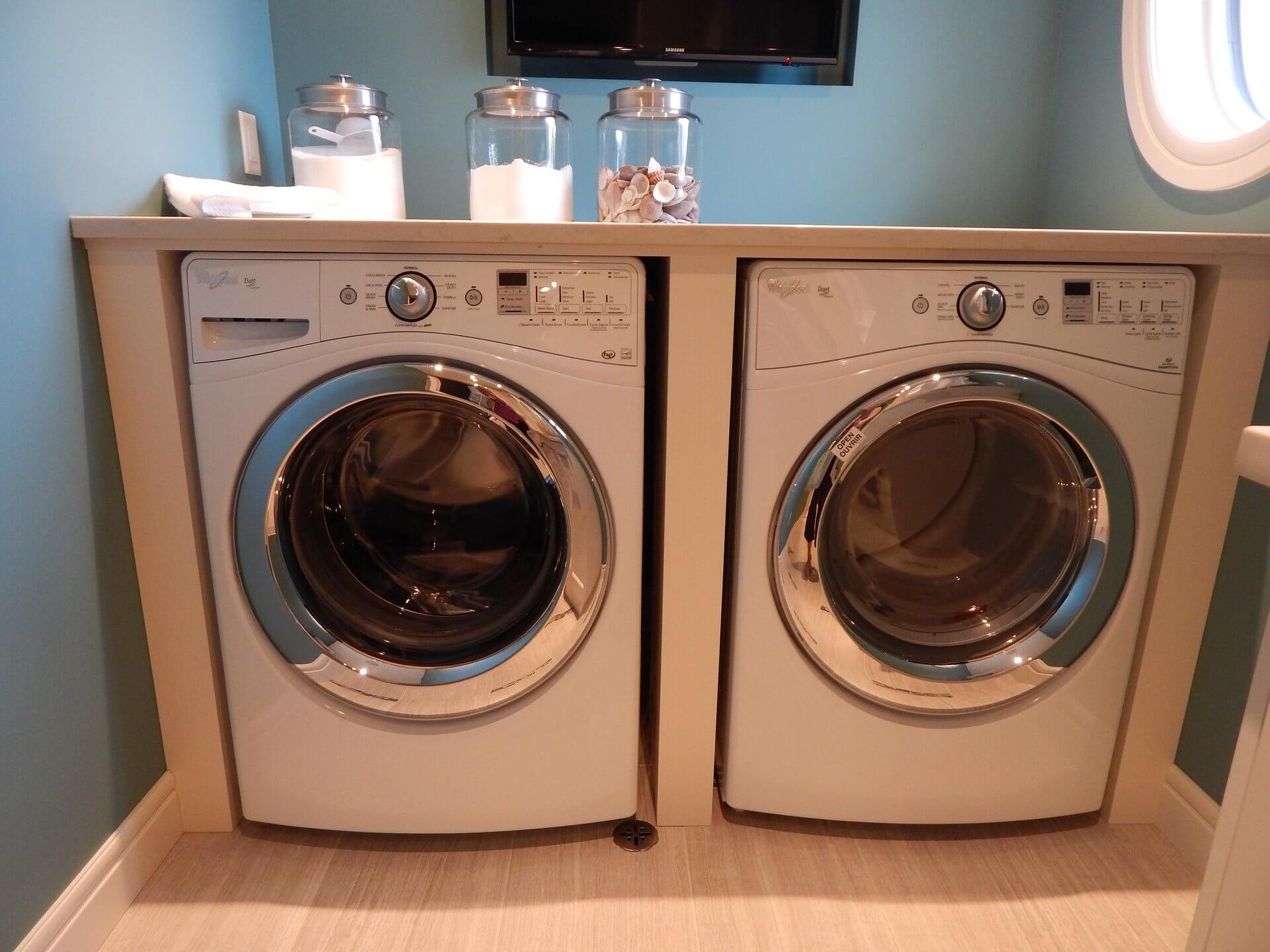 Step 2) Clean & Disconnect Dryer
Wipe down all lint residue inside your dryer. Take out lint trays and clean with warm water and soap. Like your washer, let all parts dry out before getting ready to store.
Step 3) Wrap Appliances
Wrap both your washer and dryer to prevent scratches, dents, and any pieces from opening during transit. It's best to use stretch-wrap for this step, which can be found at Home Depot, Amazon, or other stores with moving supplies. Gather a few towels or blankets to additionally wrap your machines to keep them in the best condition possible.
Step 4) Load onto Moving Truck
Load your washer and dryer before packing up other belongings with a moving dolly. Since they are one of the heaviest items you will be moving, you want to be able to stack boxes on top of them to optimize the space in your moving truck. Use moving straps to fasten them down to prevent shifting while you are driving your belongings from one location to the next.
Step 5) Store Washer & Dryer
Renting a climate controlled storage unit will be the most beneficial option for the longevity and lifespan of your appliances. Climate controlled units are kept at moderate temperatures to prevent your items from rusting or developing mold/mildew. If possible, keep appliances elevated by storing them on pallets to avoid any potential water damage. If you plan on storing long term, open the doors to your washer and dryer before leaving the storage unit to allow airflow.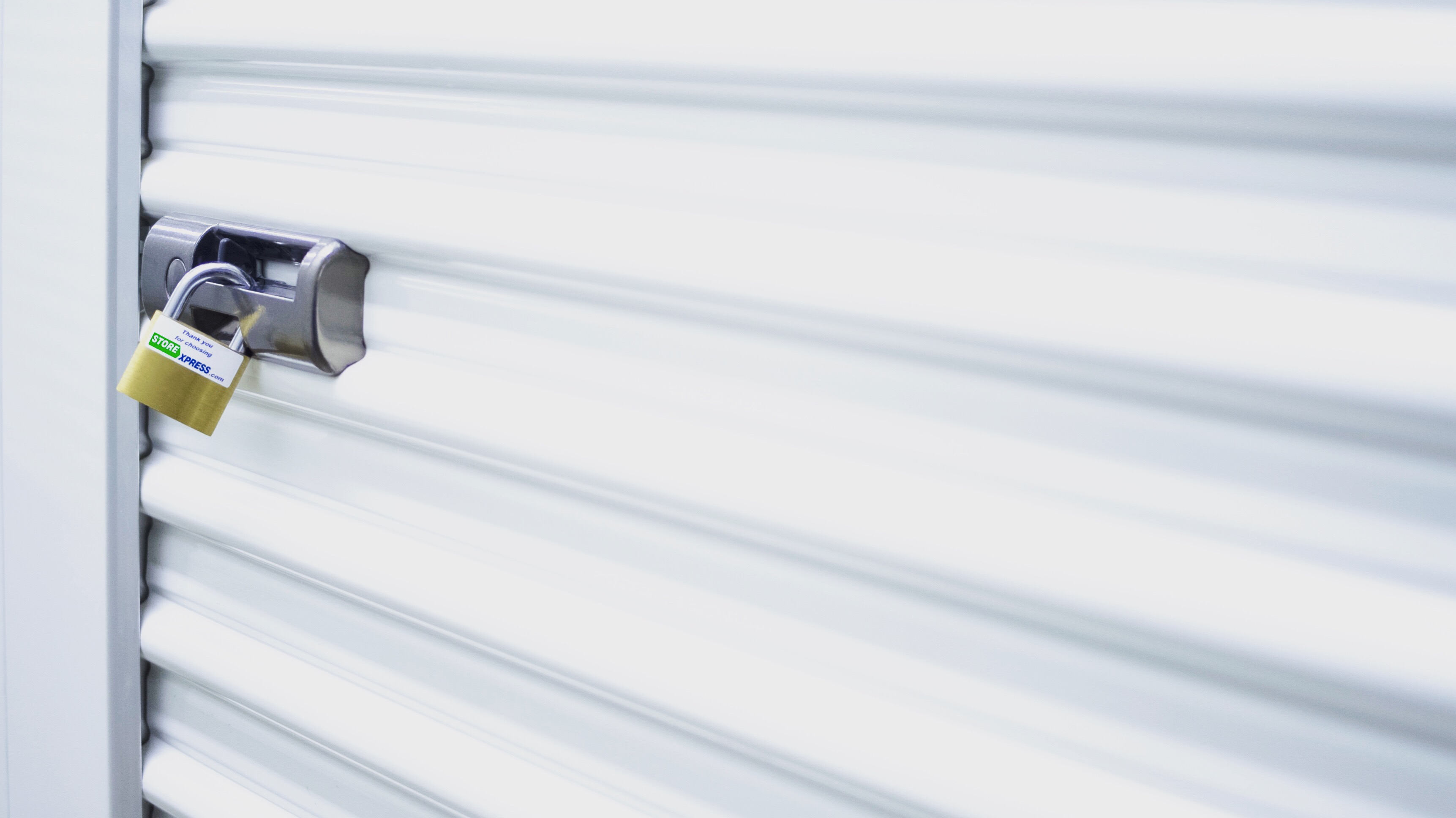 For those needing a storage unit in the Pittsburgh area, check out our locations page to find a storage unit near you.
For related information, visit: