The first few years in a child's life can bring so much anticipation with feeding, decorating the nursery, and baby-proofing the house. For most mothers, gathering baby clothes and sorting through them can be an emotional and daunting task. From newborn outfits to baby blankets and hand-knit booties, each outfit can bring back special moments. While some anticipate saving each item for their next child, others simply enjoy packing items as a way to hold life's most memorable occasions. Below are our 5 of our top tips for storing and organizing some of your most delicate items.



1. Wash and fold
As with any fabric, the first and most crucial step is to wash and delicately remove any stains from the garment. Take time to let clothes soak in mild soap and either hang dry or place in the dryer on a low setting. Ensure that each piece is thoroughly dried before storing it as any moisture can create mildew within the storage container.
2. Declutter
Although you may have your favorite pieces, not all baby items as worth saving. Items that have excessive wash or wear may not need to be stored. Well-worn shoes or items that have bee heavily stains will most likely not be worn again and will only take up much-needed space. For items that you no longer want, but are in gently used condition, consider donating to a local church or donation center.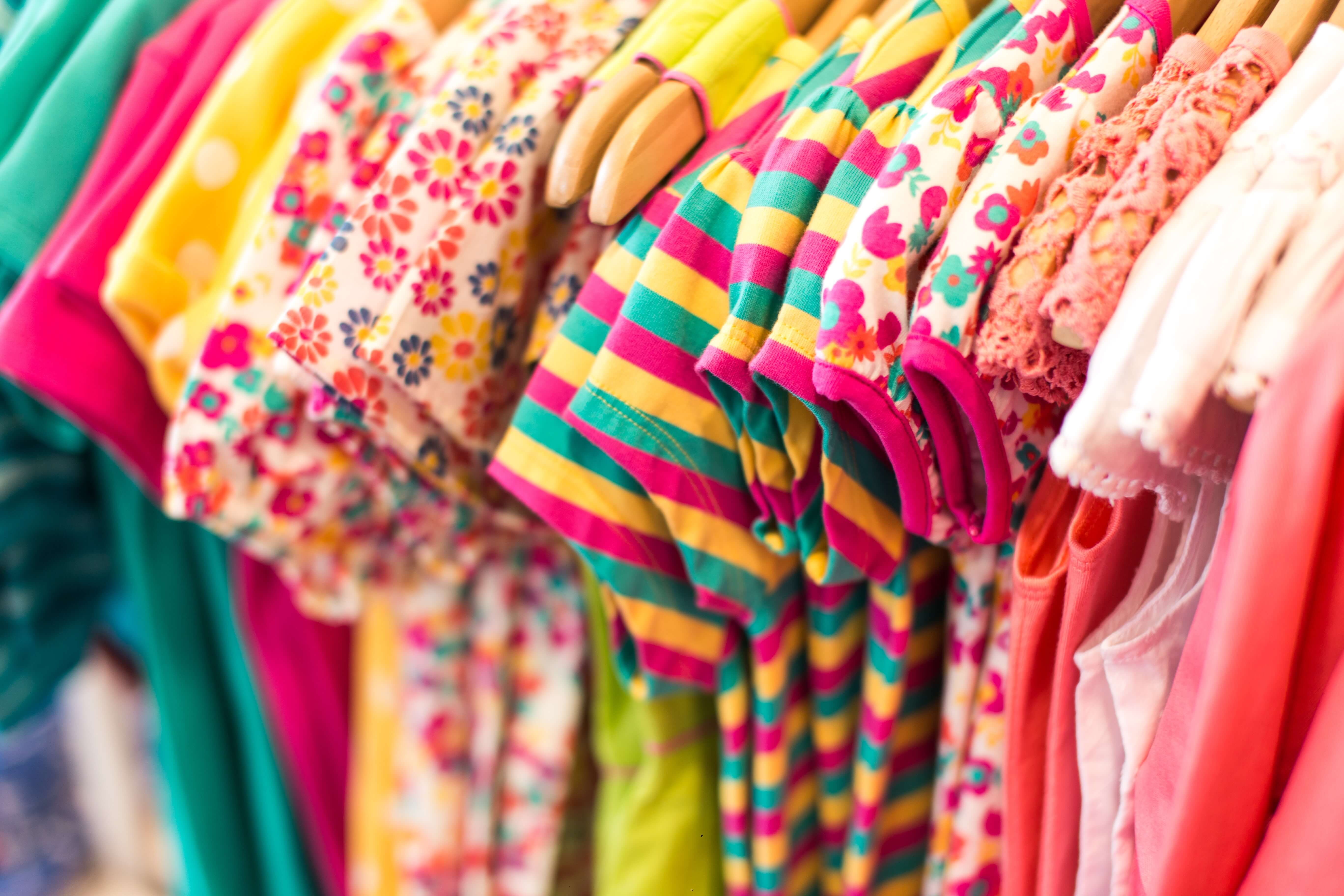 3. Sort by Size
Phew! Now, this step is easier said than done. From newborn to 12 months, children grow incredibly fast and acquire plenty of clothes in each size. The best plan of action is to sort through, placing each item into a designated stack. If you notice that some manufacturers are not true to size, place the item where you think it fits best. This step will be vital if you are planning to have another child as it will save you time and energy once the new child arrives.
4. Sort by Type
After sorting clothes by size, it's best to also sort each size pile by season. Start with long pants and sweaters for the winter, then pull out short-sleeved tops and summer dresses in the other. A helpful tip is to remove specialty items such as holiday outfits, costumes, swimwear, etc and place them in their own designated pile. Accessories such as hair bows, socks, booties, and toys should also receive a separate box to allow for easy access later on.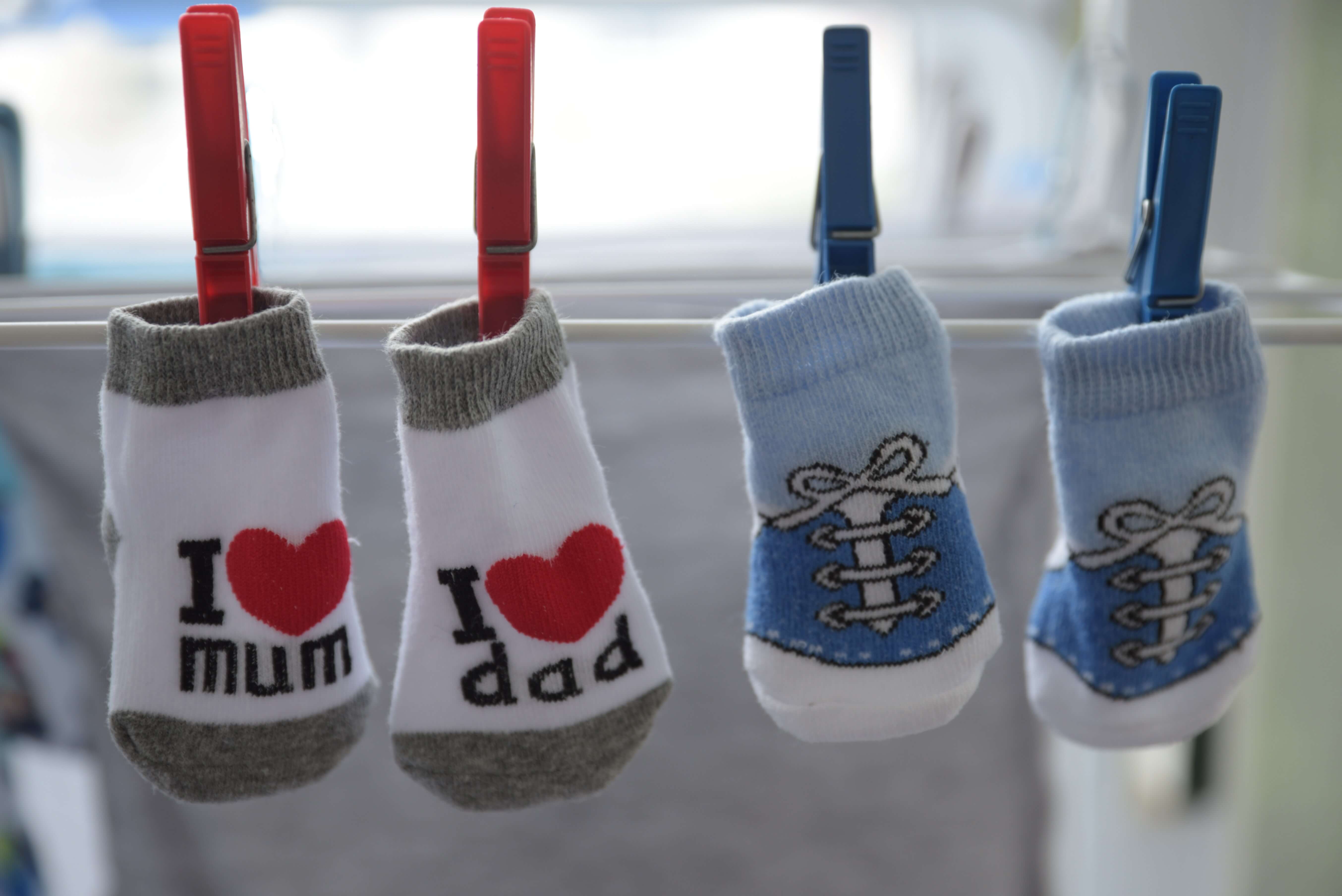 5. Label and Store
To keep your piles organized, it's wise to purchase extra large ziplock bags and place folded clothes gently inside. This allows similar clothes to be stacked together and keeps out any outside contaminates. Label the outside of the plastic with the size and season of the clothing inside. For specialty items, label the type of garment or occasion such as "Christmas Dress". Finally, store clothes in clear, or colored plastic tubs to protect from moisture and insects. On the front of each box, label with a pen or use a label maker.
When it comes time to find a place to store all your baby clothes, consider a local self-storage facility the offers climate-controlled units. STORExpress offers over ten locations in the Pittsburgh area, as well as a free move-in truck.