When it comes to storing furniture, there are important precautions to take before packing your belongings into self storage. Before you begin moving your furniture out of your home and into a moving truck, follow these steps to protect your pieces throughout your entire moving process.
Step 1) Consider your storage options
Whether you are in the middle of a big move, renovating, staging your home, or simply storing your antique family heirlooms, evaluate the storage facilities and unit sizes near you. How many pieces of furniture do you have? Is there a self storage facility near you? Do they have climate controlled storage units? Finding a storage facility with a climate controlled unit is extremely important for your furniture. A climate controlled unit will keep your furniture safe from fluctuating temperatures that can damage materials from unwanted moisture and mildew.
During this step, ask the storage facility about their free moving truck option. This could be a deal-breaker if you're torn between which company to rent a storage unit.
Step 2) Prep your furniture
Whether it's a couch, dresser, desk, chair, etc., make sure you open all drawers and take off cushions to vacuum crumbs, dirt, and other debris. Oftentimes couches are filled with crumbs from food that can attract bugs/rodents when they are stored. Wipe down hard surfaces with fabric soap (for the specific material) to clean and polish your pieces. Ensure all inside and outside sections are dry before proceeding to wrap your furniture!
Step 3) Dissemble what you can
Taking apart large pieces can really make your move easier. Unscrew any legs from your couch, table, chairs, etc., that you can. This will not only make the pieces easier to lift and get out of the doorframe, but it will also protect parts of your furniture that stick out and are more susceptible to damage from moving.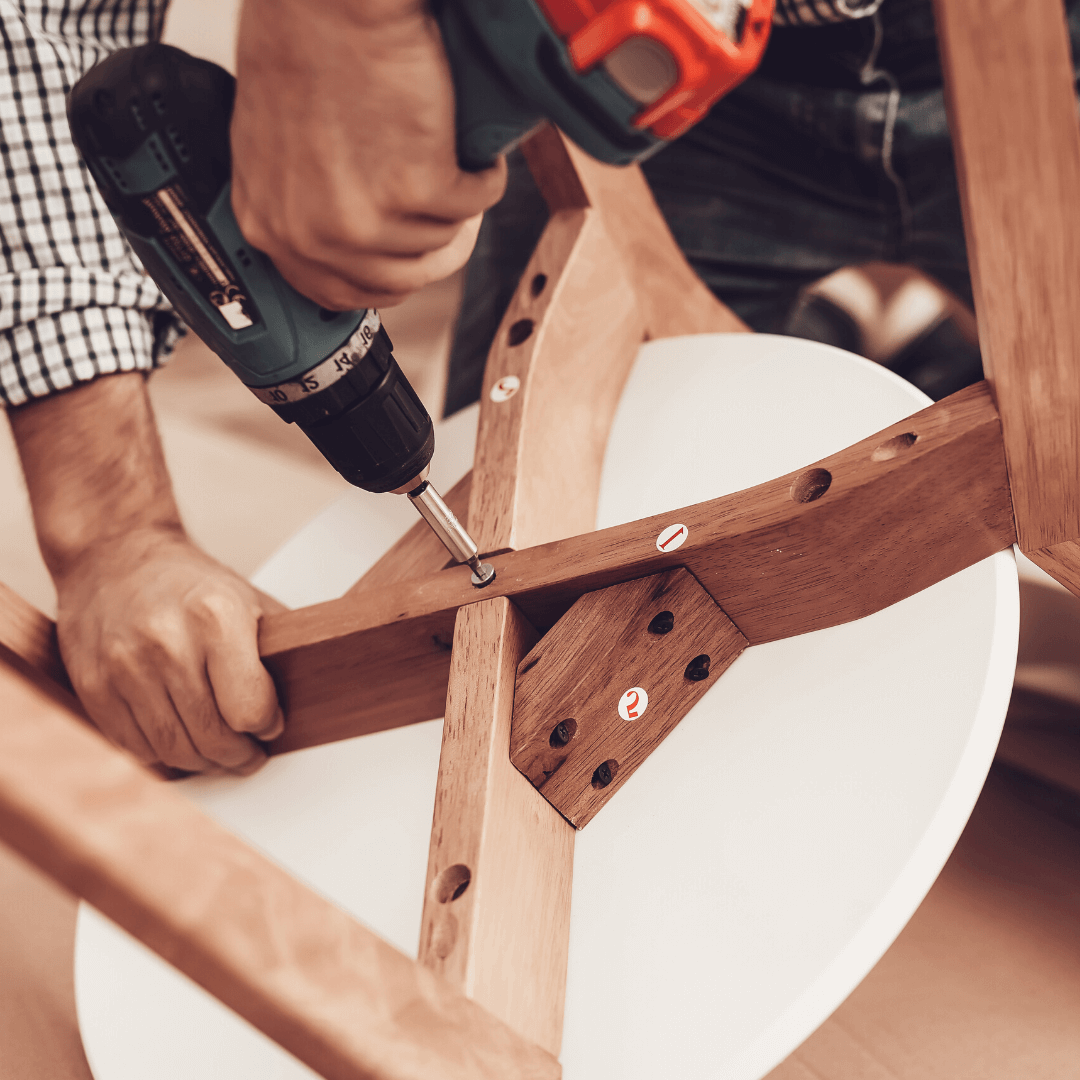 Step 4) Cover & wrap
For those who want ultimate protection for their cherishable pieces, wrapping each item will prevent and scratches and outside elements (rain, dust, dirt) from getting on your furniture. If you are storing at a storage facility, check to see what moving and packing supplies they sell for specific household items. You can also order protective plastic wrap for furniture online. If you are limited on time or money, using objects like towels and sheets can also serve protective purposes for your furniture. Avoid using heavy plastics or materials that can lock in moisture that can be a big hazard to your furniture over time. Lastly, wrap your delicate pieces (such as your glass table) in bubble wrap to avoid breaking!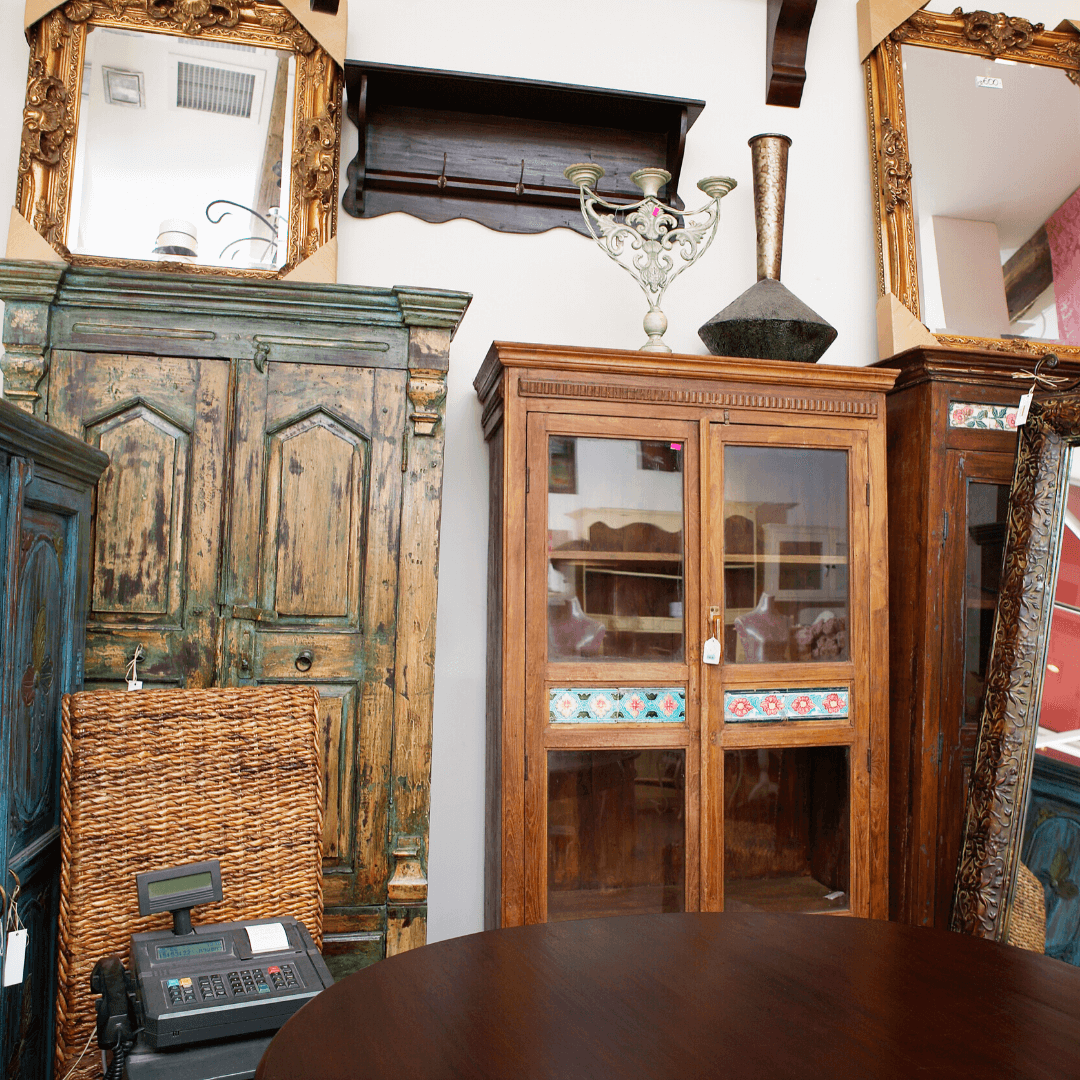 Step 5) Loading furniture
Whether you are loading your furniture onto a truck or into your unit, be sure not to cram too many items in one area. Although it's great to optimize your storage space, you want to avoid stacking too many items on top of eachother. Cramming items can cause warping over time or scratches when you're trying to unpack. If you have additional questions about which storage unit is the right size for your furniture, check out this storage calculator or size guide to get a better feel for the most suitable unit for you.