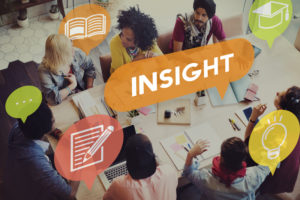 Whether you are an artist or a writer, getting your work critiqued can be painful. However, in order for you to grow as an artist, critiques – both positive and negative – are an important tool for your creative development. Here is how to handle a critique.
Know what you want. What do you want to gain from the critique? A critique should be constructive and specific. If you find that people are saying general things like "I like the colors," or "I don't like that character," ask questions. What did you like about the colors? What didn't you like about the character? This will provide you with a deeper understanding.
Don't get defensive. When you put your heart and soul into something it can be painful to hear negative comments. When someone is critical of your work, instead of getting defensive, try to keep an open mind and understand why the person is reacting the way they are.
Don't take it personally. Even if there are a lot of negative comments made, try not to take it personally. Sometimes people can be mean-spirited, but for the most part, people genuinely want to help and will typically be respectful, supportive and objective when discussing your work.
Take notes. In the heat of the moment, it can be difficult to remember everything that was said. Taking notes will allow you to look back on the suggestions that are made and figure out which revisions to make. Taking notes is especially important when you are getting feedback from a client.
Be polite. Even if you feel hurt after the critique, it is important to thank the people for giving you advice. Acting rudely will discourage others from helping you in the future.
Decide what advice to use. Ultimately, a critique is just other people's opinions and it is up to you to decide what to use and what to toss. Make decisions on what is best for you.
Need a place to work on your art or write a novel? Check out our art studios!