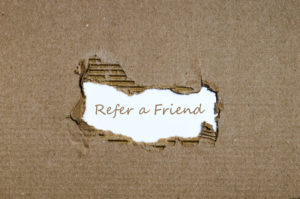 Refer someone who rents a storage unit between now and June 31, 2017 and choose either a Referral Reward based on your current tier level, or receive a Family Fun Package valued at $80.
The Family Fun Package includes:
Check out current tier levels here.
Questions about what tier you are currently in? Call our corporate office at 412.449.123.
Referral Rewards Program may change at any time and are subject to availability.