Moving is one of the most stressful changes in a persons life. All of your personal belongings placed in trucks and transported to a new location isn't easy on anyone. However, having all aspects of your move planned and organized beforehand will drastically reduce the time, energy, and money spent. Our tips below allow you to relax and focus on the exciting new adventure ahead.


One Month Before
• Create a moving binder to keep track of everything. Keep all your estimates, receipts, and inventories.
• Take an inventory of your home. Decide what you want to keep and what you would like to discard. Have a yard sale or donate items that you no longer want.
• Begin packing the things that you do not use frequently.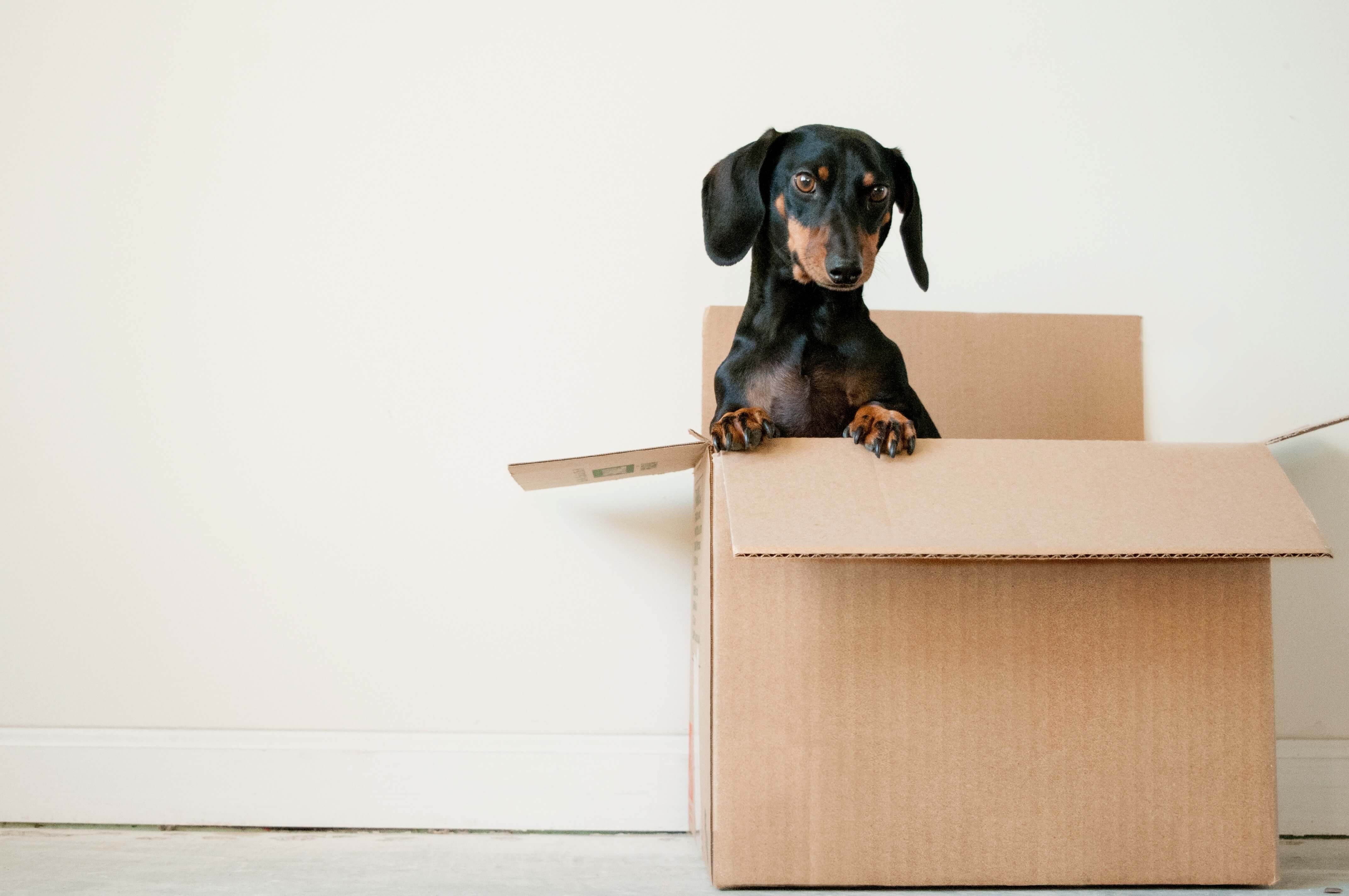 Two Weeks Before
• Once you know your new address, contact the following utility companies: phone, electric, gas, water, trash removal, and cable (schedule installation the same day as move-in).
• Transfer your insurance information. If your current home is covered, check with your agent to transfer the policy to your new home.
• Arrange to have the utilities shut-off at your old address and turned on at your new home.
• Eat food items that you don't want to move from one house to the other. Plan ahead to have nothing left in your freezer by your move date. This goes for your pantry as well. Also, make a plan to consume anything that's already open.
• Make an approximate floor plan of your new home that allows movers to properly place your furniture.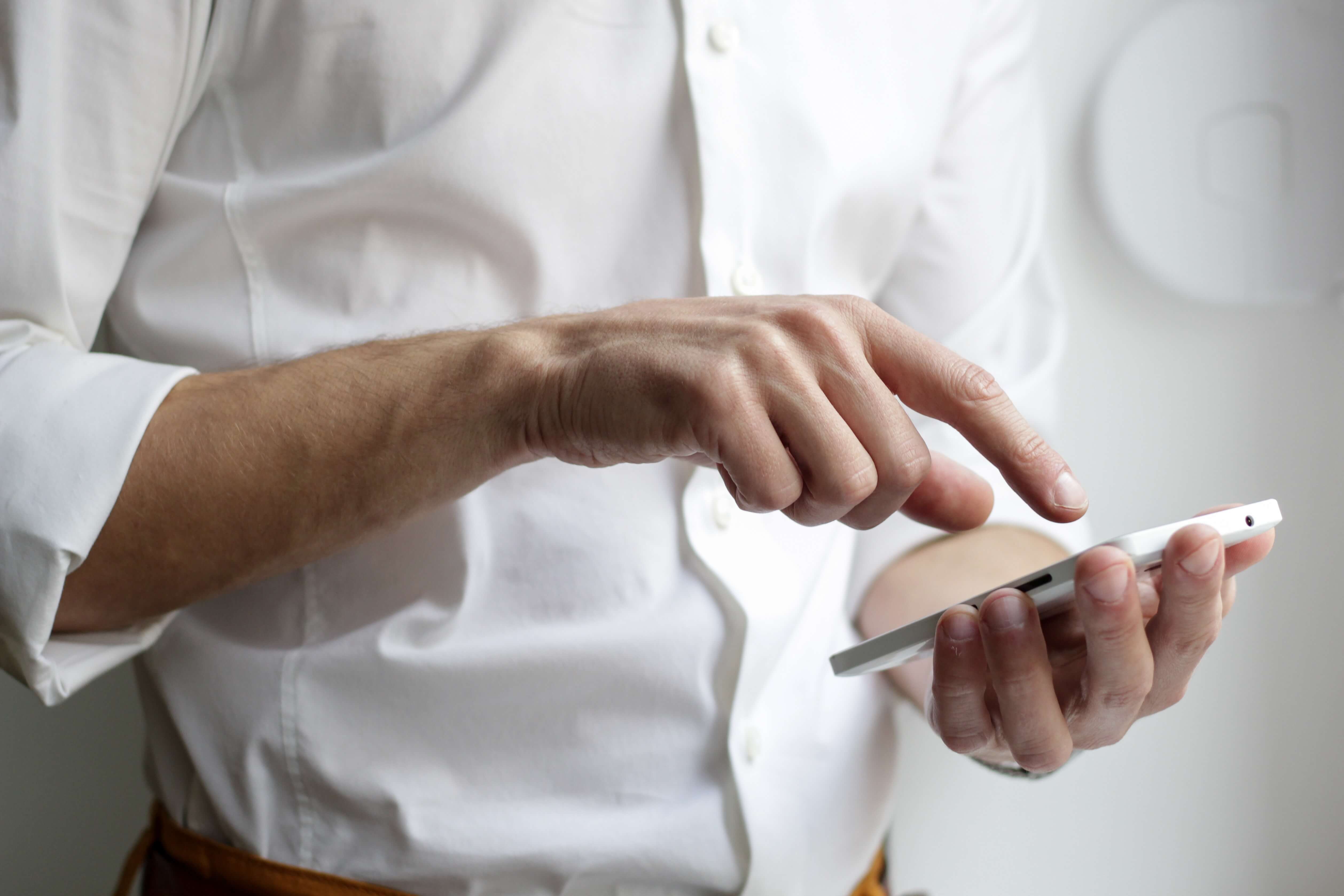 The Day Before
• Make sure you have the following items on hand: Keys, maps, directions to your new home, a copy of your floor plan, and all moving-related documents.
• Do a final walk-through of your current house to make sure that you are not leaving anything behind.
• Defrost and clear your refrigerator and other appliances. Clean out your empty fridge and freezer. Check your cupboards and pantry for any open food items.
Moving Day
• Keep important documents on hand. Make sure to have any documents related to the move ready when needed.
• Reserve a parking space for the moving truck as close as possible to your new home. They normally require at least three parking spaces per truck.
• Pick-up the rental truck. If you hired movers instead, make sure that they are on their way.
• Complete one final sweep of your old home. Before the movers pull away, do a final check of your entire home to make sure nothing was left behind.


If you are in need of a temporary or long term storage unit, consider locating a storage facility nearby. STORExpress offers a free truck and gas for new move-ins once you rent a storage unit. If you need space to put your items during the gap period between moves, store your belongings in one of our storage units. Visit our website to learn more and reserve your unit today!