Moving During the Holidays
The holiday season is a time filled with fun and laughter with family and friends. We all know it can hard to plan around trips and celebrations when life is already busy enough. Moving during this time of year is not the most ideal situation, especially when you simply want to relax and enjoy a few days off with the ones who mean the most to you. If this is the case for you or a loved one, there are many ways to prepare for your move while enjoying the holidays.
Allocate your time
Whether it's an expected or unexpected move, create an itinerary that will allow you to complete your packing on time while giving you and your family time to celebrate. If you are lucky and get plenty of time to prepare for your move, give yourself at least two months beforehand to begin buying moving supplies and packing your belongings. If you plan on hiring a moving company, use this same time frame to call ahead and schedule the moving company you will be using. Ask your family and friends for old moving supplies they no longer need so you can save money.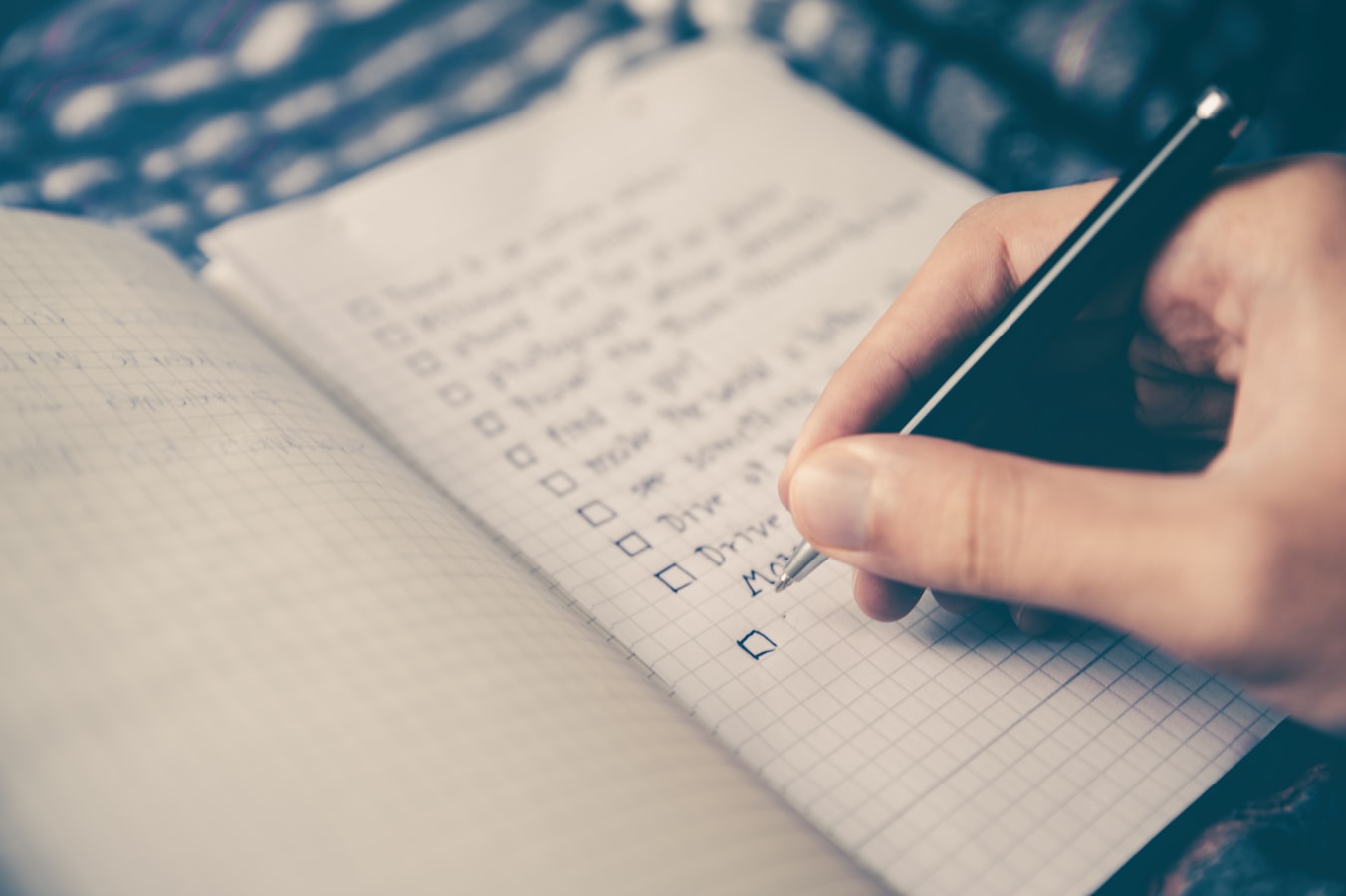 Find a different location to host a holiday gathering
To avoid having guests over in the midst of packing, find a way to celebrate outside of your home. Whether it's at another family member's house or an establishment, discuss a place that will be most the most convenient to celebrate for everyone. Offer to be the host next year, and enjoy time away from your household to avoid being overwhelmed or stressed.
Donate
This is a great time of the year to donate your old clothing or other household items to help others. Also, consider any furniture, decor, equipment, toys, and even non-perishable food items to give away as well. If you're already planning on redecorating certain rooms in your new home, this is a perfect time to donate to those in need.
Packing
Avoid decorating your entire home so you can pack as many items as you can before moving. It's easier to pack items in your storage areas first, including rooms such as your basement, garage, or attic. Items in these spaces are ones you probably aren't using often and don't need to be accessed before your move.
If you want to display any decorations during this time, chose a few tasteful items that are easy to pack up (i.e. wreath, mistletoe, stockings). Avoid setting up a huge Christmas tree so you won't be stuck spending hours taking your ornaments and Christmas lights down. You can find a small tree to display on the countertop or table that's won't require any attention or maintenance.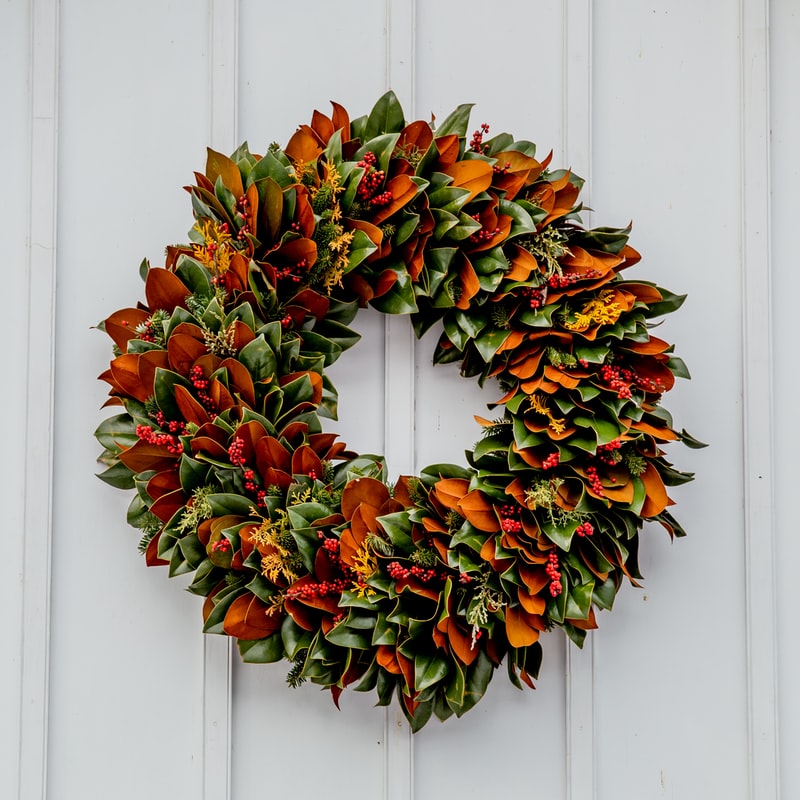 Find holiday discounts
If you know you're going to need to buy moving supplies, rent a moving truck, or get a cheap storage unit for your belongings, it's a good time of the year to see if any company you end up using is having a holiday special. This could save you a lot of money and convenience for your move. Be sure to shop Black Friday deals, especially if you're relocating during the winter months.
Keep the gifts at a minimum
You don't want to pack all your household items and end up with 20 new toys to pack from Christmas morning. Find a way to do presents before or after your move is completed. You can even consider planning a vacation or weekend trip somewhere with your family instead!
Remember to have fun!
Although it may be a stressful time, remember to find those moments to soak in and enjoy spending them with your closest family and friends. You may have a lot going on in a short amount of time, but it's important to keep those family traditions alive; even if you have to adjust them a little.