How to Store Your Summer Items
It's almost that time of year where summer is coming to the end and the cool breeze is creeping in. As many of us have a house full of summer items, it's time to start putting these belongings into storage that you'll no longer need for fall and winter. Items like these can include your summer patio furniture, lawn mower/tools, bikes, scooters, skateboards, etc.
1. Get rid of items you didn't use this year.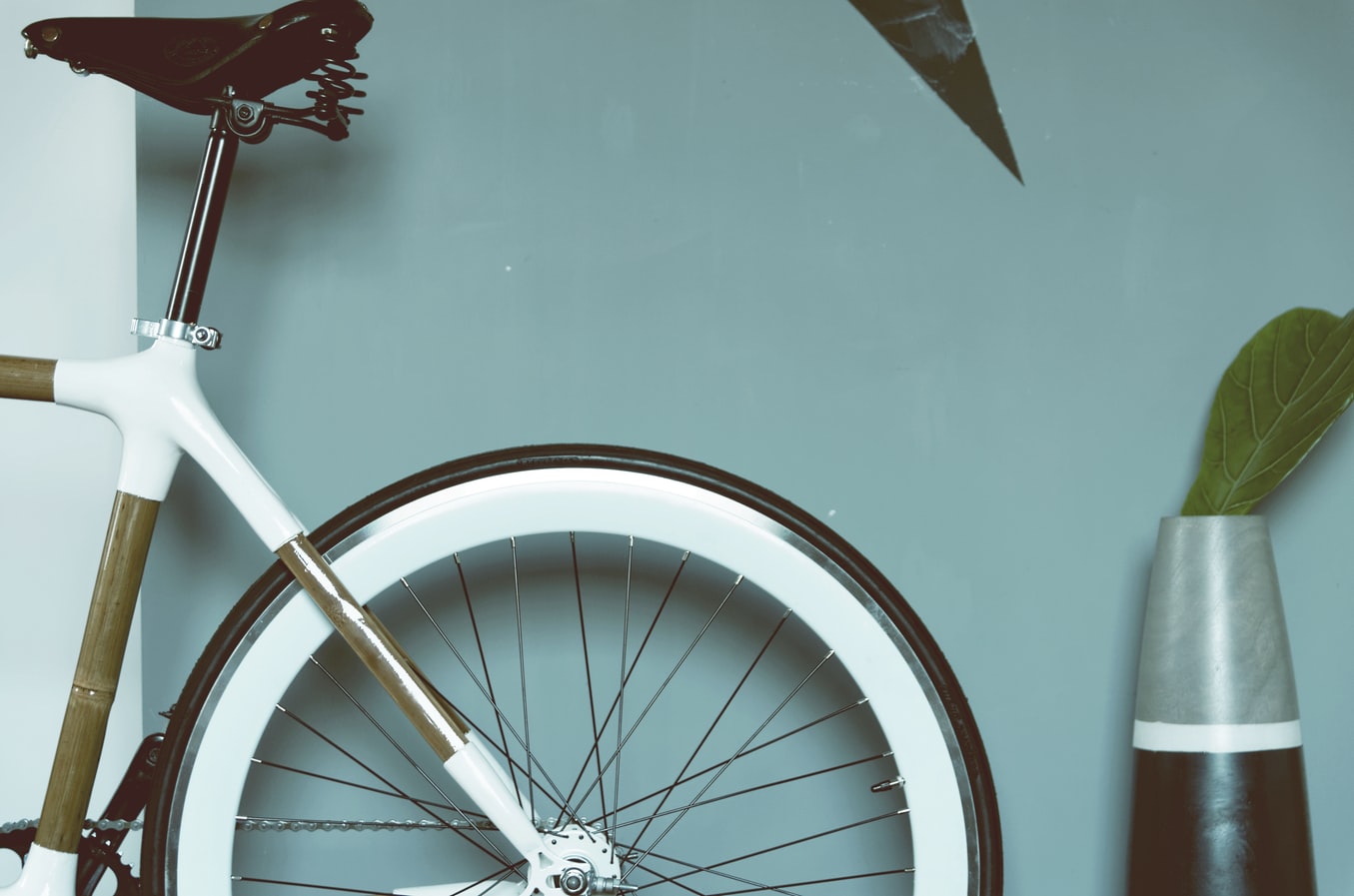 If you took the time to dig out your summer items this year, you may want to consider selling or getting rid of the stuff you didn't use. Don't waste time putting away things you don't need anymore. Take a few hours to declutter and get rid of these items to make your house cleaner and potentially help you gain a few extra bucks for the holidays! Make a "get rid of" pile for the items you went the entire summer without using. Do this same process for your tools, patio furniture, sports equipment, etc. Maybe you'll end up with enough items to have a garage sale in your neighborhood!
2. Make space for the items you are going to store for the season change.
Before putting away these items, clean out the designated amount of space you will be needing to use. This could mean switching out your winter equipment in order to do so. If you haven't done this before, and think you have acquired too many belongings for the amount of storage you have, consider renting a storage unit for the fall and winter. Storing these items properly will help you avoid throwing away expensive items that could get damaged from the cold weather. If you choose to store your lawnmower, remember to drain the fuel, remove the spark plug, and clean the dirt/grass from the mower.
3. Wash or wipe every item so that it can remain in pristine condition while it's not in use.
You may want to consider taking apart large pieces of equipment so parts aren't getting scratched or dented in the moving process. For furniture made out of wicker, teak, or other wood, use a mild oil soap to remove dirt and stay away from harsh cleaning products. For materials like aluminum, plastic, or vinyl, use hot water and soap and also make sure the material is dry before putting it away. For any furniture or equipment that is starting to rust, scrub the areas with a wire brush to avoid it from spreading.
4. Store the items you are keeping in a safe area.
Small items are easy, as you can pack them into storage containers and keep them in your closet, under the bed, or in your attic/garage. Storing larger items, like your sports gear, will be a little more challenging as they tend to take up a lot more space. Remember, keeping these items in a temperature regulated area that's dry will keep the tires from deflating and the metal from rusting.
5. Store items under a covered patio.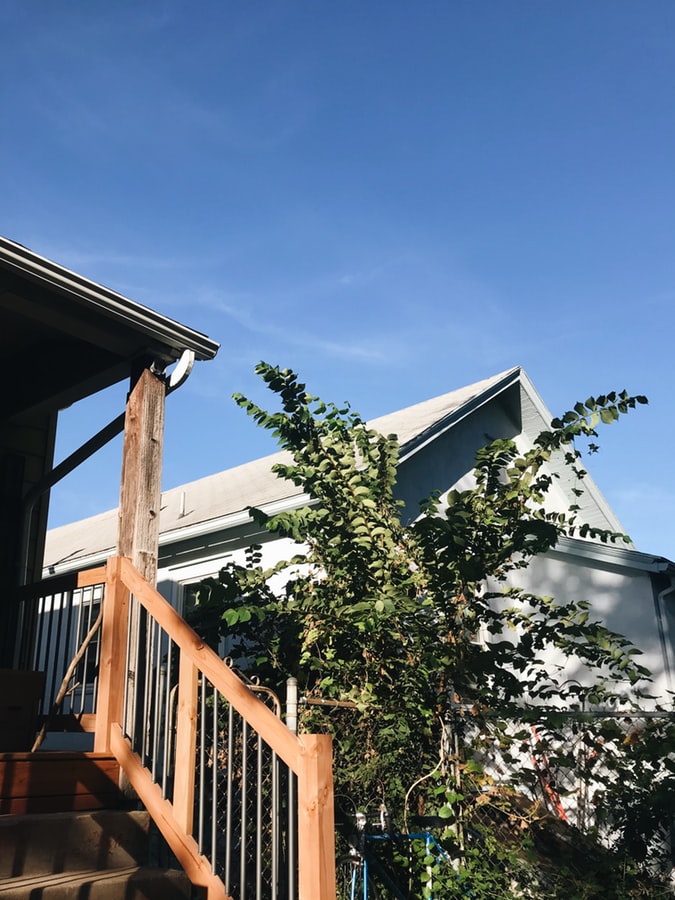 If needed, you can certainly wait until fall is over to begin putting away your patio furniture and lawnmower for good. As well all know, enjoying the seasonal changes of fall is very enjoyable before it gets too cold. When winter comes, make sure to store your patio furniture in a safe storage area to protect it from getting damaged from the snow. If you enjoy the cooler weather and want to keep your belongings outside to use in the winter, the best thing you can do is keep these items under a covered patio to avoid getting rained or snowed on. This can include items like your grill that you may use year-round.