Let's find a band rehearsal studio near you!
STORExpress Self Storage has opened more rehearsal band spaces in Pittsburgh's Etna neighborhood! Centrally located approximately ten minutes from downtown Pittsburgh on Butler Street, our 412 Studios band rooms have experienced high demand in the city.
For those that might not have heard about our specialty spaces before, 412 Studios was founded in response to artists in the community and their needs for private spaces. In 2003, our South Side location became our first storage location to open up 12 rehearsal spaces.
Utilizing self storage as a place to rehearse music has become a major trend for both amateur and professional bands around the country. STORExpress currently offers band rehearsal spaces at our Etna, McKees Rocks, South Side, and Turtle Creek locations. The band rooms have become a popular service that we are always working on developing more spaces. After getting feedback from locals in the city, this opportunity can be hard to come by as these unique spaces are not always readily available.
At STORExpress, bands of all ages can take advantage of attractive features such as 24-hour access (often rehearsing into the wee hours of the morning), free Wi-Fi for streaming music, electrical hookups and 20 amp power. Our rooms were built for artists to practice at high sound volumes due to our soundproof walls. Each STORExpress location is highly secure with 24/7 security and gate codes on every entrance. With parking available, and flexible hours, our studios give local musicians the chance to have a private meeting space for their members to rehearse as often as they would like. Some of our members have even transformed these band rehearsal spaces into recording studios to make the next step in their careers.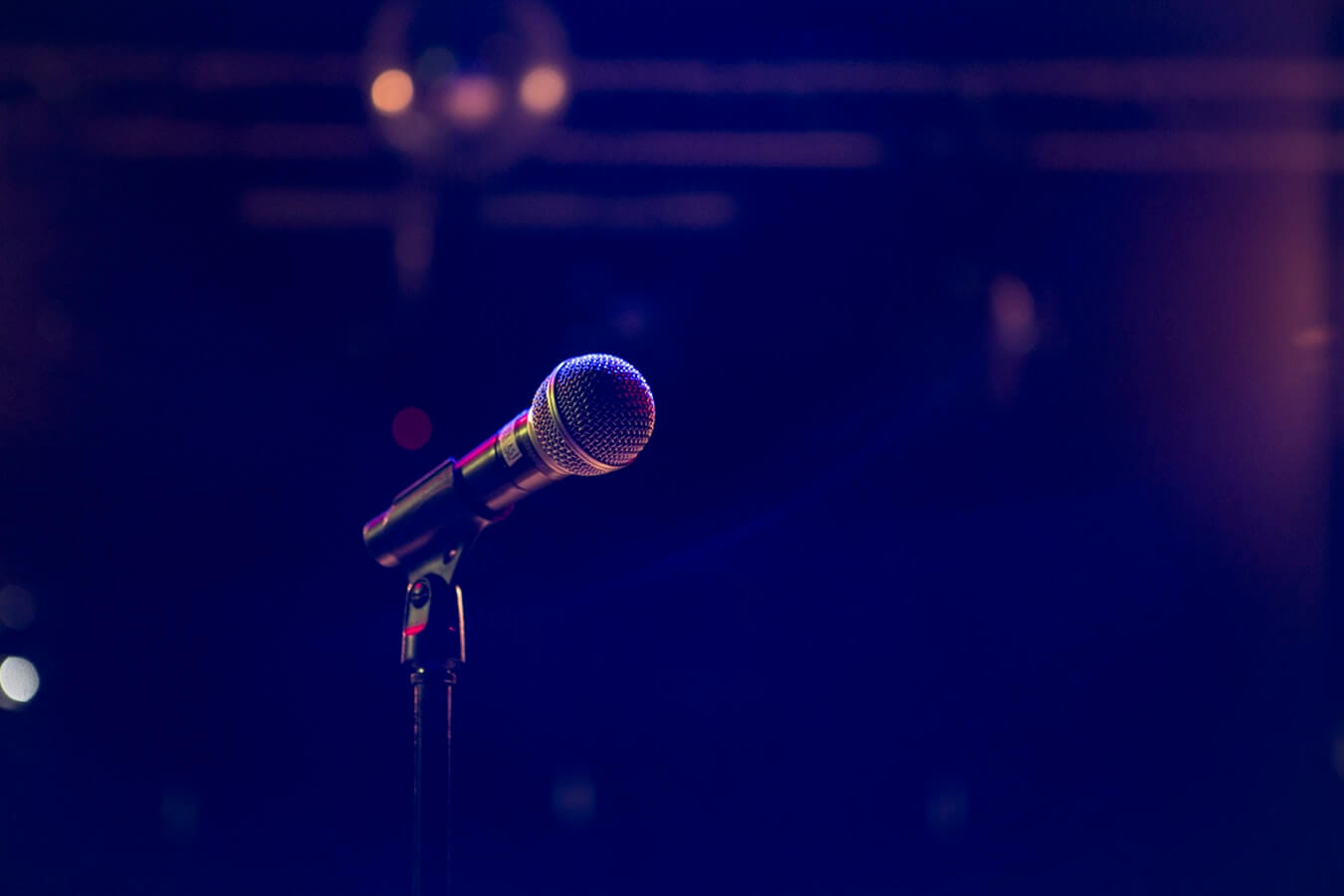 Always catering to convenience, STORExpress even offers a free truck with gas to move band equipment into band rooms easily. We also provide carts and dollies for you to use on the day of move-in to ensure you are able to get your band room set up and ready to use. Month-to-month contracts are available for a smooth transition for musicians. With different sizing options, our property managers are here to help you decide which space would best fit your band's needs and equipment.
If you are looking for studio space for rent in Pittsburgh, contact us today! You can also visit our website to learn more about these amenities as well as how to reserve a rehearsal room.