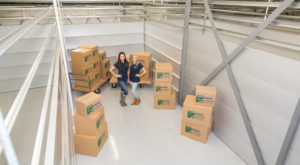 Filming for Gone, a 12-episode police procedural starring Chris Noth (Sex and the City and the Good Wife) took place this week at our Turtle Creek location.
Gone will be filming in various Pittsburgh locations between now and September and will air in Germany and France.
Click here to read more about the series.