Self-storage is a great place to keep items that you don't have room for in your home! However, there are rules and regulations on what you can and cannot store in your storage unit for the safety of yourself and others.
Are your items safe to be stored in a storage unit? If you have additional questions after reading this, contact us today before storing your items!
Here are 5 items that are commonly prohibited at any self-storage facility:
Perishables. Food should not be stored in a storage unit. That includes pet food, meat, fruits, vegetables, frozen and fresh food, and anything else that can go rancid. Food attracts rodents and insects that can damage you and your storage neighbor's valuable items.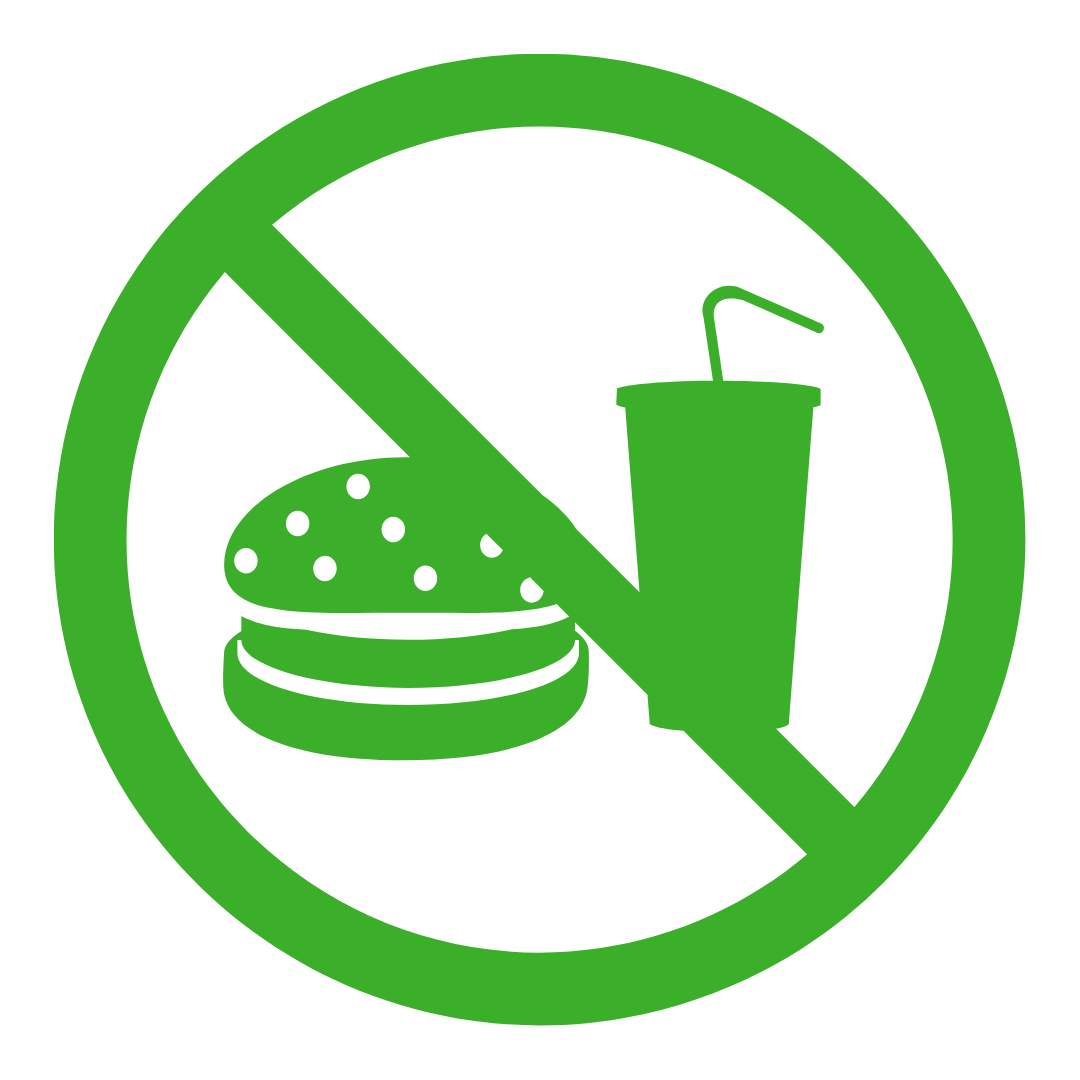 Hazardous Materials. Hazardous materials including chemical, odorous, toxic, flammable, explosive and radioactive items are strictly prohibited. If you store items like gas, fireworks, lead paint, medical waste, asbestos or anything else that causes danger to the employees, facility and your storage neighbors items, you are breaking the law.
Illegal Items. Items like drugs, legal or illegal weapons, stolen goods, unregistered vehicles, and anything else that breaks the law cannot be stored in a self storage unit.
Scented Items. Scented items will usually attract pests. If you want to keep your unit as clean as when you moved in, refrain from using and storing items like fragrances, candles, and soaps. Items like these can all start producing mold or mildew overtime. Some self storage facilities will let you store them if you wrap them tightly in plastic and store them in an airtight sealed container.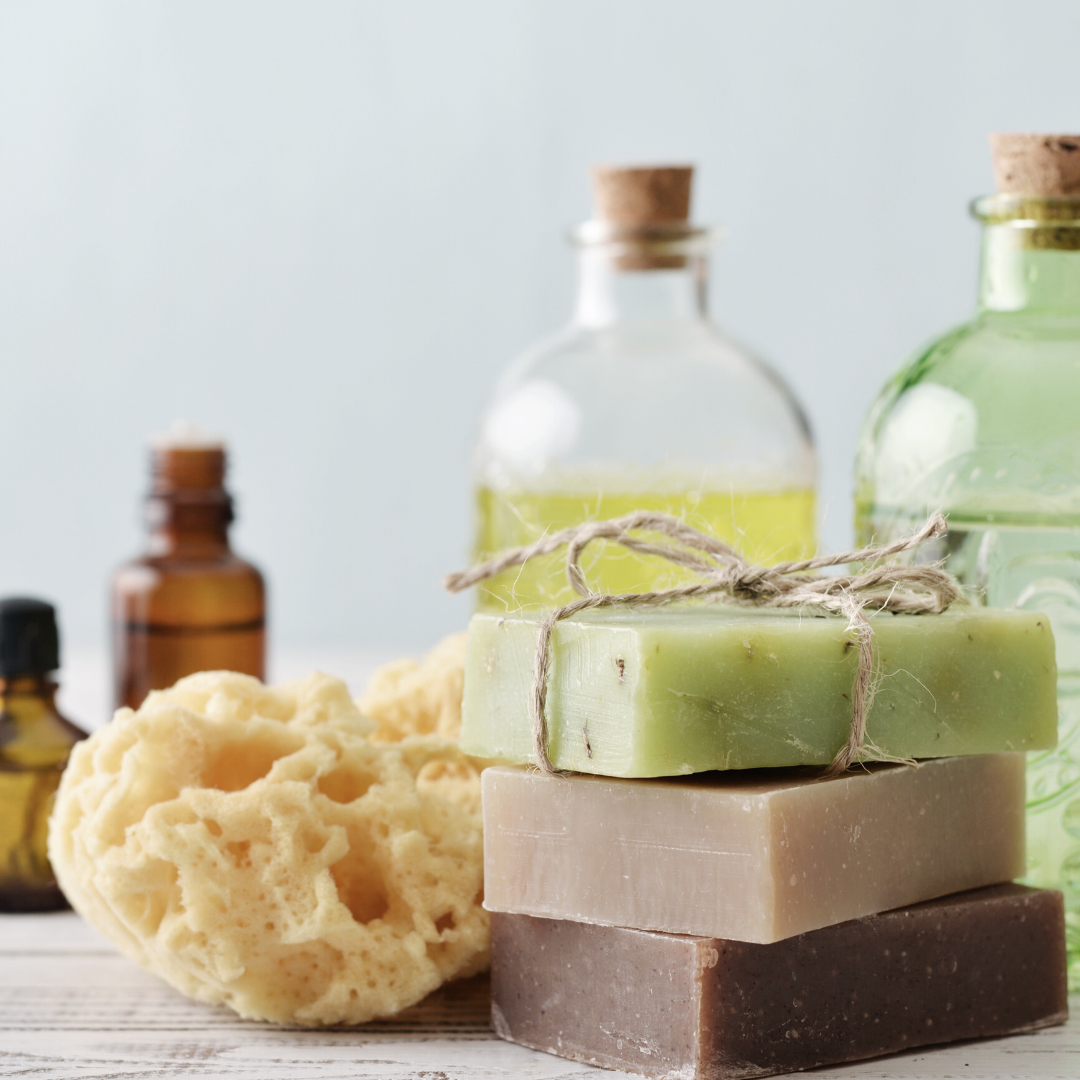 Anything Living. Hopefully this is a no-brainer, but plants and animals are not allowed to be stored and people are not permitted to live in a storage unit. We do offer special storage units and spaces where you can run your business. However, at no point are you permitted to sleep overnight or live in your self storage unit!