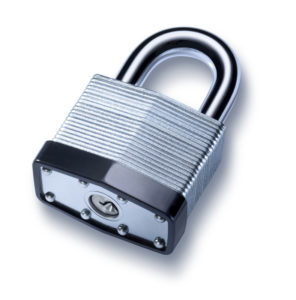 STORExpress Self Storage strives to keep our customer's stored possessions at their safest; that is why we now offer "Protection Packages" to our customers at a low price. Our protection packages include:
Chair, sofa, and mattress covers to keep items in great condition.
Disc padlock to secure storage units.
Paper Pads to protect items from scratches.
And lastly, Damprid to keep your unit safe and dry!