With the ever-changing job market and flexibility of remote work, families have the flexibility to travel, spend quality time with their families, or live a unique lifestyle now more than ever. While some families simply utilize this to enjoy hobbies and time spent at home, others take a more alternative method and travel full-time in an RV or camper. Below are the top areas to consider when living in an RV full-time.


Create a "Game Plan"
If you are pursuing living in an RV, but currently own or rent a home, you will need to downsize and plan your living needs. Excess furniture, clothing, toys, and valuables will all need to be donated, sold, or placed in storage.
If you are like most travelers, your ideal vacation spot is a warm, tropical location. With the flexibility of an RV, you can be in the warmth of the Florida sun, and the cold winter in Pennsylvania within the same month. Create a travel schedule that works best with your financial situation and your personality.


Select the Right RV
Keeping your game plan in mind from step one, select the right RV for your travel needs. Whether you select new or used, size and type of RV can greatly impact how fast you travel and where. Keep in mind beds, storage space, and layout if you are traveling with more than just two people in total.



Invest in Roadside Assistance
The average commuter may already understand the value for roadside assistance when it comes to an emergency, however, those who travel full time see it as a necessity. Reach out to multiple companies for a price comparison to determine which plan is right for you.
Create a Mail System
Luckily, most utilities and rental companies allow for easy bill-pay online. However, mail can be a bit tricky when you are moving from place to place. One of the most popular options is to ask a friend or family to receive your mail and either hold onto it till your next visit or forward it to your current location. For others, they utilize the post office itself and keep an updated account of where mail should be forwarded to. The most expensive but convenient option, however, is to work with a professional forwarding service for your mail. Being that this is their sole business model, its faster and more efficient than the other options and may save you some aggravation in the end.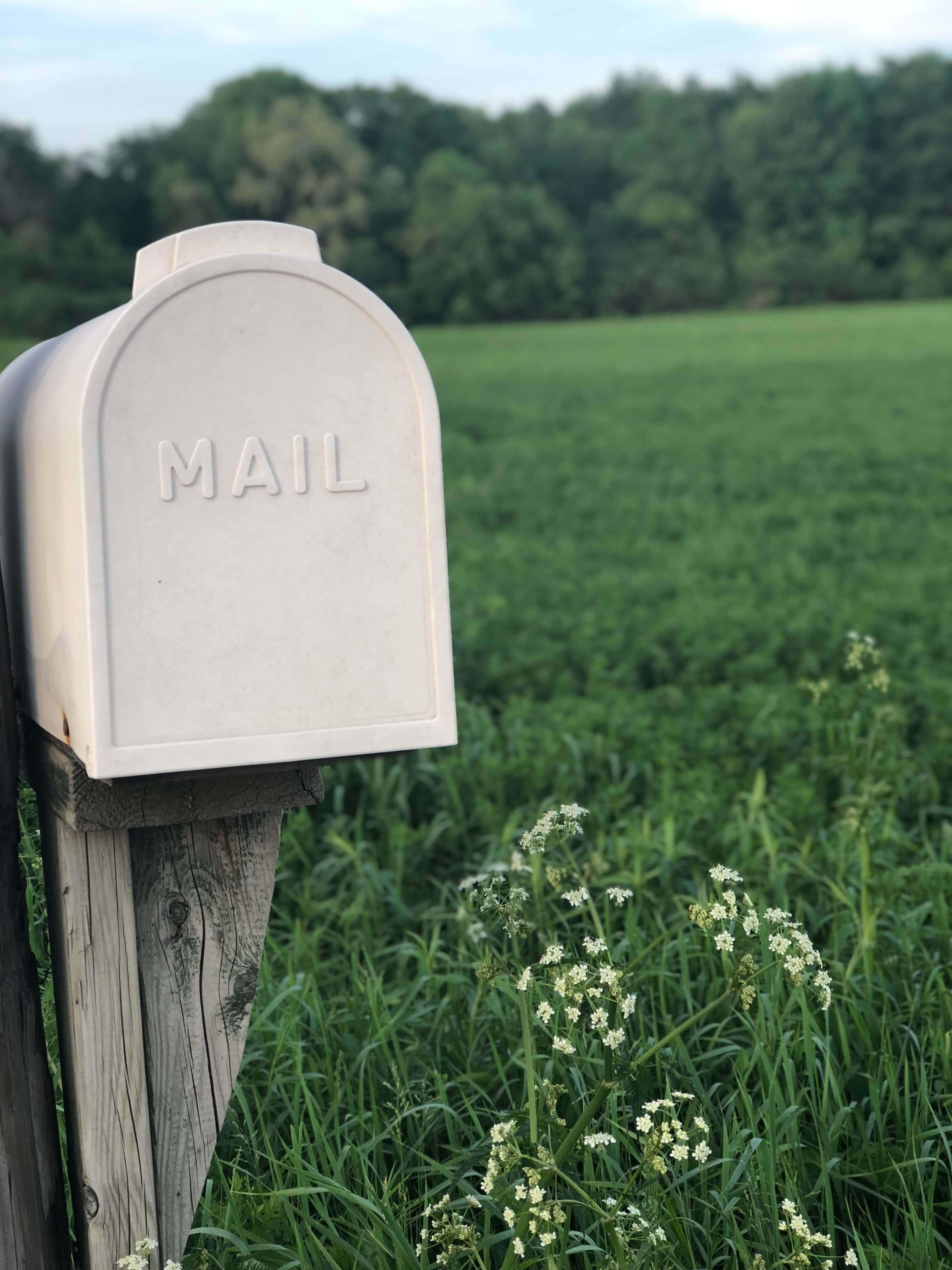 Not All Campgrounds are Created Equal
Although you may be able to find an acceptable parking spot or two to park and rest, campgrounds are a new normal while living in an RV. However, each has its own amenities, regulations, and campsite size. While one campground may offer little privacy, others offer true privacy to allow campers to escape into their own paradise.


Create a Mobile Office
If you are telecommuting, you will want to ensure your office has adequate internet and phone capabilities when you are on the move. Whether purchasing cellular support, an external WiFi router or adding a simple antenna, some options may be faster than others.



Join the Community
There are tons of other families just like you and they are willing to help. Join an online community or discussion board for full time RV goers to receive advice about travel plans, best campgrounds, and places to park and sleep. You may even make a few friends to travel or meet up with.


Now that you have your RV packed and ready to go, you are on your way to living a unique lifestyle tailored to you. If you discover that some of your belongings need to be kept in a safe location, consider looking into a self-storage facility that offers flexible online payments and an easy move-in.