Packing to move is probably not your idea of a good time. A lot of people will try to get through packing as fast as possible and not care about staying organized. However, when you rent a storage unit, it's better to pack it right the first time and save yourself from regret and frustration later. When you look into most storage units, what you'll usually find is a really great attempt at packing it…other times you'll find quite the opposite. Typically, the average person will only utilize 50% of their storage unit's available space, and even the best will only utilize 70% of the space. A lot of people overestimate the amount of storage space they need for their belongings and end up paying more money for an unnecessarily large unit. The average size a customer rents is somewhere between 100 to 120 square feet. With proper packing techniques, some customers could fit their items in a unit half that size.
Below are some tips that will help you save money on your storage unit by packing it to its fullest potential. The more effectively you pack the space, the smaller unit you'll need, the more items you can store and the more money you'll save! Keep in mind, too, that these packing tips can even be applied to organizing your garage or even loading your cargo truck for your next move.
Here are some ways for you to pack and organize your storage unit to make the most out of your space: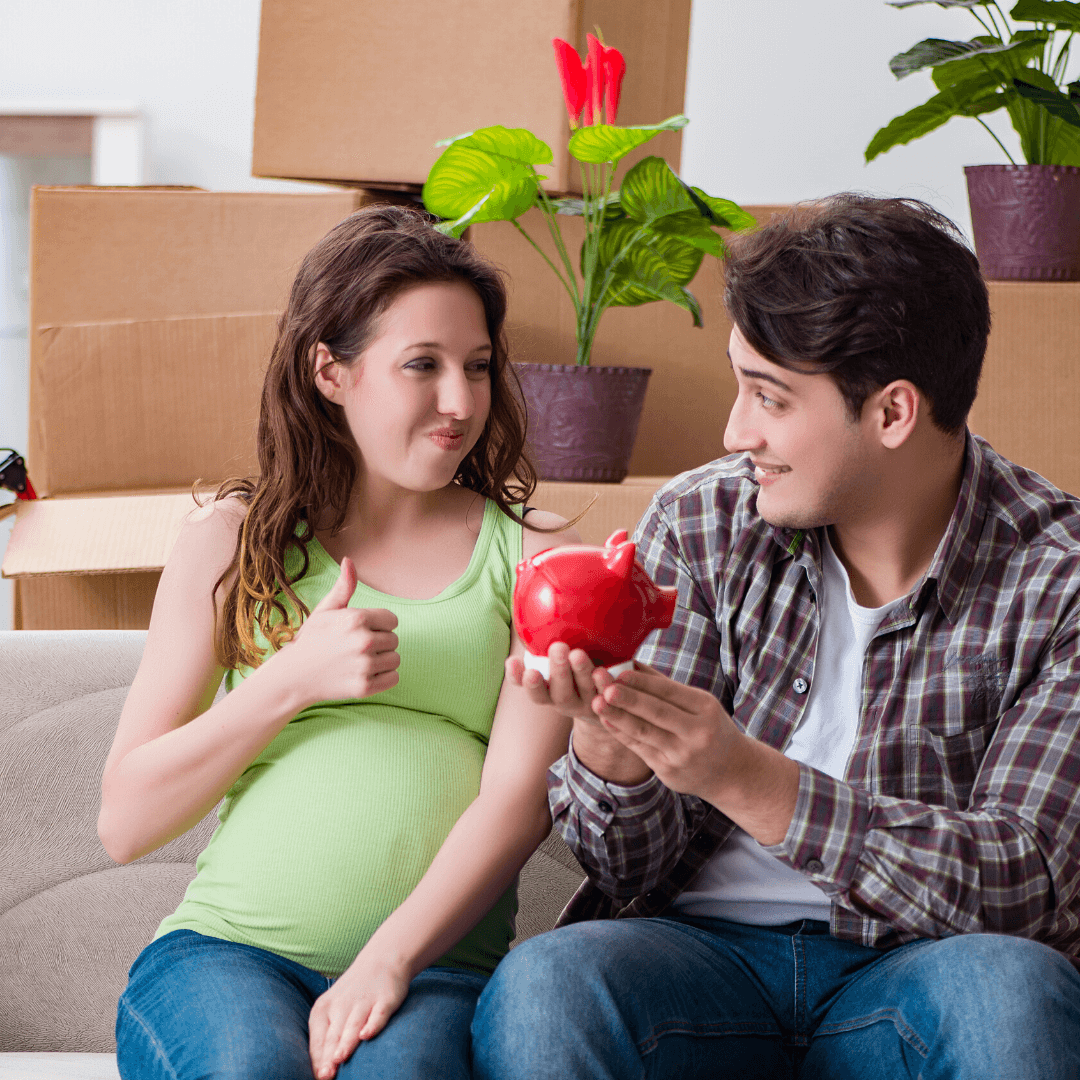 Arrange items based on your needs:
First, make sure your boxes are labeled so you can easily pick out what you'll need.
Always place the items that you will need to access frequently toward the front of the unit. This will save you from digging around your unit every time you visit.
Create an aisle space so that you can access items from more places throughout the unit. By forming a walkway, you won't have to climb over things and end up hurting yourself or damaging your items.
Put boxes against the walls and keep packing inward. You want to be able to add more stuff into your storage unit. If you pile everything into the center, it'll be harder to move things around and add more items inside. Start by putting the things you won't need often against the walls and in the corners of your storage unit.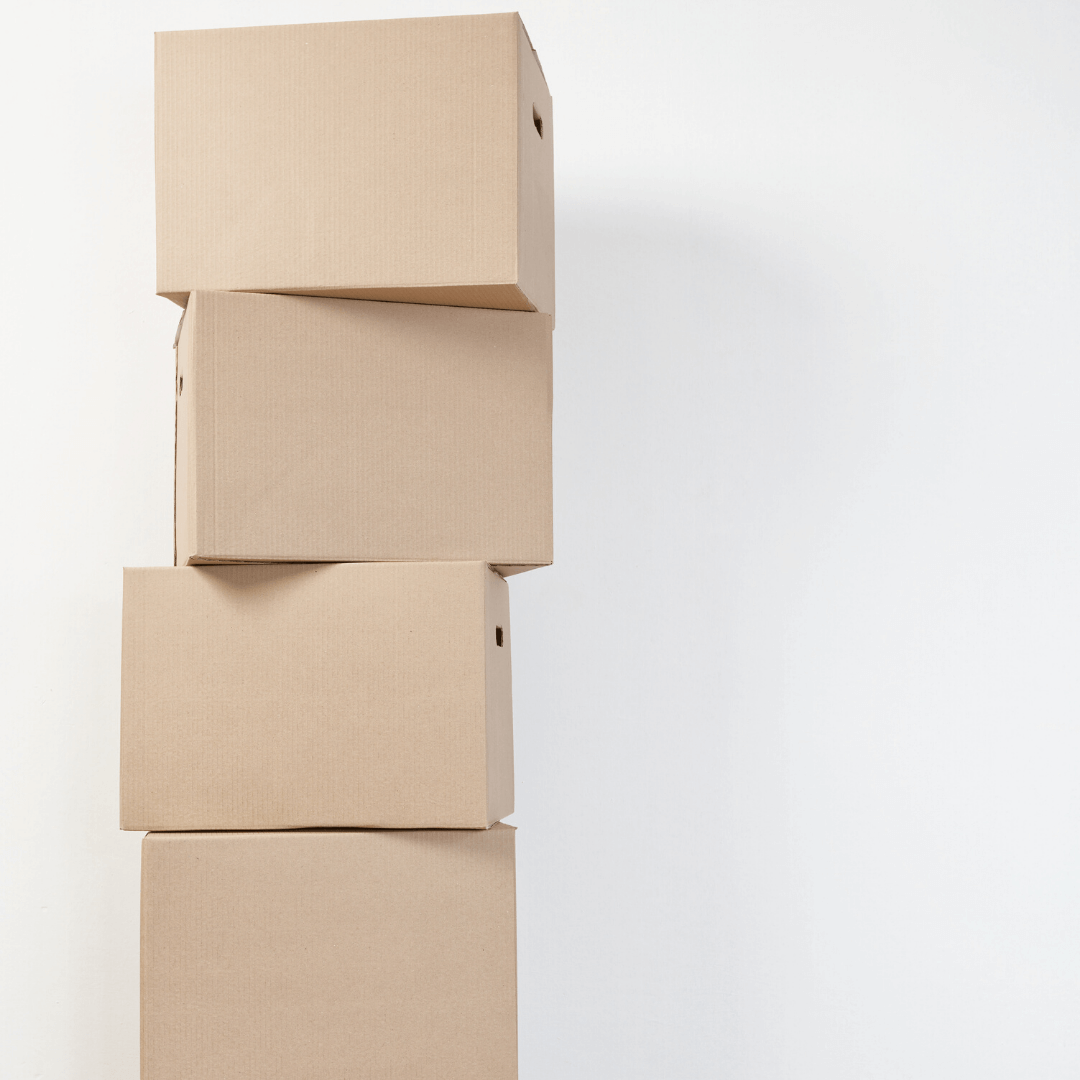 Maximize your space:
Utilize vertical space by stacking as many items as possible.
Place heavy items on the floor and stack light and fragile items on top.
Leave a stepladder near the inside of your unit door for vertical access. Trying to get something down that's not in your immediate reach can cause boxes to fall and your items to break.
Maximize stacking by filling boxes completely so that they don't cave in. Make sure boxes have sturdy tops and lids.
Use similar sized boxes. They will be easier to stack and organize.
Besides boxes, store whatever items you can vertically. A sofa can be placed on its end to maximize space.
Disassemble large pieces when possible (i.e. take legs off of sofas and tables, break down bed frames, etc.).
Stack chairs and sofas seat-to-seat instead of storing them side-by-side.
Fill empty space:
Store pillows, blankets, and other malleable items in spaces where nothing else will seem to fit. You can also put these light items in boxes that have empty space, but are too heavy to put anything else in.
Pack small items in bags and store in empty spaces.
Utilize dresser drawers as well as washers and dryers to store clothes or fragile items.
Bundle long-handled items and store them in corners, under sofas, or behind other items.
By taking advantage of these tips and tricks, you will be able to store all of your belongings in a smaller storage unit than you expected. Make sure that all of your items are organized, labeled and accounted for. Write a list of all the items you have stored and where they are within your unit. This way, when you visit your storage unit, you will be able to easily access everything. Before you start packing, check out our blog 16 Packing Tips to find out more about getting your items ready for storage.
If you are looking for a storage unit, STORExpress has plenty of sizes and styles to fit your needs. We even offer a free rental truck and gas to help make your move into the storage unit easier. Visit our website to learn more and reserve your unit today! If you need advice on what sized unit you need for your belongings, call our facility and talk to one of our store managers. To get a better idea and see our units for yourself, schedule a tour. We'd be more than happy to assist you in your storing process!