Pittsburgh Holiday & Christmas Events
As the Neighborly Place, we've gathered all of the must-see and must-do events in Pittsburgh. Both free and paid events are listed including something for everyone! Check out these events to gather with your family and friends to have some fun during the holiday season.
Comcast Light Up Night – November 22nd
Don't miss one of Pittsburgh's famous traditions! Every year, the city of Pittsburgh hosts this all-day event on the Friday before Thanksgiving. There will be live music with performances from Adam Lambert, the Pittsburgh Symphony Orchestra, and many more. The Christmas lights will officially be turned on in the city and fireworks will be set off along the Allegheny River!
Peoples Gas Holiday Market – November 22nd – December 23rd
Market Square will be transformed to look like a traditional European village set. Vendors will display items from different countries, so be sure to check out the various food and unique holiday gifts.
Kennywood: Holiday Lights – November 22nd – December 22nd
If you want some thrill and Christmas spirit, get tickets for Holiday Lights at Kennywood! Each weekend the park will be decked out in lights and decorations for all to enjoy! The park will also have live performances and display the tallest Christmas tree in Pennsylvania.
Lumaze: Lost in Lights – November 23rd – January 4th
At 31st Street Studios in downtown Pittsburgh, you and your friends can enjoy an indoor light show and stay out of the cold weather! The event will have Christmas light gardens, artistic and local vendors, food and drinks, interactive lights, live entertainment, and much more. With multiple nights available, pick an option that's perfect for everyone!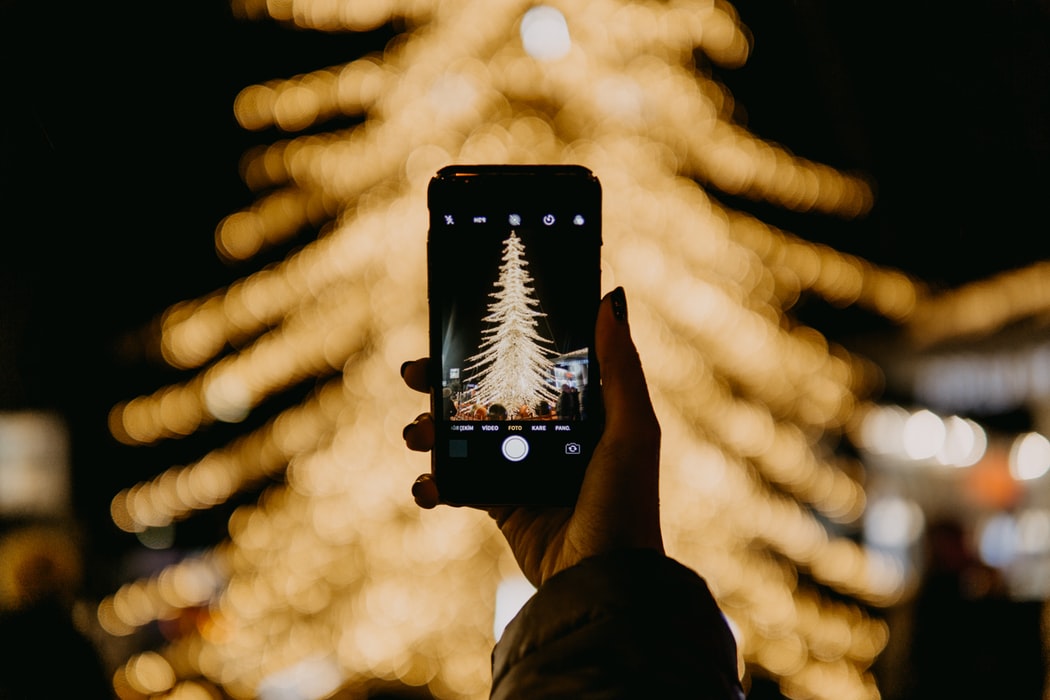 Trans-Siberian Orchestra at PGG Arena – December 22nd
If you haven't heard songs from the Trans-Siberian Orchestra, you are definitely missing out! Their music ranks among the best in the world. Performing Christmas rock and classical music, check out these tickets for a timeless night you won't forget.
Holiday Magic! – November 29th - January 12th
Phipps Conservatory presents its own winter wonderland. With a Winter Flower Show and Light Garden, your entire family can adore the beautiful decorations and botanical gardens with over 10 acres to explore! Santa visits will also take place on select days and times.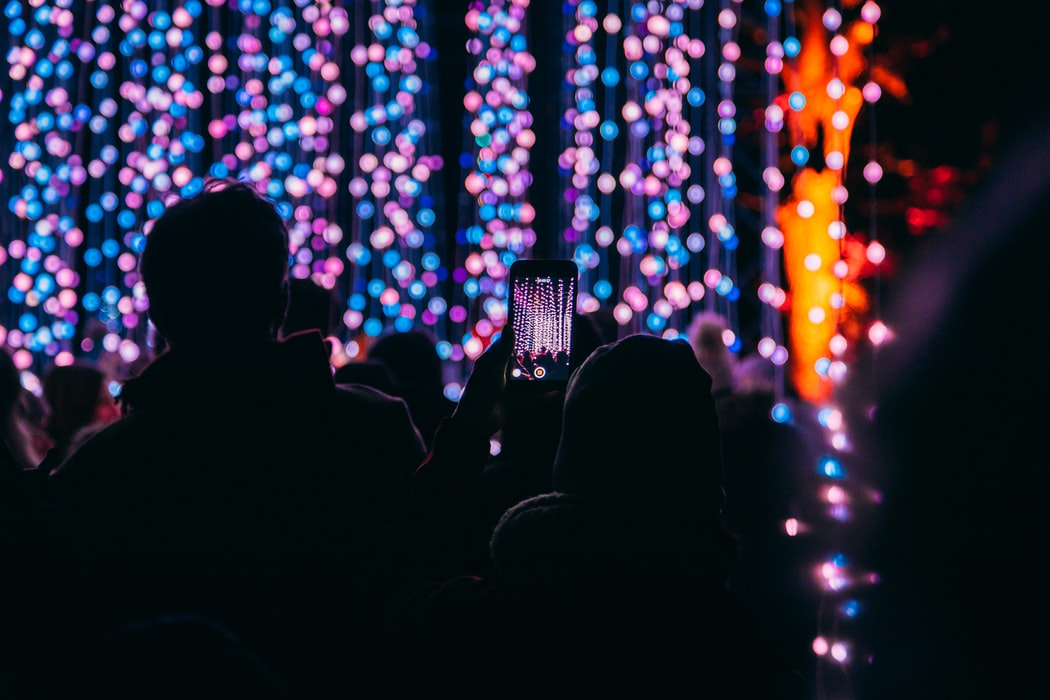 A Benedum Christmas: Home for the Holidays – December 17th
This is a night featuring music from local Pittsburgh artists at the Benedum Center. Trio+, Steeltown Horns, Buffalo Rose, and other Pittsburgh artists will perform their songs for the holiday season.
Spirits of Giving From Around the World – November 21st -January 1st
If you find yourself downtown during the holidays make sure to go inside the lobbies 1 & 2 of the PPG Place building. This exhibit displays life-size Santas and original holiday paintings from around the world. The exhibit is free to the public. You can also have fun at the Mass Mutual Pittsburgh Ice Rink located directly outside of the PPG building in Market Square.
Pittsburgh Penguins & Pittsburgh Steelers – Winter Season Games
Attend a home game from one of our professional sports teams! Make sure you bundle up whichever one you chose as the hockey rink is a little chilly and Pittsburgh weather is notoriously cold during football season!!