1. Consider the Cost of Moving: If you are moving, it is important to consider your moving costs as part of your total expense, in addition to putting some of your belongings into storage. Some storage facilities offer discounts on rental trucks or a free truck for your move. Be sure to ask about any discount programs available that may help you save some money.
2. Choose a Secure Storage Facility: The type of security a storage facility offers may determine how safe your belongings will be during their stay. The most secure storage facilities include video cameras, alarms, and electronic keypad access to help protect items in your storage unit. Be sure to ask the storage site's manager about all of the security features offered.
3. Determine If You Really Need Climate Controlled Storage: It may be important for some of your belongings to be stored in a temperature-controlled environment. Extreme heat or cold can cause damage to certain items. It is important for you to determine if your belongings are temperature sensitive; some of these items might include furniture, antiques, artwork, medical supplies, etc. Speak with the storage site's manager to help determine if a climate-controlled unit might be necessary for your items.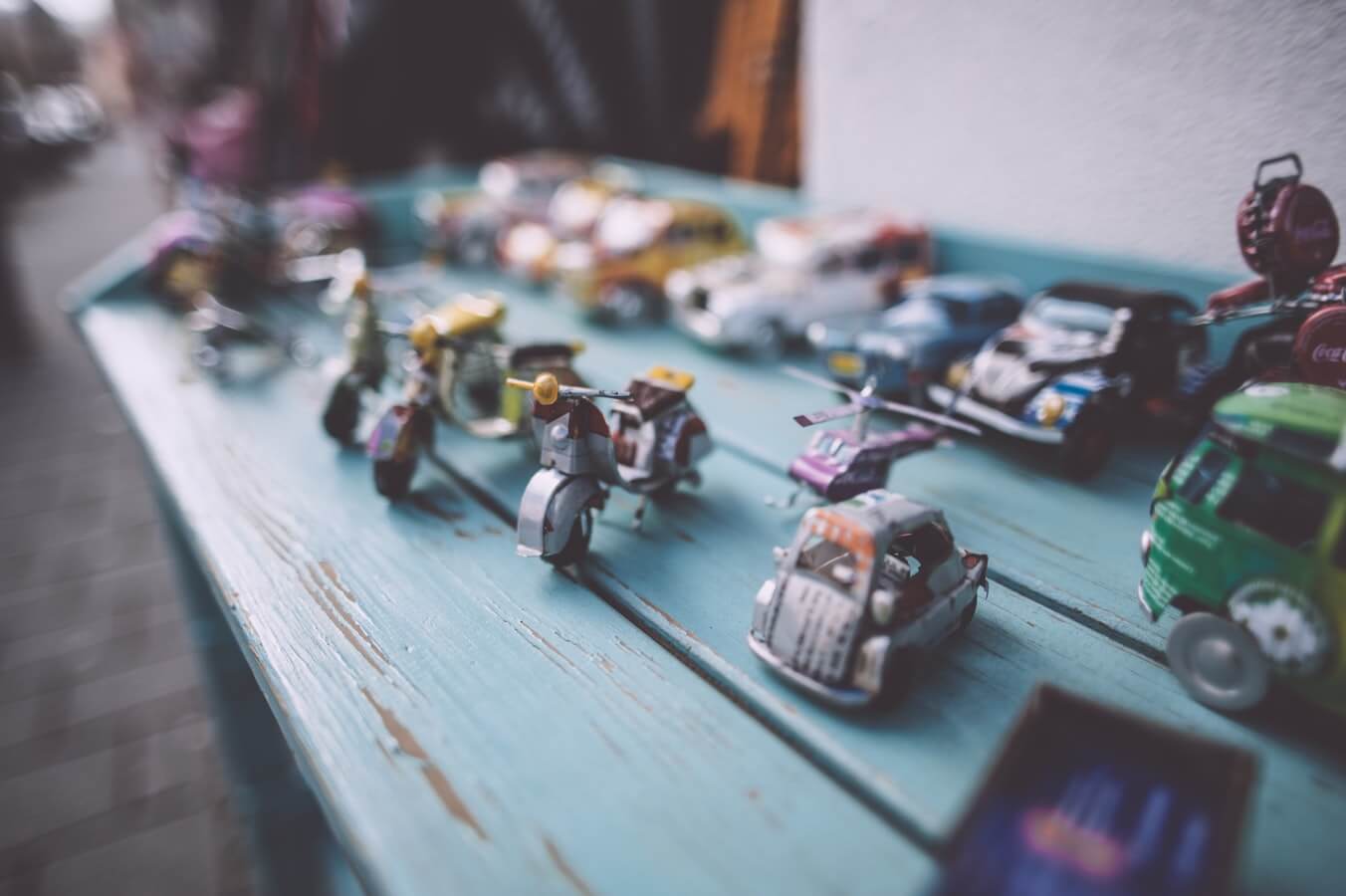 4. Take Note on Storage Unit Layout & Space Selection: An experienced storage site manager can help you choose the space you need by calculating the total size of the items being stored. An efficiently packed small space will cost less than a larger space; however, if you frequently use the space, a larger well-organized space with shelving and reusable boxes may be more convenient.
5. Consider Shelving: Shelving is used to make better use of your space. It can help you stay organized. Renting a smaller unit with shelving is usually much less expensive than renting a larger unit. Why pay for space that you are not using? Be sure to ask if the facility has shelving as an option.
6. Be Aware that Some Facilities Require Deposits: This payment in advance means cash out of your pocket. Be sure to find out if there is a security deposit, as well as how or when it is refunded or forfeited upon termination of your storage agreement.
7. Know About Insurance Options: The goods that you place in self-storage spaces are the sole responsibility of you, the owner. Goods are not insured by the storage facility. Many storage facilities provide a low-cost quality coverage option for your goods. On the other hand, you can check your home owner's insurance policy to see if your belongings may be covered in storage at no extra charge.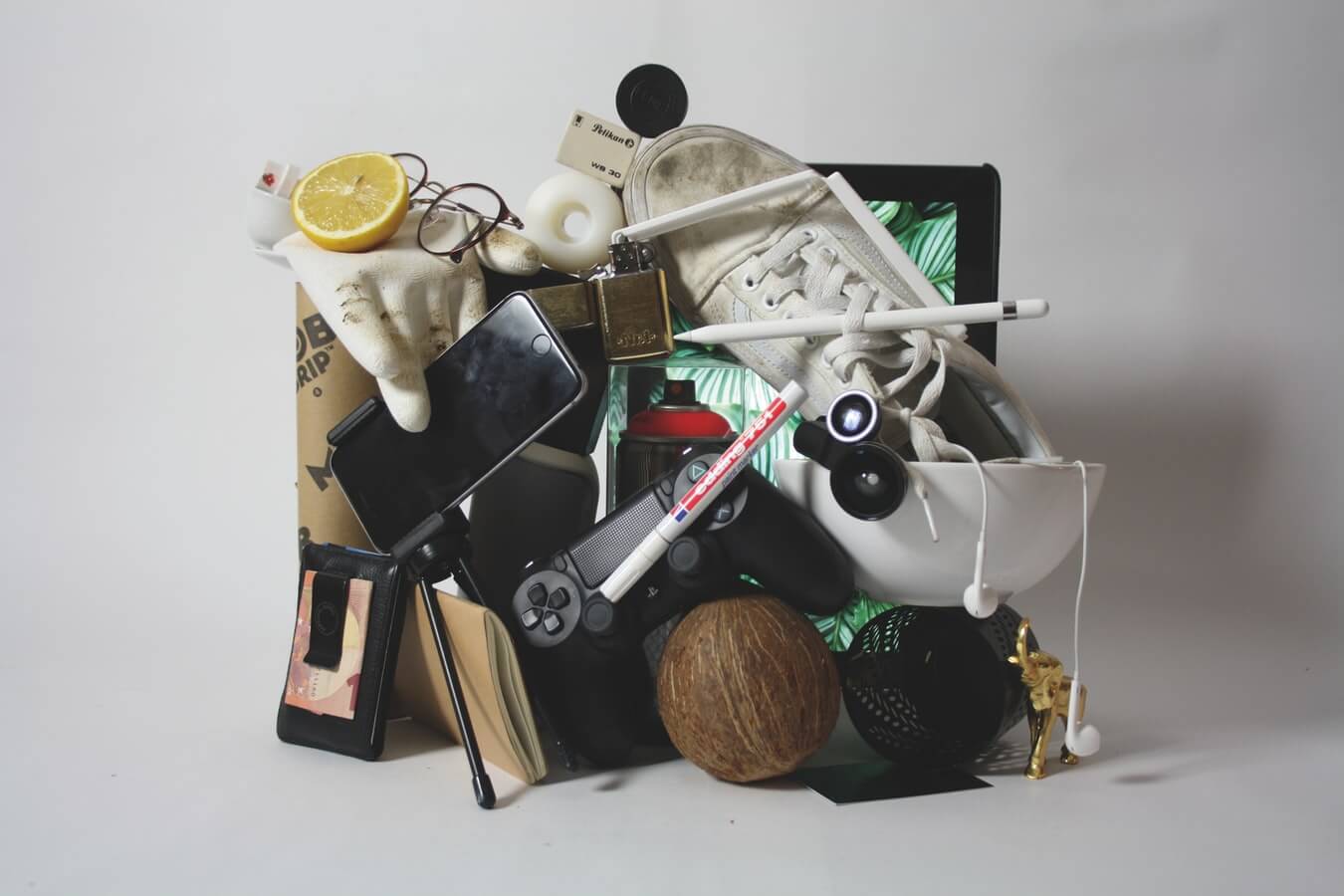 For more related information, check out: