You may need long term car storage for indoor protection you can't find anywhere else. Going abroad, attending college, leaving for military deployment, or protecting your collectible car are just a few reasons one might choose to store long-term. Before placing your car in storage for numerous months, make sure to follow these preparations throughout the storage process.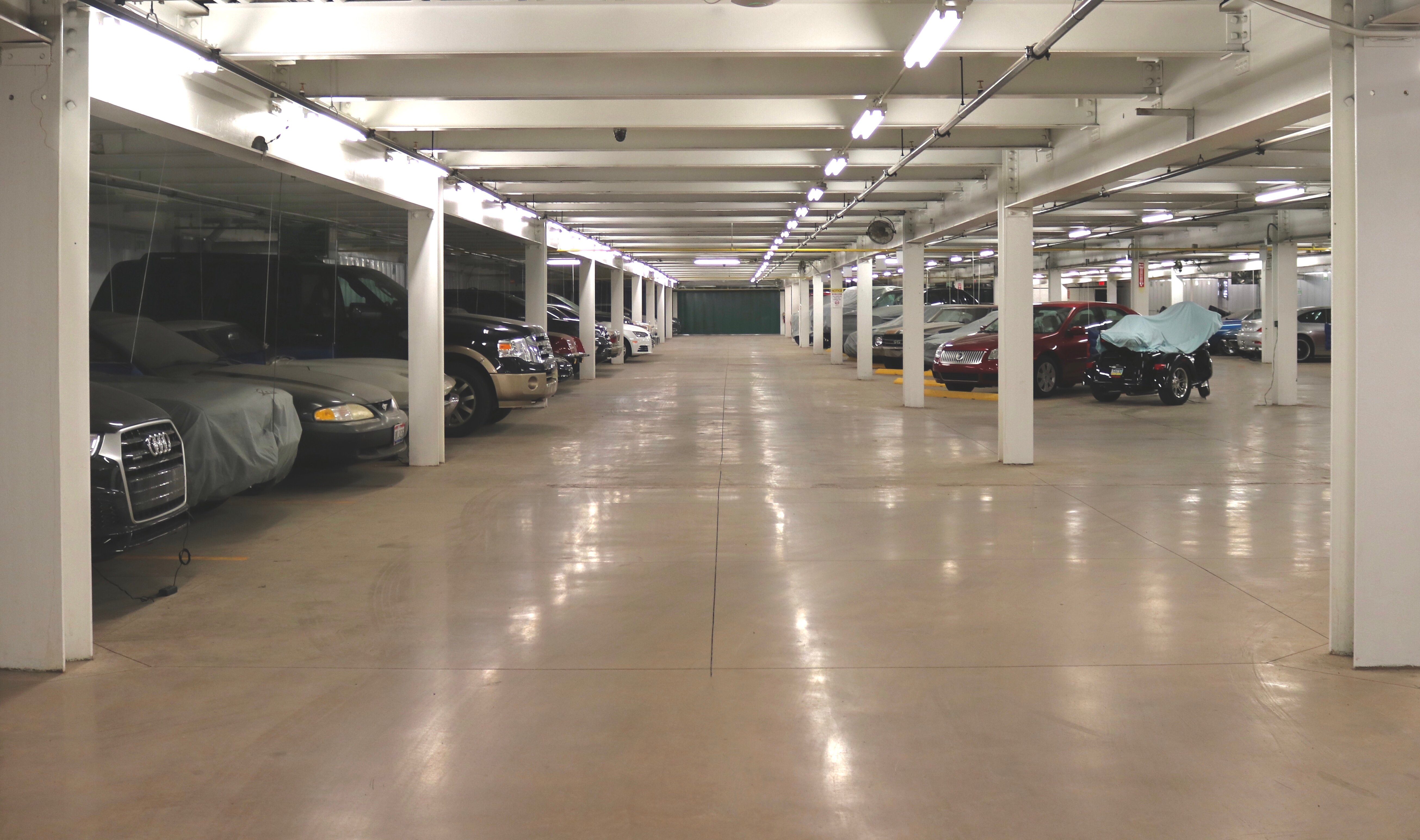 Insurance
Keep your vehicle insured and any important paperwork up-to-date. Make sure your registration doesn't expire when you are gone so you don't run into any problems when you pull the car out of storage again.
Clean the interior
Remove all food/trash in your car before storing to prevent mold from growing and attracting ants or other bugs into your car. Vacuum the seats and floorboards to remove any crumbs or other messes. Whether you are storing in your garage or at a facility, place mothballs or peppermint oil scented objects to keep mice away. Stuff thick rags into the tailpipe, engine air intake, and fresh air intake. Cover your exhaust pipe and any other openings to avoid a rodent issue!
Change the oil
Changing your oil will prevent old oil from sitting and damaging the engine over long periods.
Fill your tank
Fill up your gas tank to avoid it from rusting. It's also a good idea to add fuel stabilizer to the tank to avoid possible tank damage in the future. If your car stays in storage for over a year, you are going to want to change out the gas before driving. Filling your tank before storing is solely a preventative measure!
Keep it charged
If your car remains off and untouched the battery will lose its charge! If possible, try to find a trustworthy friend or family member to start the car and take it for a little spin. It's great to find a storage facility that has trickle-charge batteries to avoid this nuisance all together!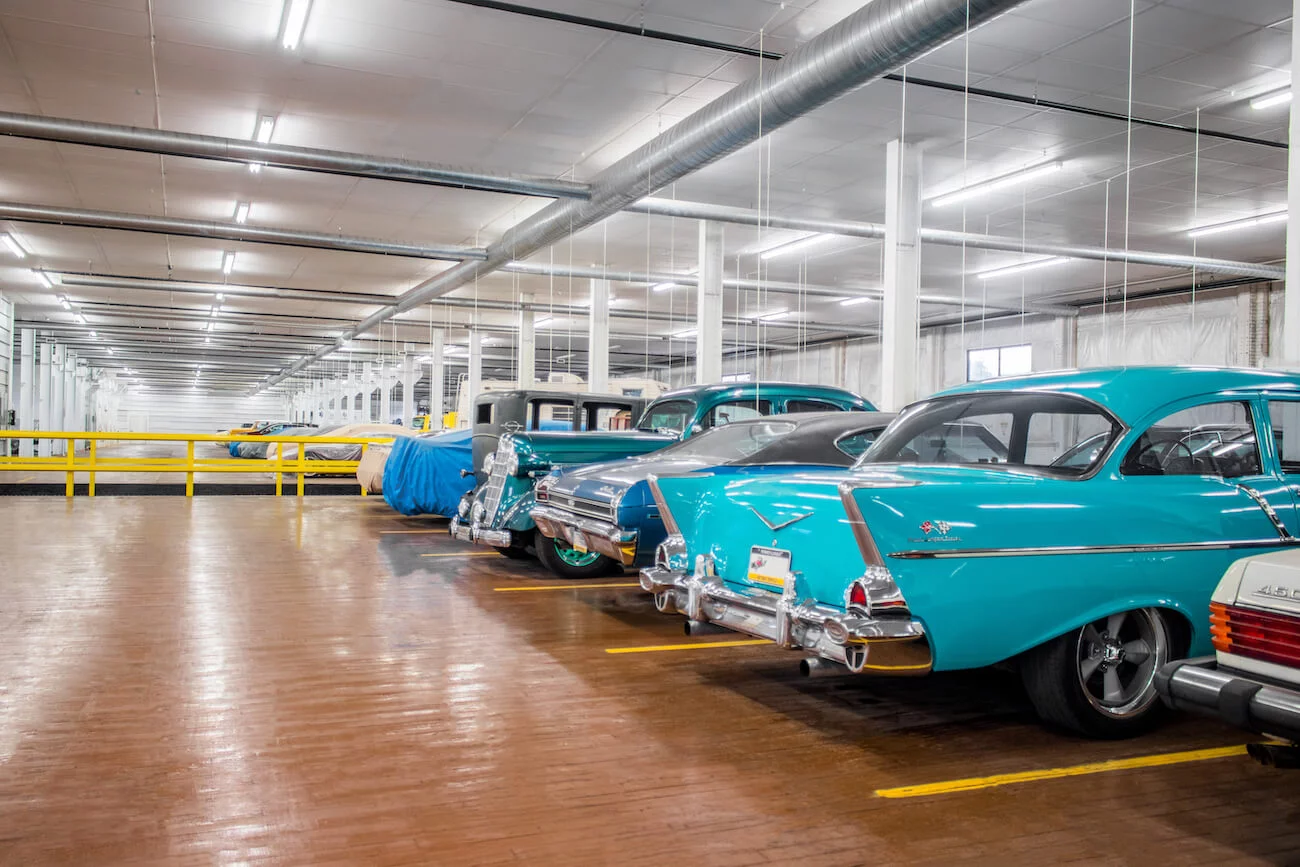 Check your tires
Double-check your tire pressure to prevent any flat spots. Flat spots can occur when a car is sitting for too long, primarily in the colder weather. Finding a climate-controlled indoor storage facility will keep your car's tires from deflating over time, especially if you get the chance to take the car for a spin every few weeks. For those storing their cars long-term, place the vehicle on jacks or blocks to prevent your tires from deflating.
Clean the exterior
Wash and wax the vehicle before placing it in long-term car storage. Use a high coverage wax for the best sealant. Remove the wiper blades from the windshield to prevent sticking or damaging the glass!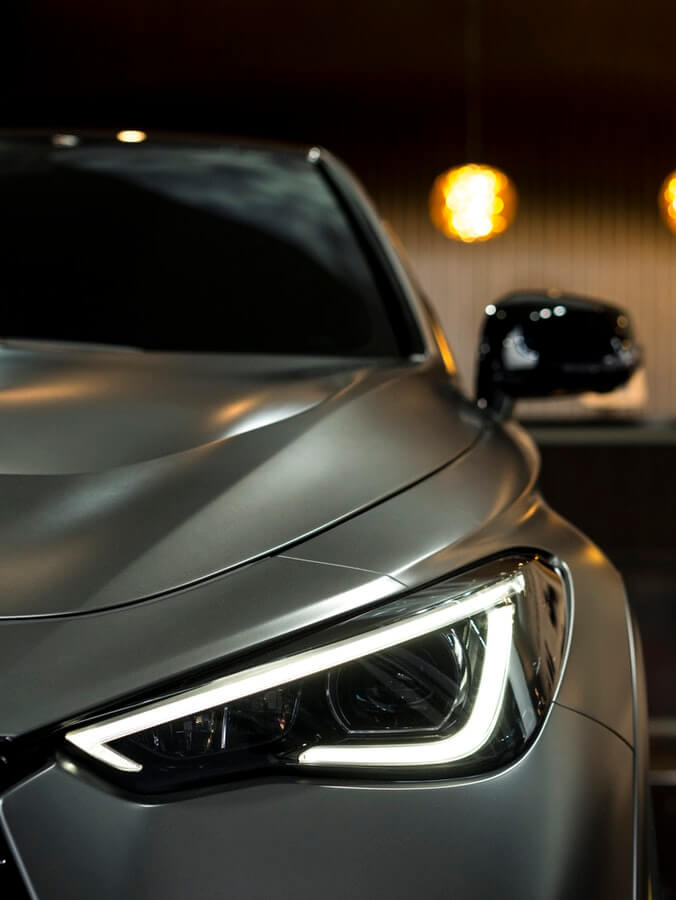 Cover the car
Putting a cover over your car will protect the paint and outside elements from damaging the exterior. Make sure the car cover is solely designed for car storage and will NOT trap any moisture and harm the paint.
Perform checks when you drive again
Once you are ready to get your car out of storage, perform some checks on your car to ensure it is safe to drive. Check your tire pressure and inflate them if needed. Reconnect your car battery if it wasn't left on trickle-charge during your time away. Make sure your fluid levels are at the correct levels and all wires under the way you left them (without rodent damage).
Find an outdoor car storage unit at all STORExpress locations and indoor car storage at McKees Rocks and Turtle Creek! These locations are perfect for storing your car, especially in the winter. We have electrical outlets, climate-controlled rooms, month-to-month contracts, 24/7 video surveillance, trickle-chargers, and unlimited access to your car!