Owning or buying a classic car is a very special time in someone's life. Some have had a class car for years that was passed down to them, and others take pride in purchasing these classics and taking the time to restore them. If you have ever considered selling your car or not buying one due to the lack of storage at your house, think about the many storage options you might have near you!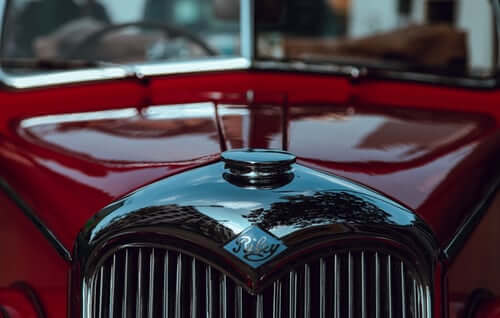 Outdoor Self-Storage Unit
Many storage facilities provide 10 x 20 drive-in units that you can rent. If you are going to frequently access your unit, make sure the facility allows 24/7 access so you can pull your car out of storage if you are going to a car show, working on the vehicle, or simply taking it out to cruise around in! If you live in a place that gets very hot or very cold, make sure to ask the property manager about the fluctuating temperatures in the unit and how it might affect your car. Renting a climate-controlled unit would be the most ideal situation for these types of cars due to various elements of the car. Temperature fluctuations can affect the paint, tires, and upholstery in the vehicle which you want to avoid so it stays in its original condition!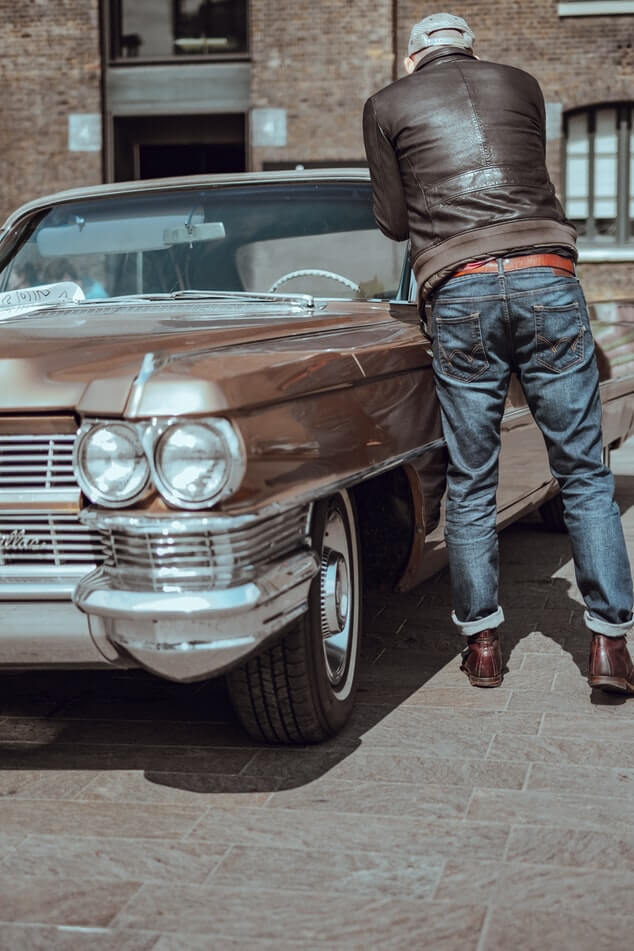 Indoor Storage Facility
Finding a storage facility that has a designated indoor drive-in parking for your car is another option for those wanting to store! Having a parking spot for your vehicle can be a little more expensive than a traditional outdoor drive-up unit, but is worth the few extra dollars. These facilities often provide 24/7 surveillance, key-code access, climate-control rooms, trickle-chargers, Wi-Fi, and more.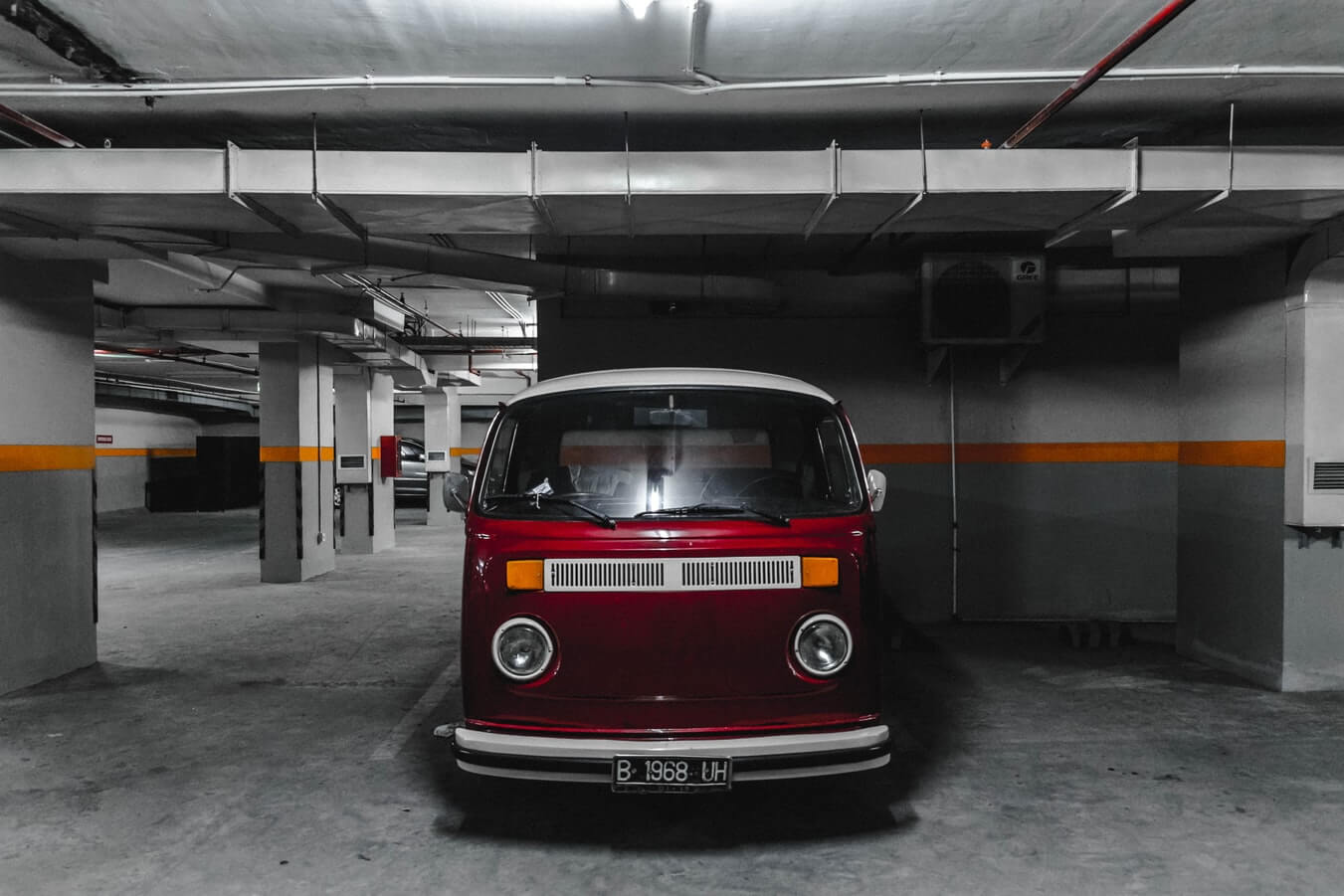 Residential Garages
Storing your car in your garage is a cheap, quick, and easy way to store. On the other hand, you want to examine if your car is safe in your garage along with your other belongings. Let's face it, many of us use our garages for storing gardening tools, bikes, cleaning products, ladders, home improvement equipment, and all kinds of old equipment of any sort. This isn't always the best environment for a classic car, especially as most garages collect dirt and dust and are packed full of other belongings. Most garages aren't typically heated or cooled which can be another reason to avoid storing your car here.
Whatever you chose, make sure you contemplate all elements of each storage option and chose the one that is best for your prized collectible. Contact local storage options near you to get expert advice on the different rentals you should consider! Visit our site for more benefits of storing and contact us about any inquiries you may have.
For more related information, check out: