Getting married is an awesome transition shared with your best friend. During this period in your life, you will probably be receiving gifts from your family and friends, and also moving in with your husband or wife. However, acquiring and combining all these household items could be chaotic if it's not done in an orderly fashion! If you find yourself struggling for space in your living area or what to take preventative measures, continue reading for tips on decluttering and storing your valuable possessions.
Consolidate belongings
As newlyweds, the odds are likely that you will begin to share a lot of the same belongings and will need to consolidate your items to have more storage space in your home. Getting a head start on this will make it easier before moving in together. If you can communicate with each other while cleaning out your closets, draws, kitchenware, etc., this will save costs on the transition of your items whether you are using a moving truck, renting a storage unit, or both. You may need to do this a second time once you have moved in together for items that slipped your mind.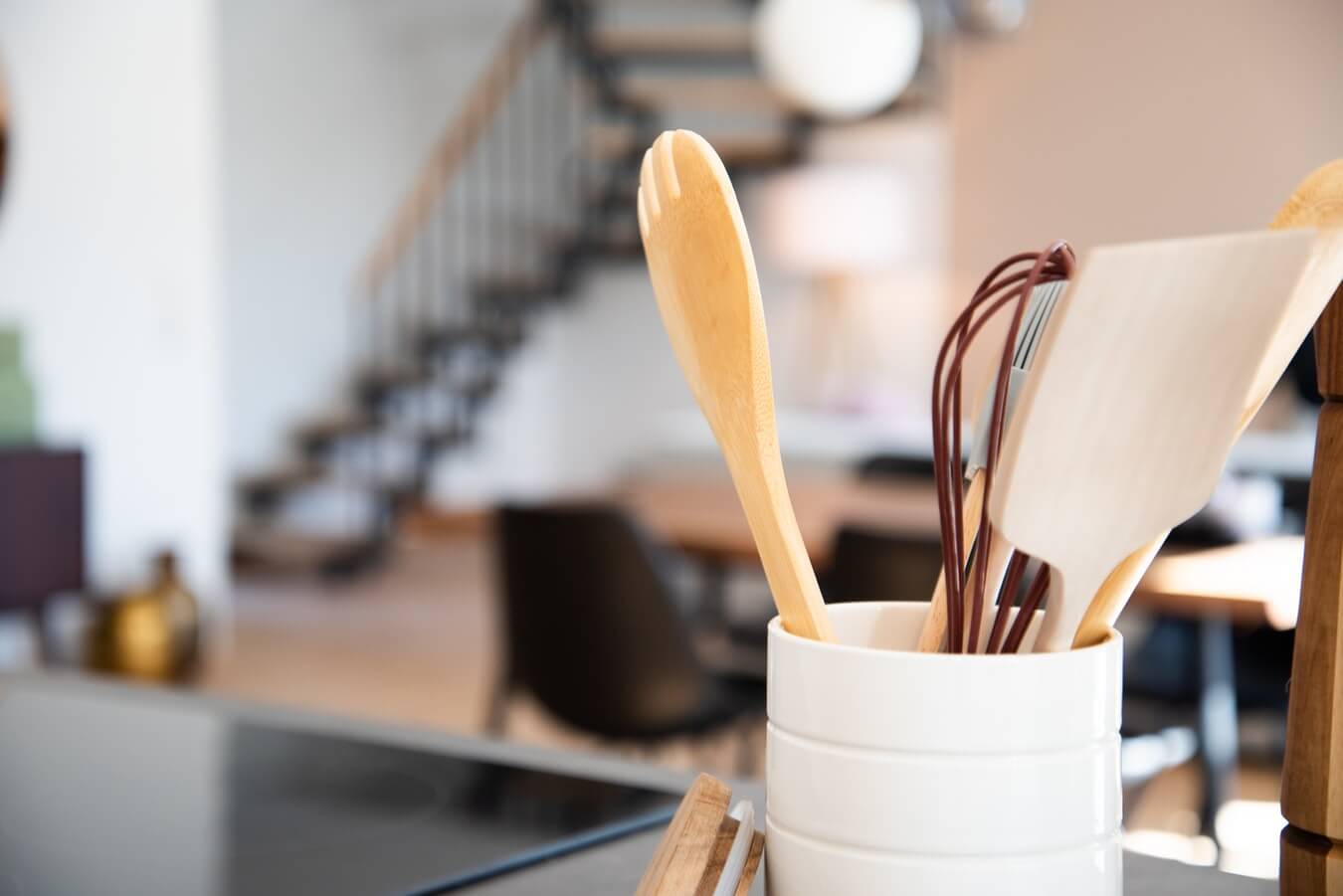 Sell or donate
After you have decided which items to keep, sell or donate the belongings that will no longer be needed. Many couples receive similar house warming presents without receipts. Try to avoid storing these items "just because" and find ways you can make a few extra bucks or pass along to someone in need! If you continue to keep unnecessary items, soon enough you will have too many belongings you have never used laying around and taking up space!
Combine your styles
We all have our own styles, so combining them with your partner will take time and discussion. If you have duplicate items such as a couch, chair, table, or any furniture that take up large amounts of space, look at the condition and style of both pieces to consider which one you want to keep. Be aware - This might take some comprising! It's always a good idea to envision what you want your home to look like, even if this means finding a few photo inspirations to help your partner understand.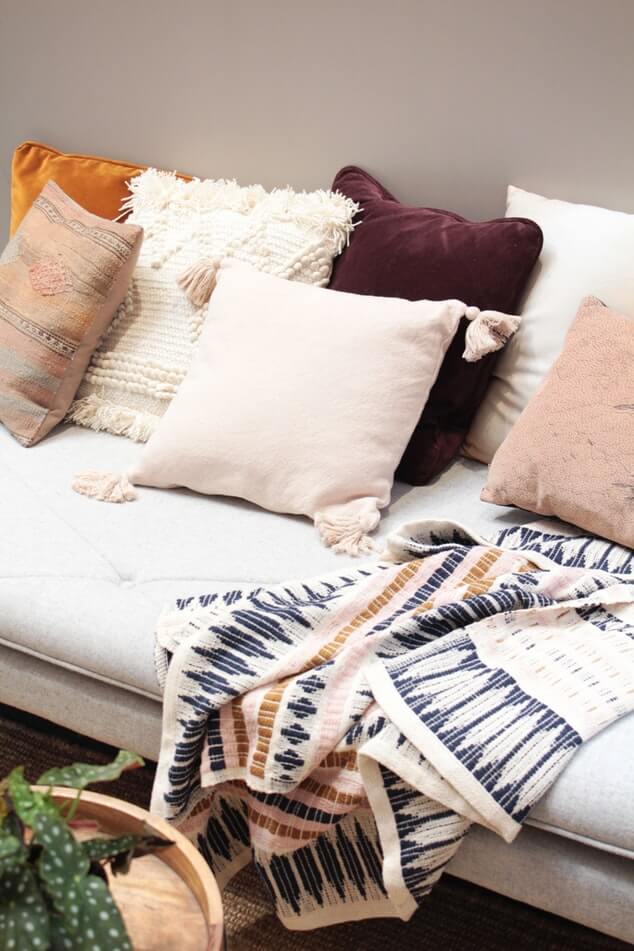 Find storage
If you're moving into a small apartment or townhouse, having a garage or other beneficial storage areas might not be a storage option. Finding a nearby storage unit during your transition and even after the moving process is complete can help declutter your home and make your space more enjoyable. Packing your items into closets and other nooks and crannies is a short term solution that will cause stress later down the road. Remember, a minimalistic lifestyle has proven to have many benefits, including the impact of your daily mood!
Speak to professionals
For newlyweds that are feeling overwhelmed, reach out to local professionals before taking action. Make a few phones to speak with moving companies and professional movers, as well as property managers at storage facilities. These experts can present useful information on the storage options you have. Finding a facility with month-to-month contracts, competitive prices, and a free move-in truck could be exactly what you're looking for an easy transition. For those located near the Pittsburgh area or in Warren, OH., STORExpress is always here to assist with any questions on the storing process!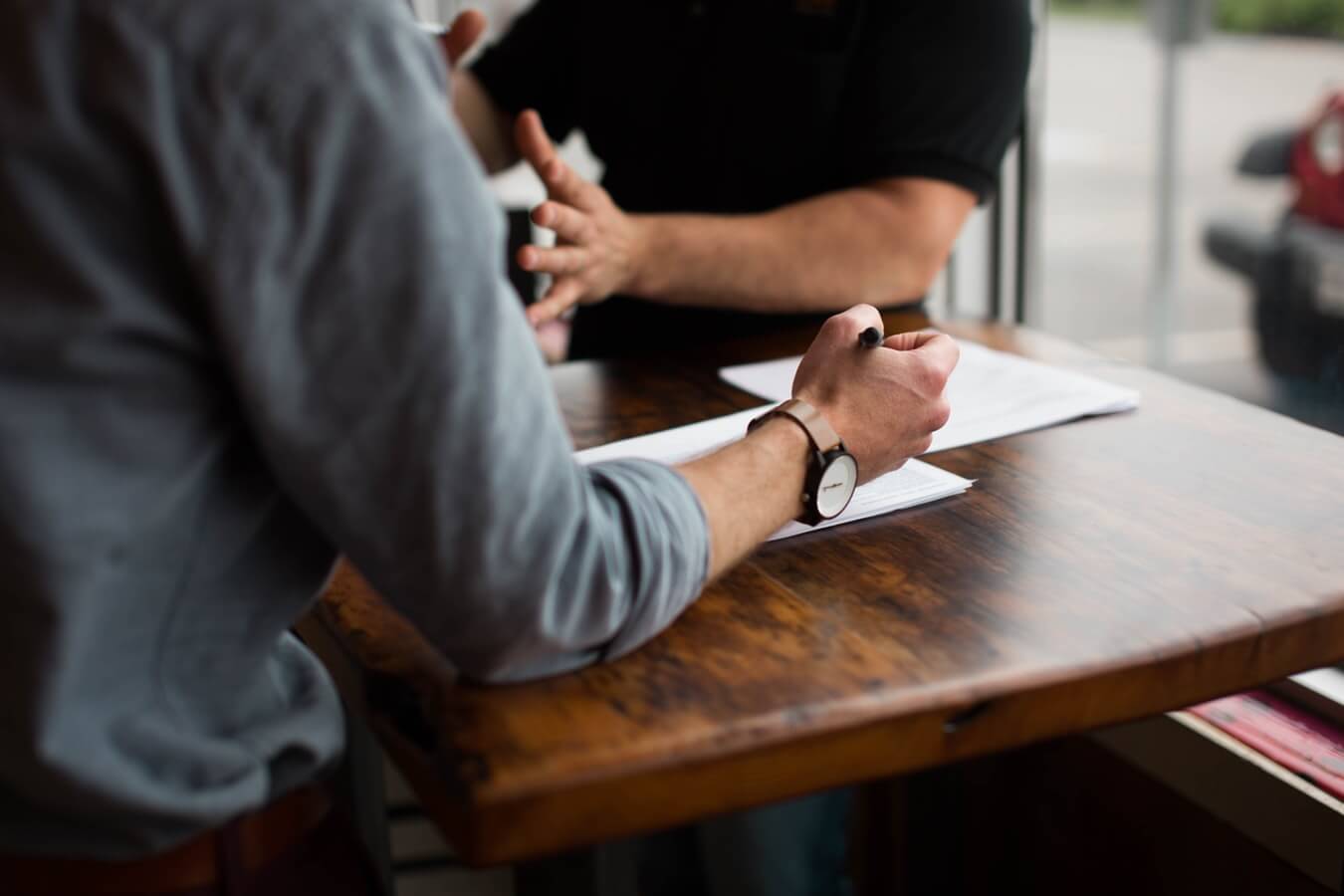 For more related information, visit: