How to Store Artwork
Whether you're moving, organizing, or relocating your artwork, make sure to follow these simple tips. Works of art can be some of the most expensive items in your home or studio. If done correctly, it's easy to handle and store your artwork to make sure they are protected properly during the moving process!
1. Clean the art for storage
Use a gentle microfiber cloth to brush off any dust/particles from the surface. Use polish to coat the pieces according to their specific surfaces. This will help keep each work of art in its original condition and prevent unwanted debris from damaging them over time. If you have never cleaned your artwork before storage, it's best to ask a professional or thoroughly read a how-to-guide beforehand.
2. Package the artwork
Some designs are more fragile than others depending on the material of the work. No matter the shape or design, wrap the artwork with a blanket or bubble wrap and make sure it is sealed tightly with packing tape. If you're packing the frame into the box, make sure each edge and corner has bubble wrap around it.
3. Put the artwork into boxes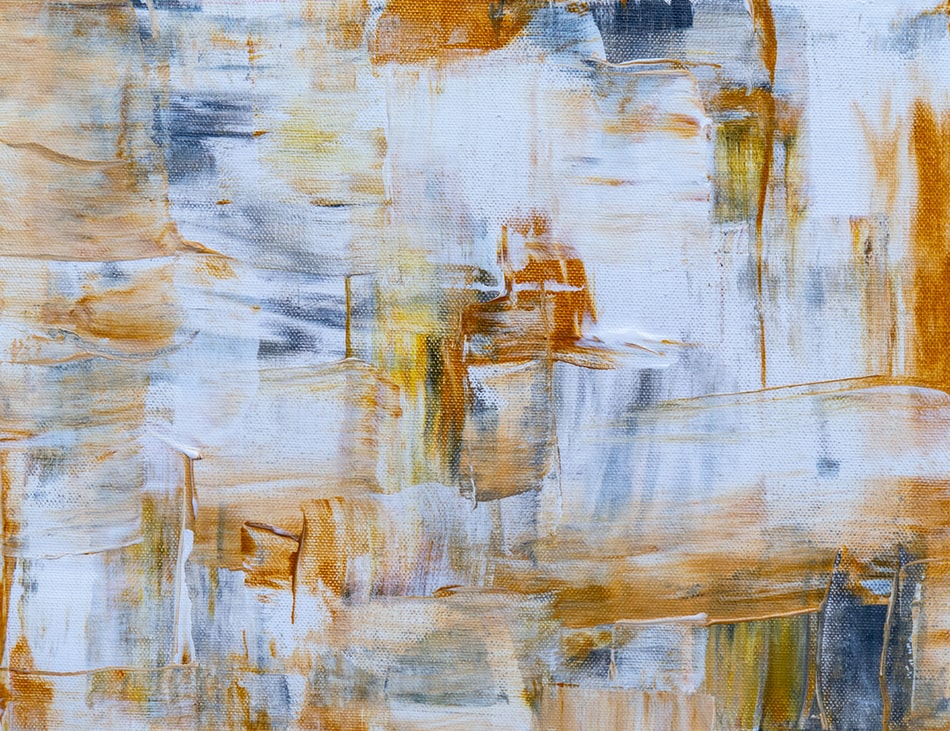 It's important that every piece is packaged individually before moving with the proper moving supplies. The most secure way to store the paintings in your car or in a moving truck is to put each one in its own cardboard box. If the box is too large, the painting will slide around which could cause damage. Ensure you have small, medium, and large boxes to fit every piece accordingly.
4. Placing the artwork into your car or a moving truck
If you can, use a packing rack in the vehicle to lay each piece separately. This will allow you to stack the artwork so you can use your packing space as efficiently as possible. Rent a unit or workspace with a storage facility that offers a free truck rental to ensure you aren't cramming any into your car.
5. Transporting the paintings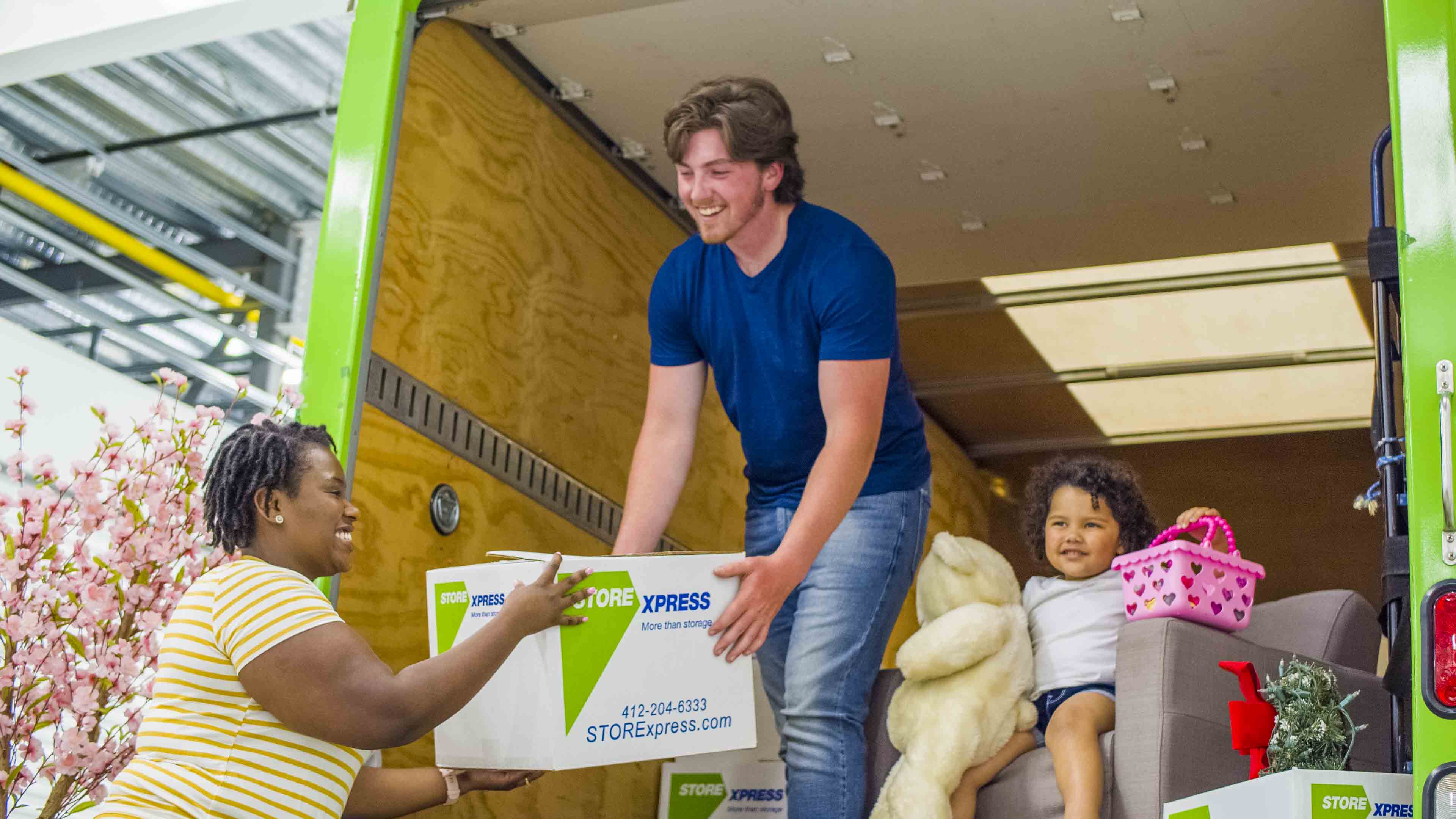 Make sure there aren't any other moving items that could fall over when you're driving. Drive carefully and watch out for potholes in the road so the paintings aren't getting bumped around.
6. Make sure you have a climate-controlled storage space
If you are moving into an art studio or self-storage unit, make sure the space is climate-controlled. High temperatures and an increase in humidity levels could cause severe damage. Self-storage units with electricity will allow you to control the temperature of the room and adjust accordingly for every season. If they aren't on display, it's best to cover the paintings as frequently as possible to avoid collecting debris and dust over time.
7. Avoid outside elements
Wherever your paintings are being stored, avoid direct sunlight and heat. This can cause the paint to warp, peel, or fade.
8. Check on your artwork
Don't place the paintings in a storage unit and forget about them for months on end. Temperatures change, so it's important to check on your belongings frequently to ensure they are being left in a safe and secure setting. Find a storage property near you so you can easily access the unit.
Make sure to visit our website if you need more information on storage or moving into an art studio. Many artists rent self-storage for more space and to expand their businesses.