For a lot of college students, summertime approaching can mean plenty of coffee, energy drinks, and watching the sun rises over a pile of study guides. It's finally your time to finish finals, begin packing/planning for your travels abroad or back home, and maybe even graduate! Amid the hassle to get good grades and get ready for summer, don't forget to weigh your options and find out easy ways to conveniently store your belongings for the time being. STORExpress' Student Summer Storage is a great solution. All you do is select a unit and pack!!! It's that easy.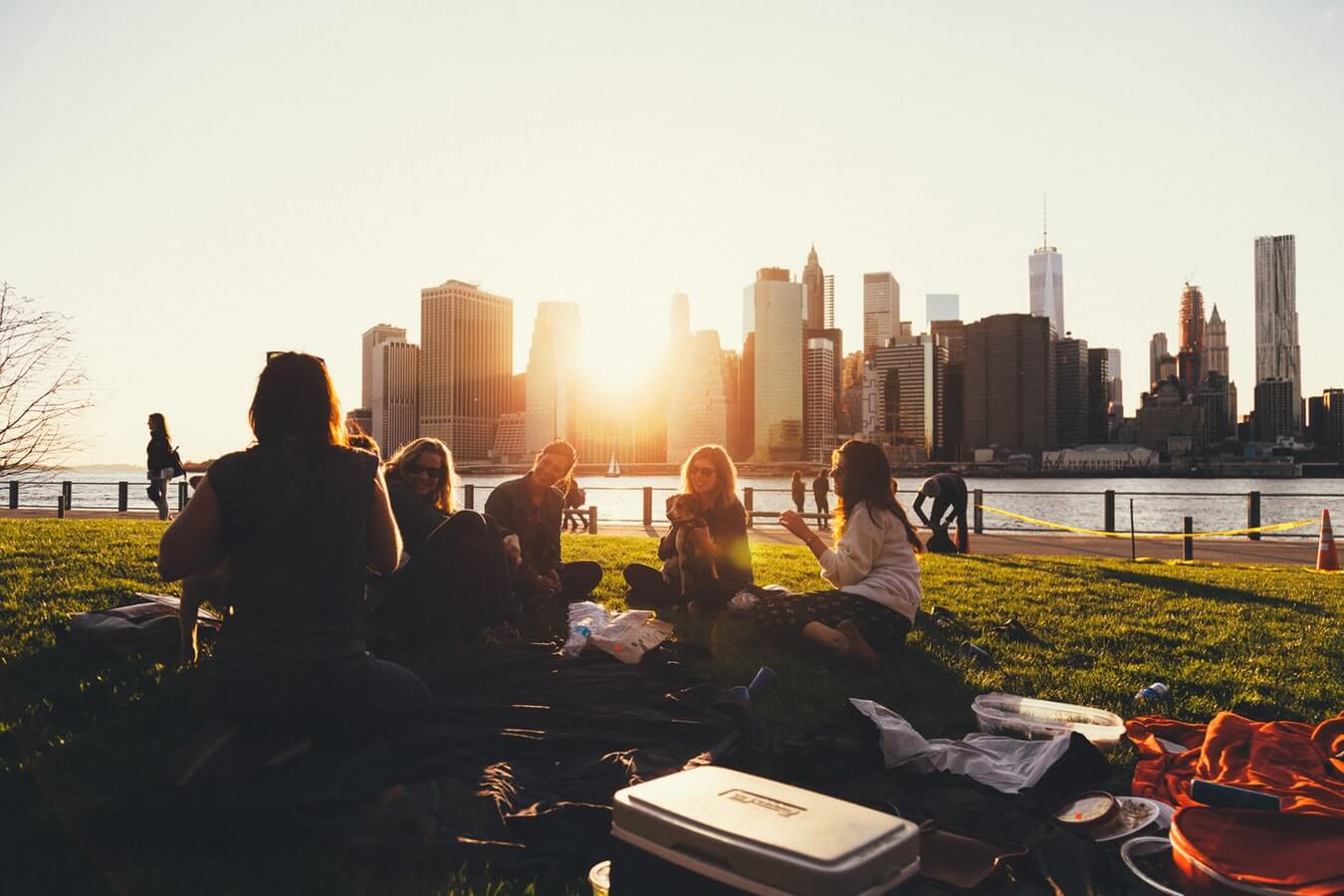 Here are some packing tips to help get you started:
1) Make the most of your space. Pack books on their sides and not their spines or edges. This prevents damage and keeps you from over-packing the box. For those in need of moving supplies, visit our main office for everything you will need. If you want to cut costs as much as possible, it's always a good idea to ask your friends and family if they have any leftover tape, boxes, or newspaper they may no longer need.
2) Wrap breakables in clothes and then keep these in a Rubbermaid container. A hard plastic container is far less likely to break than boxes and you can use them again and again for all sorts of things.
3) Use plastic grocery bags to cover your shoes so you don't have to worry about your shoes getting other items dirty. Don't forget that there is space to be used in shoes. Boots are a great place to pack socks, underwear, and even scarfs.
4) Use Press-And-Seal plastic wrap to keep jewelry from tangling into a necklace-monster. Lay your jewelry out on a sheet and lay another sheet on top. Pressing the two sheets together creates a bond that can keep them straight and secure while in storage.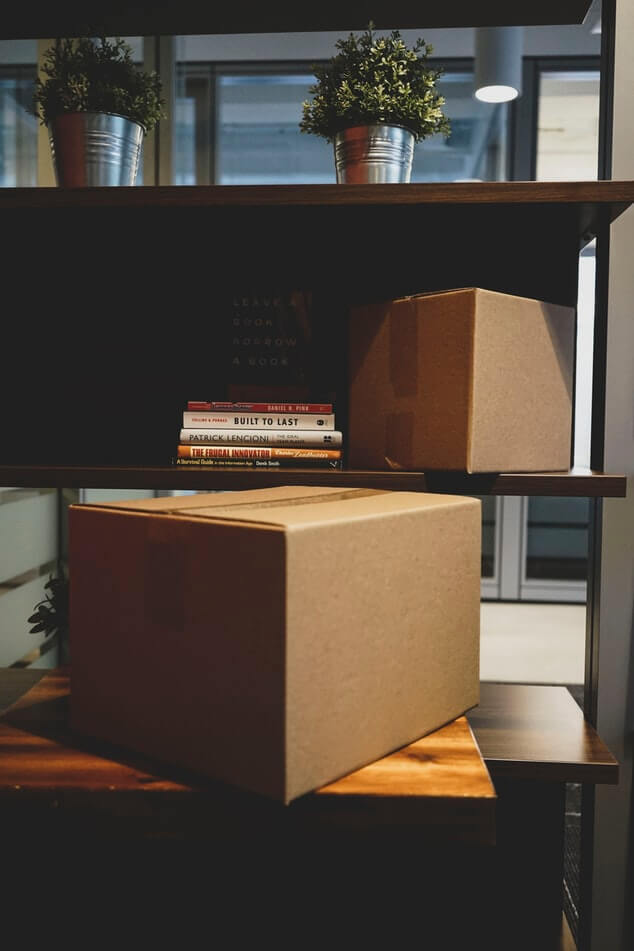 Now that you're all packed up, the easiest part is all that's left.

One of our STORExpress property managers will provide detailed information on our free moving truck rental and will help walk you through the rest of the process before arriving at the storage facility. Once you reserve a time slot to use our free moving truck, you can drop off your belongings and we will take care of the rest through our student storage pallet option available. For palette storage, our McKees Rocks location is close to downtown Pittsburgh and the surrounding local colleges in the Pittsburgh area. For those needing more storage space that can not be satisfied with our pallet storage, STORExpress South Side offers all types and sizes of student storage including 5 x 5 student lockers and traditional climate controlled storage units. Now you can have a fun summer, without any worries about your belongings!
For more related information, visit: