Just a mile from our Etna STORExpress location, designer and boutique owner Kiya Tomlin has been sewing masks for our local hospitals. Across the city of Pittsburgh there dozens of small businesses trying to hold on through these uncertain times, and many more that trying to adapt their business to support the critical items that are needed. In this blog we would like to support our company once again, sharing with you businesses that are still open, and those that have adapted, with the hope that if you can support these local small businesses you would consider it during these uncertain times. These businesses are all taking additional steps to practice social distancing and keep their employees and customer safe. Some of these precautionary steps include curb side service, window service and take out options through Grub hub and Uber Eats.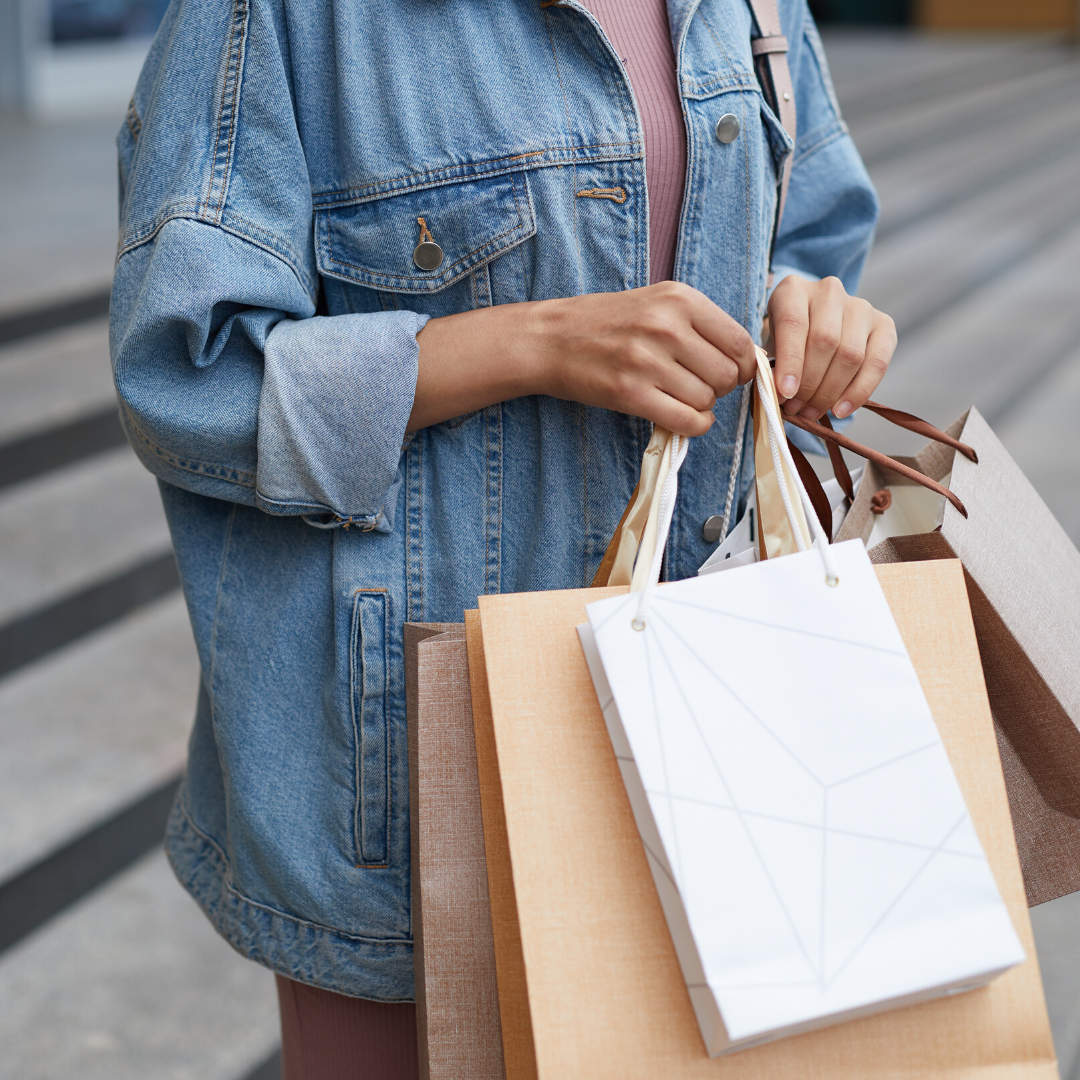 Restaurants
Bae Bae's Kitchen
951 Liberty Ave., Downtown
baebaes.kitchen
Order through Grub Hub and Uber Eats
Big Dog Coffee
2717 Sarah St., South Side
Takeout is available.
Big Rig's BBQ
226 Center Road, Monroeville
bigrigsbbq.com
Call ahead to place takeout orders.
Caliente Pizza & Draft House
Multiple locations
pizzadrafthouse.com
Order online or by phone for Caliente's no-contact pizza delivery.
Dunkin'
Multiple locations
dunkindonuts.com
All operations have been moved to take out, delivery, and drive thru.
Oakmont Bakery
1 Sweet St., Oakmont
oakmontbakery.com
All baked goods will be prepared as normal in wake of the dining room closure, with added takeout and curbside delivery.
There are many, many more still open, for a full list click here.
Local Businesses
Northern Scapes
(412) 716-8996
Landscaping
Kalmar Chevrolet
603 PA-66, Leechburg, PA 15656
(724) 574-8513
Open for purchasing car parts and services
Omni Electric in New Kensington
(724) 224-1943
Open for in home repairs only.


Online Small Businesses
Throughout Pittsburgh many small business have found new way of adapting by selling online. At STORExpress we've been offering online rentals for a little over a year, but have found that through this trying time, our online storage rentals helped many of the local college students make the fast transition from dorm life to traveling home months before they ever expected to be transitioning. To support your local favorite business check their website for more information on how you can help support them throughout these times of COVID-19 & social distancing.
And last but not least don't forget about online markets, such as Facebook Market place. Supporting people in our community that might currently be selling items to make ends meet, you can pay via paypal or any online payment app, and agree with them how you can transition the items from them to you, such as leaving the item on the truck of a car if meeting at a local Walmart or Giant Eagle Parking lot, then you can wipe down the items and take them home. Also site such as Etsy.com can be a great way to support local small businesses selling online.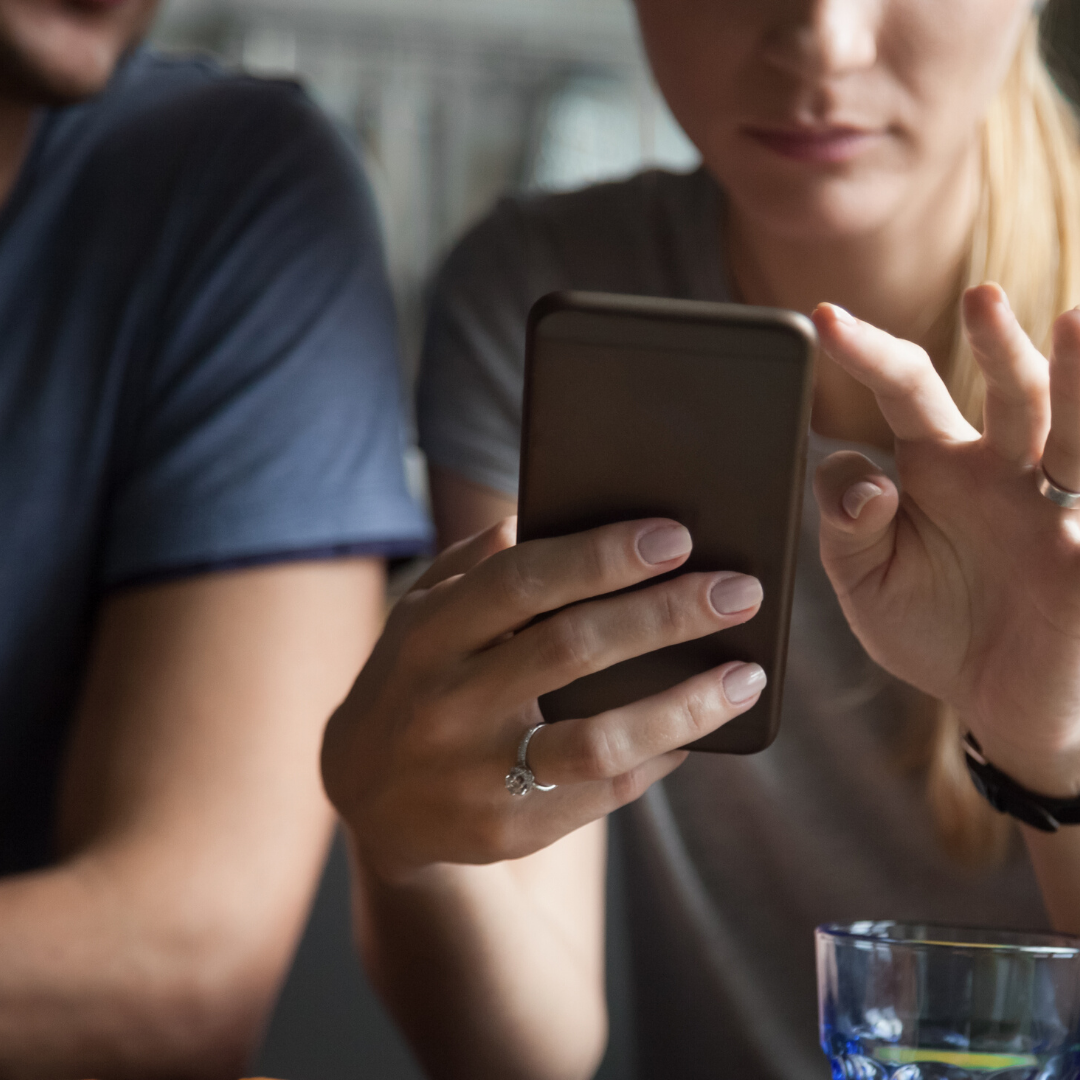 We hope that this post has helped to remind you that we are all in this together, here to support one another. We love being you "Neighborly Place for life's needed Space". Until we can meet again in person, we hope that you are all staying safe and healthy.