As you probably know, taking your car out of long-term storage involves more than just turning the key and driving down the road! Below is a checklist of what to do before driving your car after it's been in storage.
Air Out Your Car
Roll down the windows and let the fresh air in. Even in a climate-controlled storage unit, the air in your car can be stale and unhealthy.
Check Your Tires
The air pressure in your tires should be checked, and if necessary, more air should be pumped into them. Also, check for cracks and bulges in the rubber.


Check and Test Your Battery
Remove the trickle charger and test the charge. Inspect your battery for any corrosion that can build up over time on connections and posts. If the battery cannot hold a full charge, replace it.
Replace Fluids
Refill all of your car's fluids – oil, gas, transmission fluid, power steering fluid, windshield cleaner, brake fluid, etc. Once everything is filled, check for fluid leakage and cracked hoses.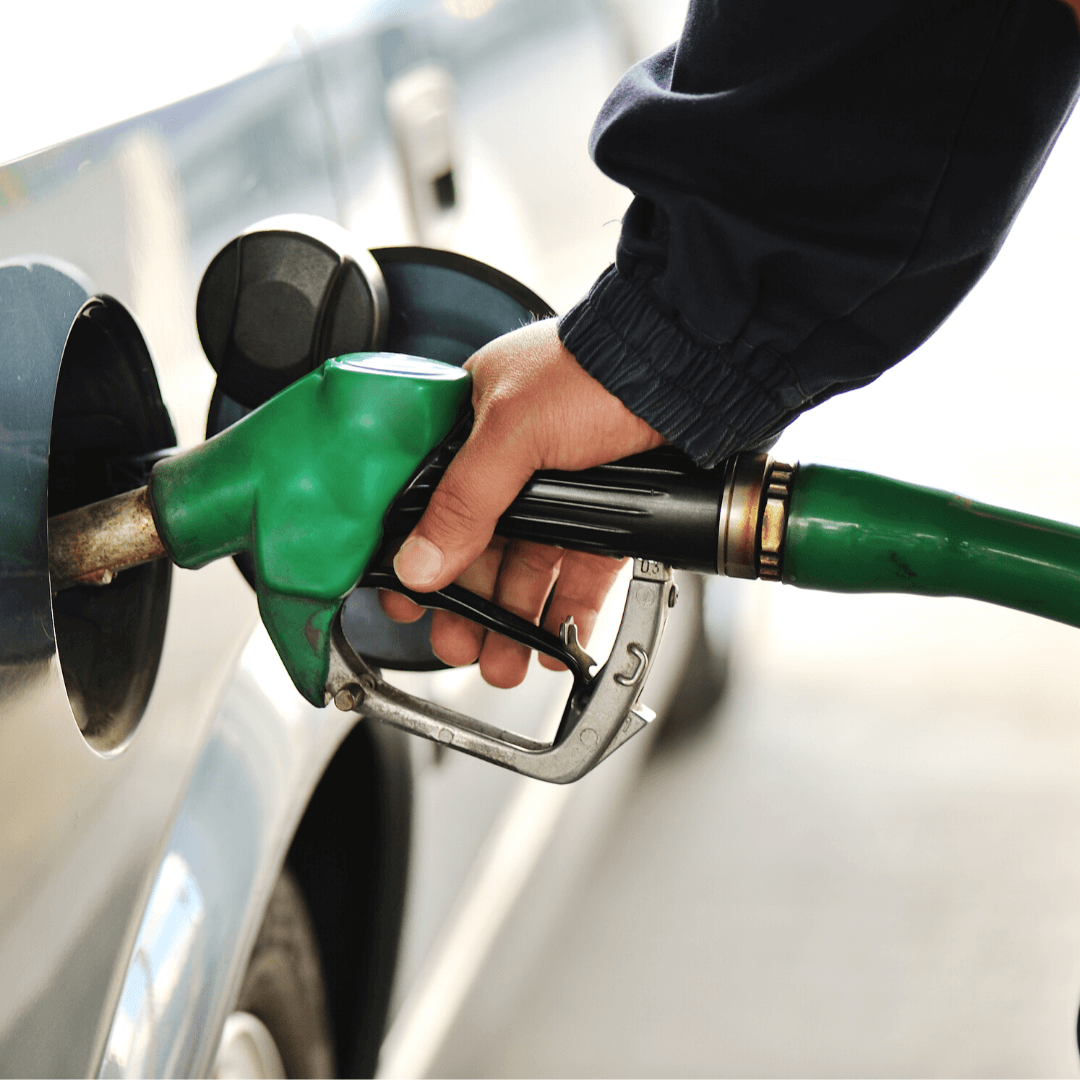 Check Your Engine & Brakes
Start your engine and let your car warm up for at least 20 minutes. Start driving slowly and test your brakes. Some stiffness or noise is common, and it should go away. If everything seems to be in good working order, take your car out onto the road. Drive slowly for a few miles to let the car readjust and distribute fluids properly.
Wash Your Car
There may be a layer of dust or dirt on your car, depending on how long it was in storage. Thoroughly wash the body, undercarriage, and tires.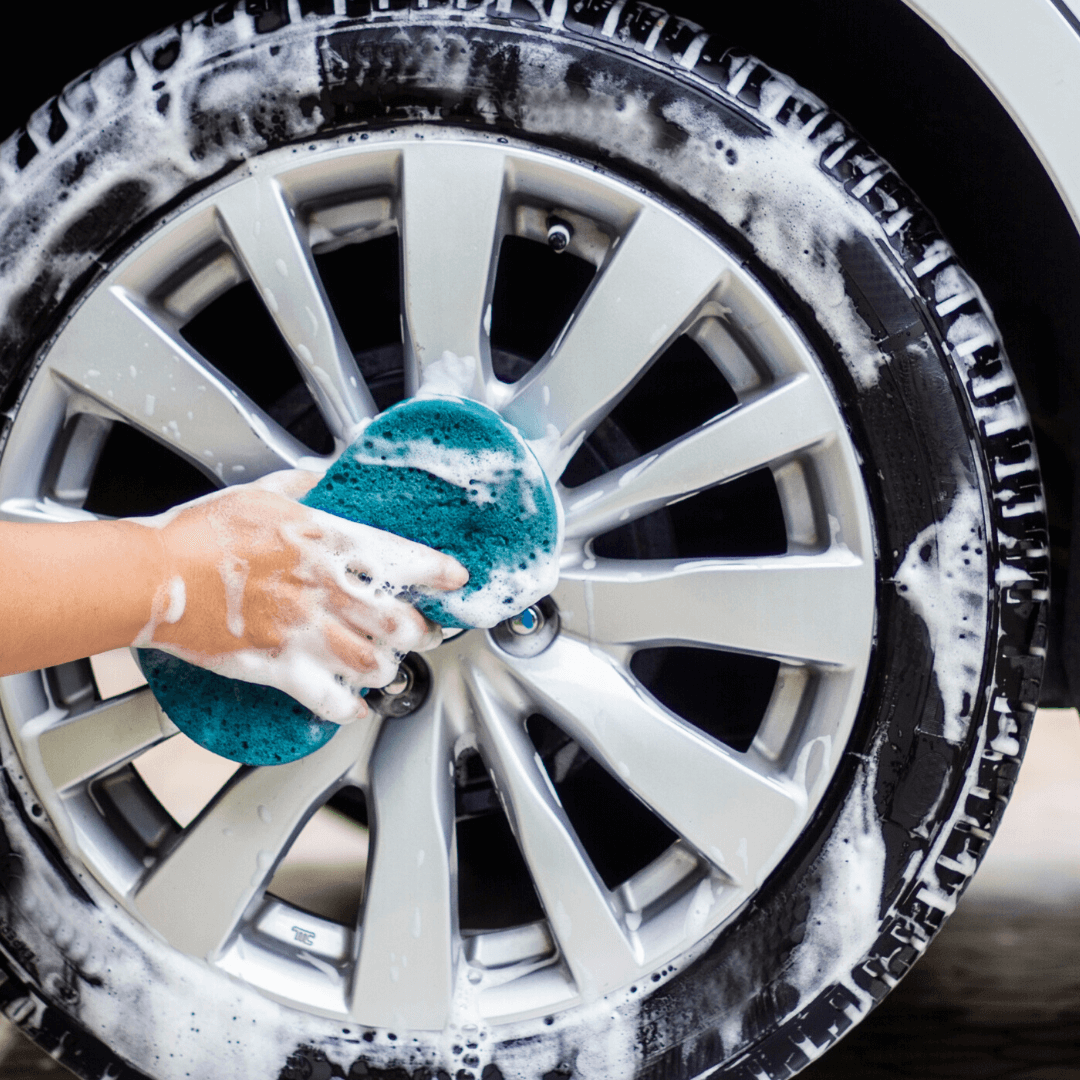 After following these steps, you should be all set to hit the open road!
For more related information, check out: