It's a new year and a new decade, which hopefully means it can be a fresh and exciting start for many of us. A new year means the holidays are over, along with the traveling and sporadic schedules. Now it's finally your time to get the multiple aspects of your life (work, school, family) in order and well-organized. Take the opportunity to implement small changes to your lifestyle that can make a big difference in managing your time.
Tip #1 – Goal setting
Start by writing everything out. The goals you have for the following day, week, and year. Everything you want to accomplish that you have dreamed of for so long! Journaling is one of the best ways to push ourselves to work harder and find each other accountable for the things we set forth to do. As short or long as your list may be, it's important to be realistic and ask yourself "am I willing to put in the effort it takes to get this thing accomplished?" Remember, goal setting can be as simple as "tidying up each day" or "going for a 15-minute walk." Creating these lists will not only remind yourself of the habits you want to create, but they will also make you feel accomplished the more tasks you begin to check off!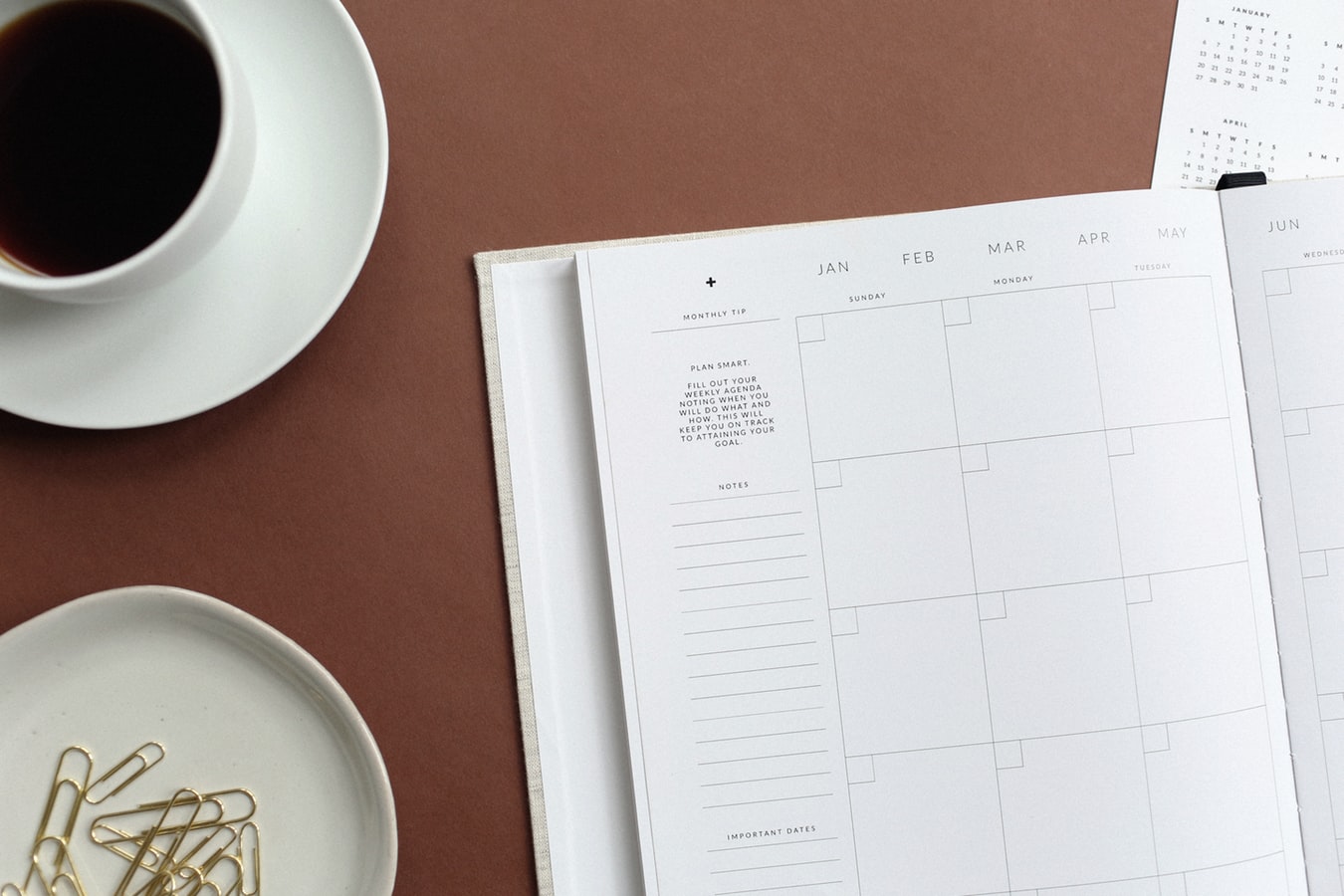 Tip #2 – Purchase a planner/calendar!
As simple as this may sound, visualizing your weekly tasks and events can save you future frustrations that could come up from over-scheduling yourself! If you want to choose to add different categories to your planner, color-coding is a good way to easily stay organized. This is extremely helpful for those with kids who have numerous extracurricular activities or appointments to attend. You can also visually see which time of the week is least busy for you, and allocate your new routines into these periods!
Tip #3 – Adjust your sleep schedule
Get to bed 30 minutes to 1 hour earlier so you can wake up earlier the next morning! Adjusting your schedule will give you more time in the morning to get ready for your day without feeling rushed. This gives you more time to accomplish tasks like cleaning, working out, eating breakfast, checking emails, or whatever it may be! Doing these in the morning will allow yourself to feel more motivated, as most of us are naturally drained after a long day of work, causing these tasks to fall by the wayside!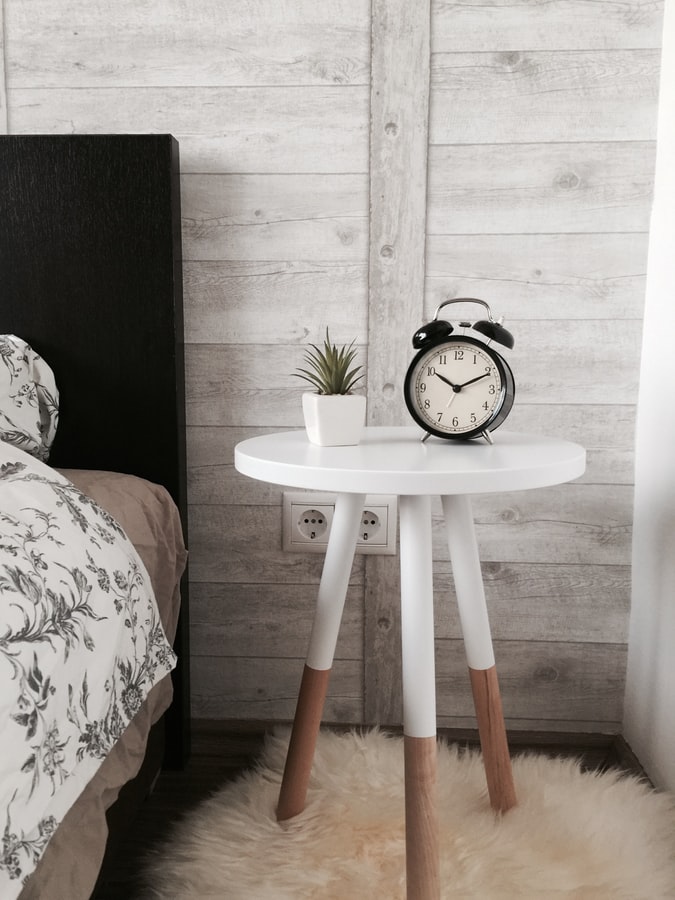 Tip #4 – Spend more time prepping!
According to your everyday lifestyle, "prepping" can be mean something entirely different for every person. Find the things you often struggle with to get accomplished in a timely manner (i.e. meal planning, exercising, cleaning, getting dressed) and make them easier and quicker to complete each day. Examples of how to simplify your schedule might include:
Meal prepping the night before so you aren't hassling around in the morning before work
Prepping your gym bag for the following day to take with you
Planning your outfit the night before so you can catch up on more sleep!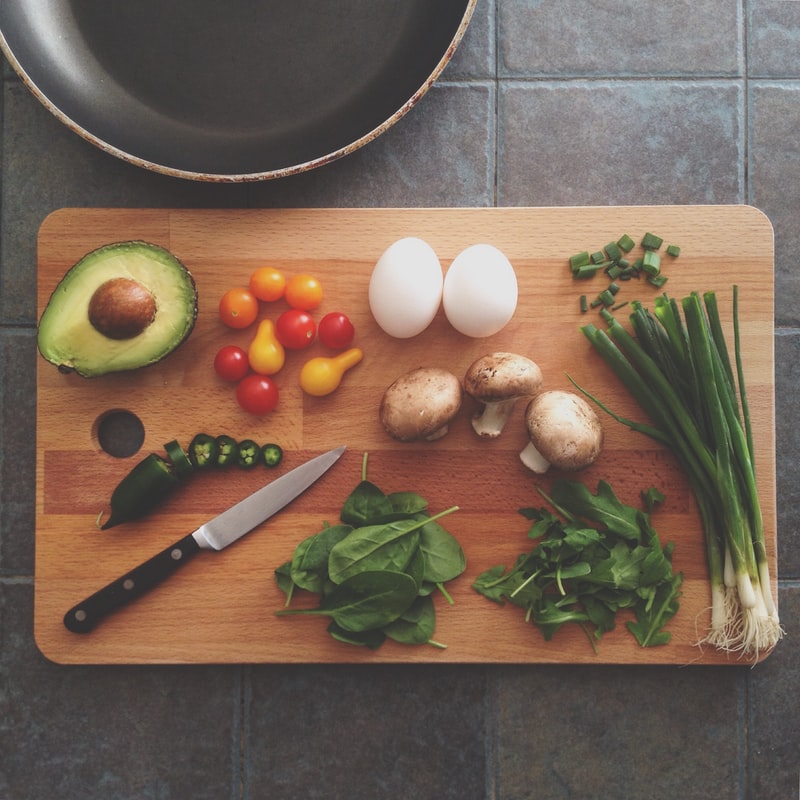 Tip #5 – Keep your home in check!
Home is your safe place. The environment you are able to surround yourself in plays a major impact on your mood, motivation, and lifestyle. For those of us that can, treat each space in your home as if it was a certain aspect in your life – meaning, keep it clean and ORGANIZED! If you find it hard to manage an organized household, take small steps each day to make it easier. Keep what you NEED and do away with the things you don't. This will help correlate with your daily choices to pave the path to an organized life!
It's important to feel productive in order to create a positive mindset and continue to better ourselves! There are many organizational apps you can check out to give yourself daily reminders and to be able to access your goals with you wherever you go! In the end, the key to an organized lifestyle is finding the balance that works best for you.
For more related information, check out: