Moving is known for being one of the most stressful events in a person's life. Add children to the mix and you may wonder how it can be done. Luckily, with a few tips and tricks and proper planning, you will be able to allow your children to become acclimated to their new space easily and efficiently without overwhelming them. Although children are typically flexible and adjust well to new situations, all children require a routine and a sense of normality around them for comfort. Here are a few of our expert tips on moving with children.


Label anything and everything
In the beginning stages of packing, consider purchasing a label maker, or simply labeling all boxes with permanent marker to ensure the movers will be able to take the boxes to the right place. That way, once all the movers are done, all your boxes will be in the correct room and in their designated space. Unpacking will be much easier without having to move from room to room, allowing you to watch your children easily.


Keep essentials on hand
Keep a suitcase nearby filled with your child's favorite toys, games, and activities to keep them entertained during the transition. This will not only be comforting but will also keep them distracted from the changes going on around them. If your child requires naps throughout the day, pack their blankets, sleeping bags, and pillows to allow them to keep their normal routine as best as possible.

Consider childcare
If you have small children that require constant attention, it may be best to drop them off at a childcare facility. However, if you have friends or family nearby, consider asking them to babysit for a few hours until things are settled. If you prefer to keep your kids nearby, designate a quiet room for them in the new home away from movers where they can safely play.
Involve your kids
Children are very observant and will sense change is coming. This means its best to explain what will happen and involve them in the process. Allow them to pack up their own toys or books and walk them through the moving process. Once your child feels that they took part in the move, they will better accept changes.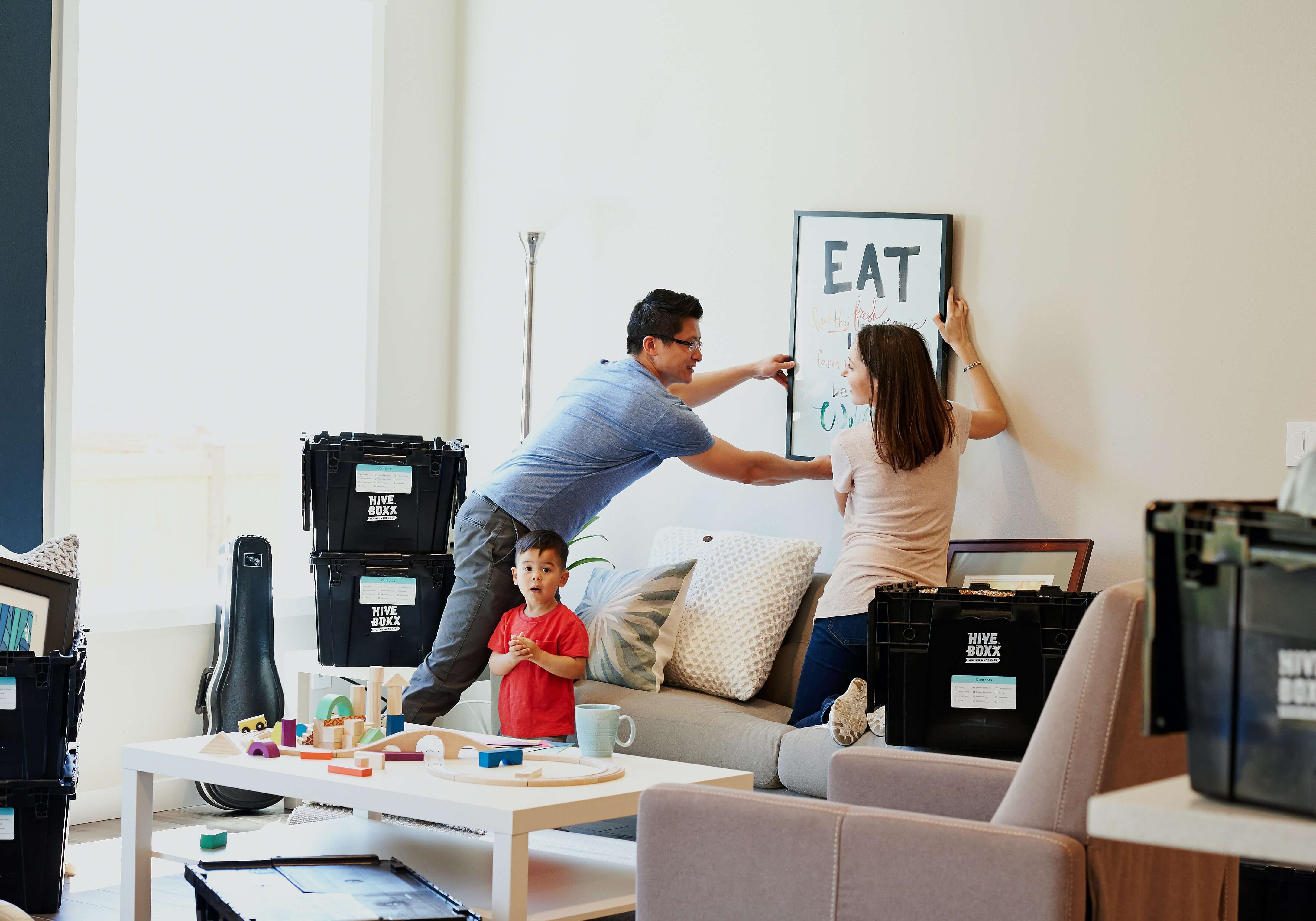 Plan moving day activities
Although their old toys may bring them comfort, children are not always easily entertained. Pick out a new, unopened toy or game for moving day to give to them. Most moves take hours, if not an entire day and this will keep them better entertained and have something to look forward to.
Stay positive
Moving is not easy for children who grew up in their home. Leaving familiar surroundings, schools, and friends can cause some unsettling feelings. However, as parents, you have the power to set the tune of the move and keep a positive spin on this change. List all the positive aspects of the new home and community. Allow your children to visit parks and community centers ahead of time if possible to help them envision their new life.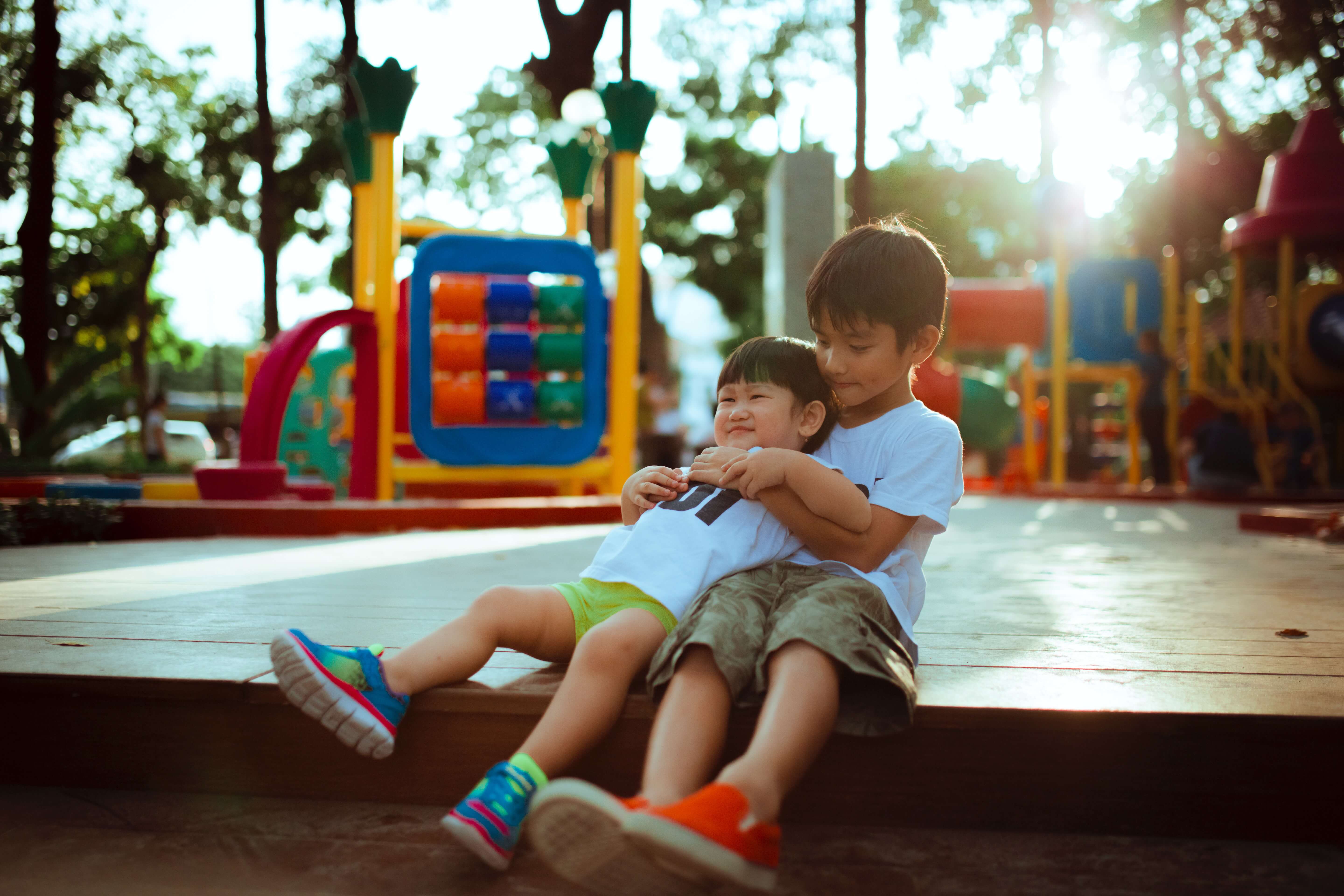 Hire a professional
Although you may be tempted to move on your own with a few friends, in the long run hiring a professional moving company will undoubtedly save your entire family energy and aggravation. Professional movers are trained on lifting and packing a truck, completing the move in half the time. This drastically reduces the amount of stress placed on not only parents but children as well.


In the days leading up to your move, consider the above steps are a guideline to allow for a successful, and smooth move with your family. If you find yourself a position where you need to safely store your belongings, consider renting an affordable storage unit in your area.