You may not realize you have a lot of fragile items when you begin packing, but there are more fragile items in your house than you may think. Fragile belongings can include things such as mirrors, glassware, dishes, decorative vases, artwork, and antiques. Before packing, it's important to have the proper moving supplies and learn the best ways to handle these fragile household items while moving!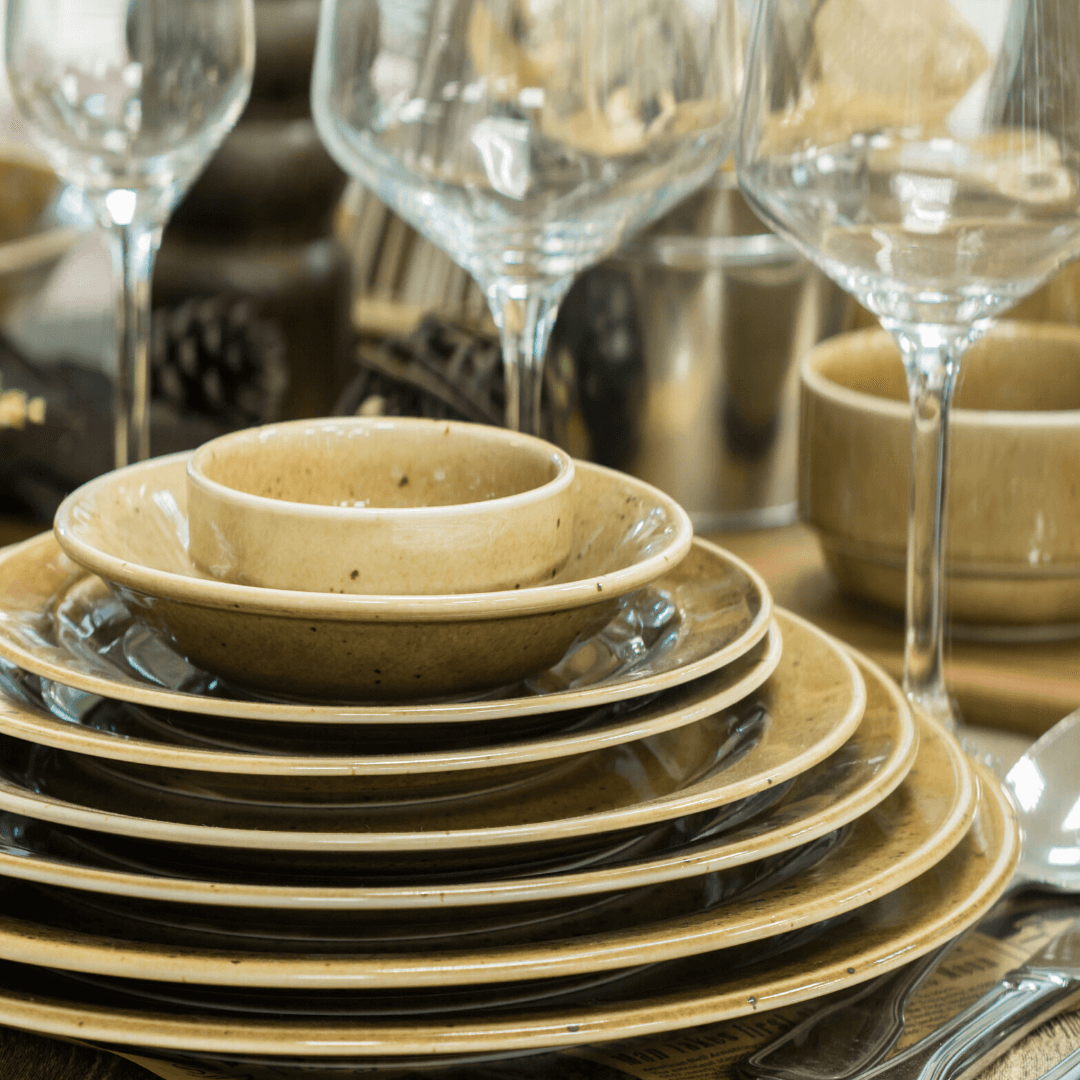 Moving Materials
Regardless of what object you are packing, packing paper and bubble wrap are essential to keeping these fragile items safe during transportation. Other important packing supplies to buy include foam peanuts, packing tape, and cardboard dividers for your moving boxes! These moving supplies will make your life way easier to organize and protect these delicate pieces. You can find these moving materials at your local department store, hardware store, or self storage facility if you are renting a storage unit for your belongings.
Pack Carefully
Choose the right size box
It's also crucial to make sure you choose the proper size moving box for each set or collection of fragile items. You will want to fill your moving boxes so they do not cave at any point, but you also don't want to overload any boxes. Overloading your boxes with weight could cause them to collapse open while you're carrying items or drop them during the move.
Wrap each item
Wrap each fragile item individually with packing paper to avoid any items from clinking together in your moving box. This will ensure items don't chip or break when you are moving your belongings into a moving truck or self storage unit.
Pad your boxes
Put bubble wrap, packing paper, newspapers, or soft fabrics (like a blanket or towel) at the bottom of your boxes before packing your fragile items. This will keep the items in a secure, tightly packed area so they don't move around.
Fill any hollow space
Once you are finished packing, fill any hollow space that's left in your boxes with foam peanuts to create any items from shifting while also adding surrounding protection when the boxes of items are being moved from one place to another.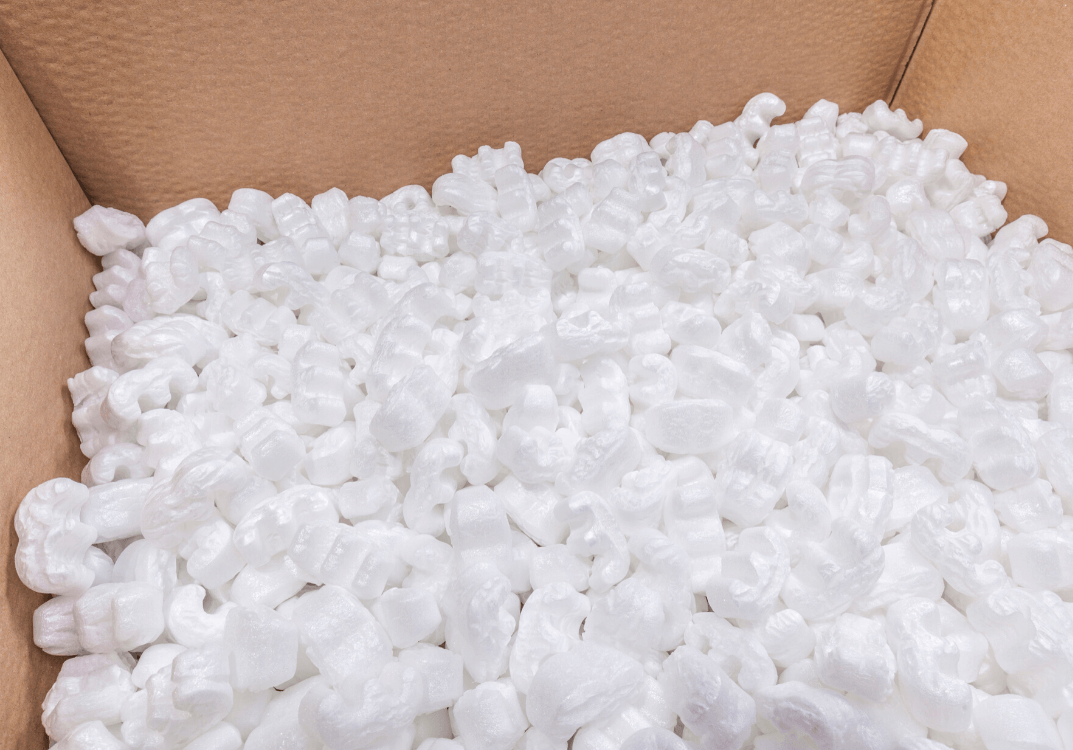 Tape boxes
Tape each box for extra support and strength to hold your fragile items. Make sure the bottom of each box has extra layers of tape if necessary to prevent your moving boxes from breaking.
Label your boxes
Label each box with fragile items with the word "fragile" all over! Write with a sharpie to ensure anyone who helps you move will see it. It's best to write "fragile" on all sides of your moving boxes so it is visible from every angle.
For more related information, check out: