The end of the semester is near, which means cramming for finals, embarking on summer internships, and moving out of dorm rooms.
For some students, packing up and transporting their belongings to their parents' house or a new apartment is not practical. Instead, renting a student storage unit for the summer offers a more affordable and convenient solution.




Check out the following tips to make storing your items easier!
Make sure your mini-fridge is defrosted, cleaned, and dried before placing it into storage. Leave the door open to allow air to flow. Do not store food or drinks in your unit.
Pack books in smaller boxes. STORExpress sells heavy-duty file boxes that are perfect for carrying and storing books.
Keep your gate access code and storage unit number card in your wallet so you will always have it when you need it.
To save money, rent a larger storage unit and split the costs with friends. Just make sure you have hammered out the financial responsibilities each person is responsible for.
Pack fragile dishware in bubble wrap and place heavier items at the bottom of the box.
To prevent mold and damage to electrical components, clean and dry your microwave and AC unit before placing into storage.
Label your boxes clearly so you know what is in each box when you return to school.
Disassemble and stack furniture to save space.
Following these tips will not only help make storing your items easier but make unpacking easier when you go back to school!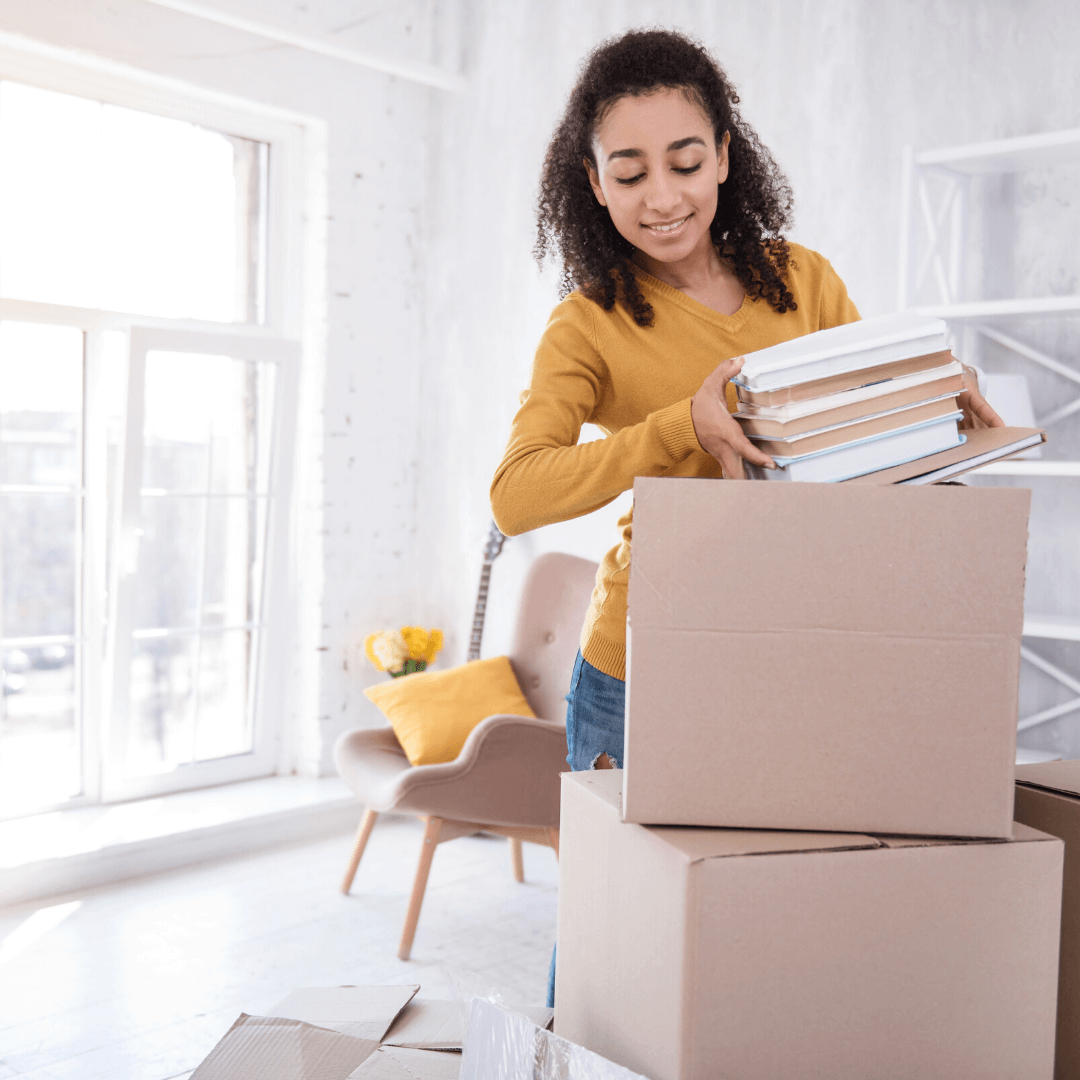 For more related information, check out:
Student Storage Moving Day Tips
Everything You Need to Know Before Moving Away for College!