Top Reasons for Using Storage
1. Moving
Moving is most likely the first thing that comes to mind when someone hears the words "self-storage." It's true, many people use self-storage for this reason exactly. Whether you're moving down the road or moving out of state, renting a unit is convenient, if not necessary. Here are a couple of scenarios that might entail renting a storage unit during your move:
Your new place isn't large enough for your current belongings
Maybe you're moving into a smaller home and don't have the same amount of storage as your previous home. Renting a unit near your new residence will make it easy to access your belongings.
Closing dates have changed
If you are selling and buying a new home, your schedule might not align perfectly. Closing dates are often pushed back for a variety of reasons and you may need to rent a unit during that period.
2. Decluttering
Sometimes we hold onto furniture and other items we no longer need but don't want to get rid of. These items could be passed down from your loved ones that you want to keep in a safe and secure location. This could also pertain to any valuable furniture or household items you want to hang onto for future use. Sometimes the situation may be as simple as wanting to live a more simplistic and minimal lifestyle.
3. Renovating
Renovating any area of your home takes time. During the process, clearing out a room for construction might be essential to complete your project. No one wants paint drops, dust, or other debris on their valuable items! Storing belongings for a short time is easy and stress-free during times like these.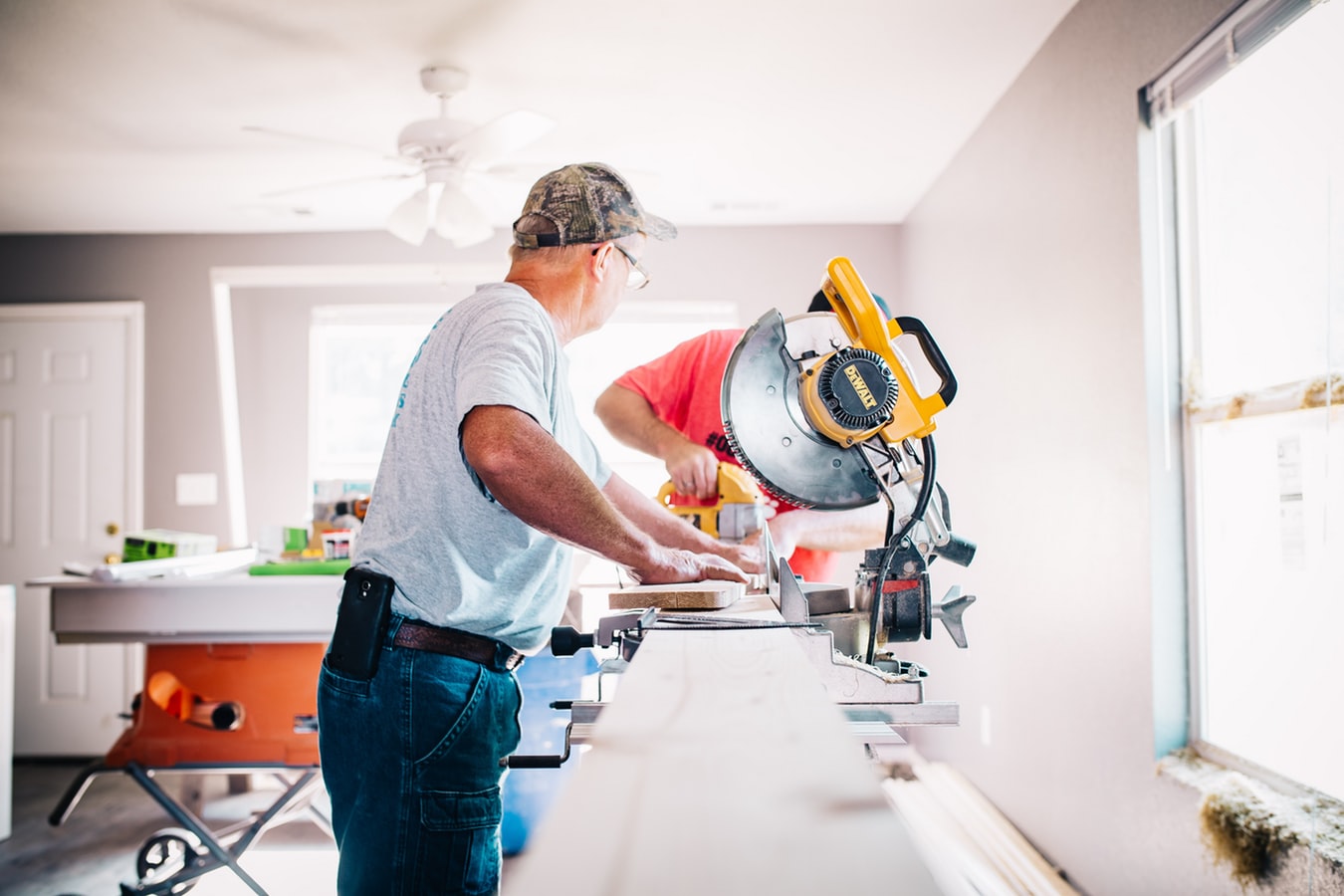 4. Storing Items Safely
We often have few storage options in our homes, but they're often our garages, basements, or attics. These rooms usually don't have airconditioning and often get stuffy, dirty, or even damp. Storing in these spots can cause damage to your items such as furniture, clothing, and pictures. Finding a climate-controlled storage unit will be a safer option for your valuables.
If you don't have enough room for multiple vehicles in your garage or you don't have one altogether, finding indoor or outdoor parking is an easy fix. This can pertain to any vehicle including a boat, RV, motorcycle, classic cars, etc. Find a facility with 24/7 access, keypad access, month-to-month contracts, and surveillance on-site to protect your vehicle(s)!
6. Going to College
Packing for college can be tricky. Most dorm rooms and apartments don't give you much storage to bring all of your belongings when you go off to school. Renting a unit close to campus will allow you to switch out clothing items according to season changes or other uses.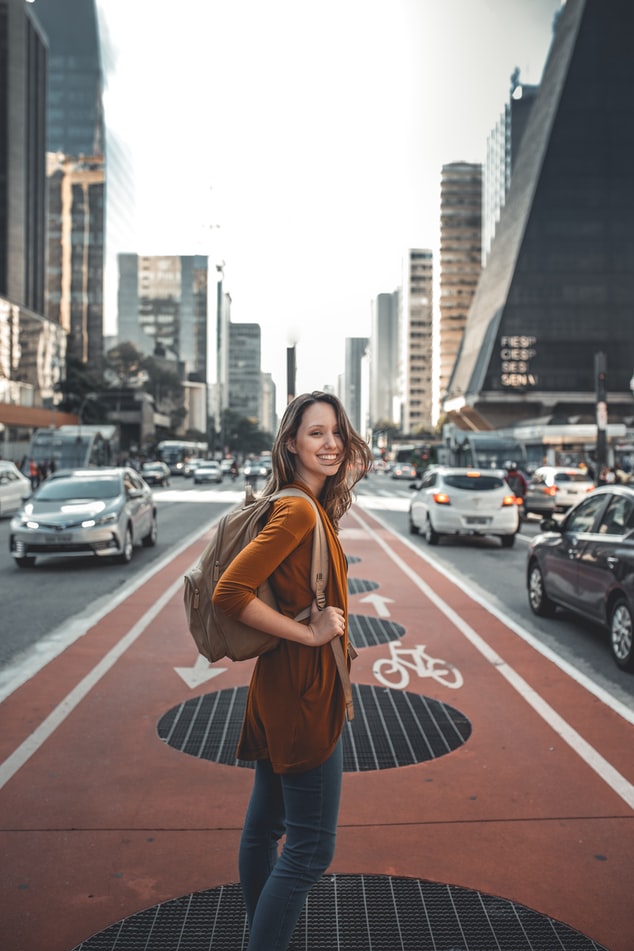 7. Change in a Relationship
Newlyweds often face many new lifestyle changes. Moving in together might eliminate space you once had but still need to store your items. You may need to compromise on which household items aren't necessary to keep at your house permanently. Getting a unit for a breakup or divorce might be urgent as well. Any change in your living situation reflects on where you're going to be able to store your items.
8. Running a Business
Sometimes one of the largest struggles in expanding your business is having enough space. Renting a unit can be used as a workspace to store inventory without having to open your location. Some storage facilities give their customers the ability to access the unit anytime to make it quick and easy to come and go. This can be helpful for many business owners in different industries.
9. Traveling
Some of you may have jobs that require you to travel often or move around the country. If you're taking long trips want to move abroad for some time, getting a unit will protect your items you can't take on your journey.