STORExpress is proud to announce our location in Turtle Creek! Located at 1210 Airbrake Ave, our facility offers Indoor Vehicle Parking, Outdoor Vehicle Parking, a variety of Climate Controlled Self-Storage Units and Work Spaces available including Contractor Units, Band Rehearsal Spaces, and Art Studios! As you've come to expect from STORExpress, there's a state-of-the-art security system with video surveillance, keypad entry, month-to-month leases, and a bright, clean environment you feel safe storing your valuables.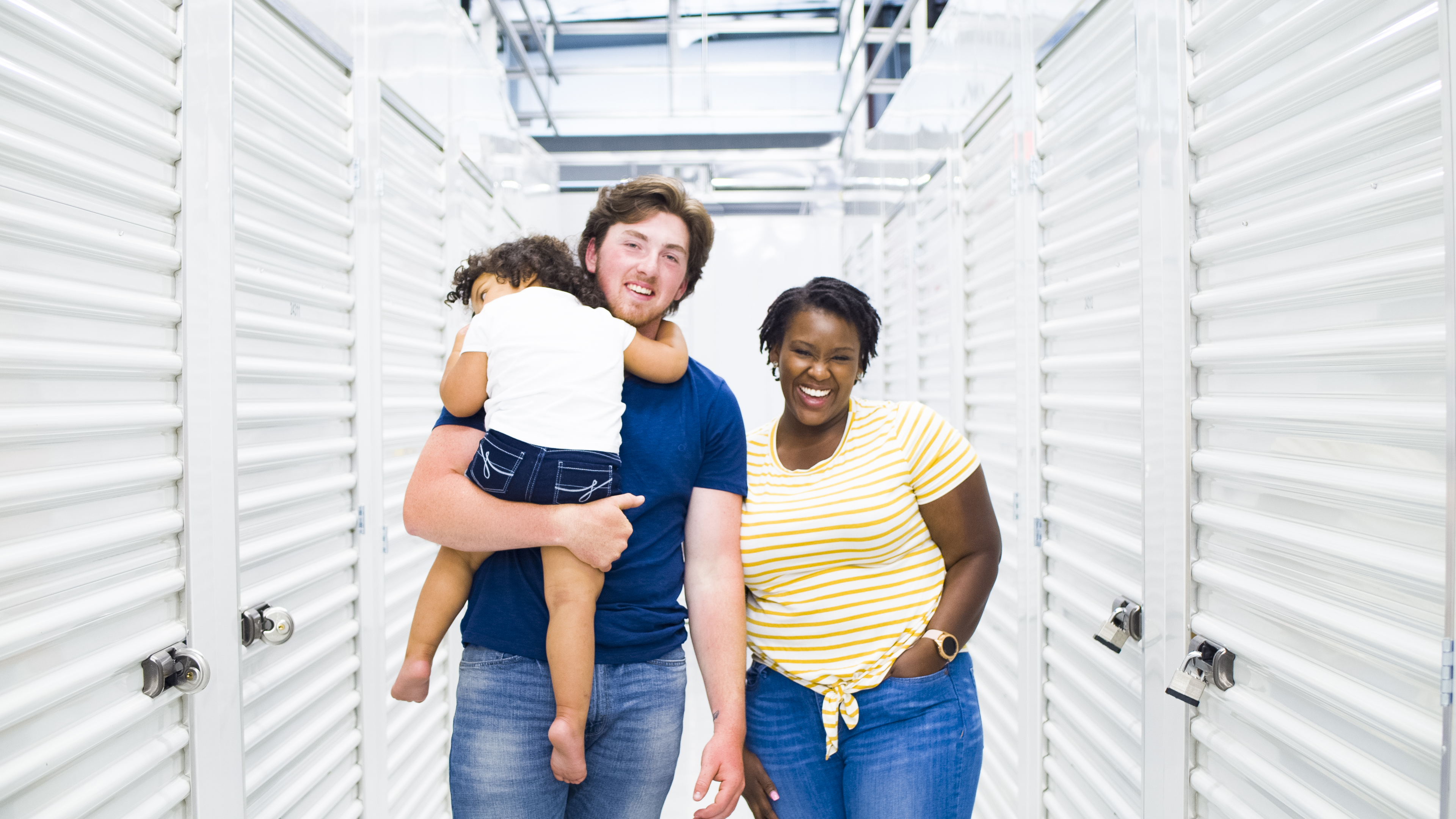 Our Vehicle Storage can accommodate all kinds of vehicles including cars, boats, motorcycles, campers, trailers, and even RV's! With month-to-month leasing, you can store your vehicle for as long or as little as you need! Outdoor vehicle storage is surrounded by a gated lot and has keypad access and video surveillance for security! Our Indoor Vehicle Storage offers all of these amenities plus trickle charging, free Wifi, covered protection, and unlimited access to your vehicle(s).
Our Contractor Units can be custom built for your needs whether you're an independent contractor who is expanding out of your home or you're an established company who just needs extra space during the busy summer months. Running your business out of these work spaces can save you money on overhead, while combining a place to work out of while storing your equipment. Heavy duty shelves can be added to your unit to make the most of the space. Several of our clients use them for production while others use them for warehousing. No matter the need, people enjoy having 24/7 access to their unit and the peace of mind that their expensive tools and equipment are safe with STORExpress Self Storage. Check out of large variety of Work Spaces available to find the perfect unit for your business.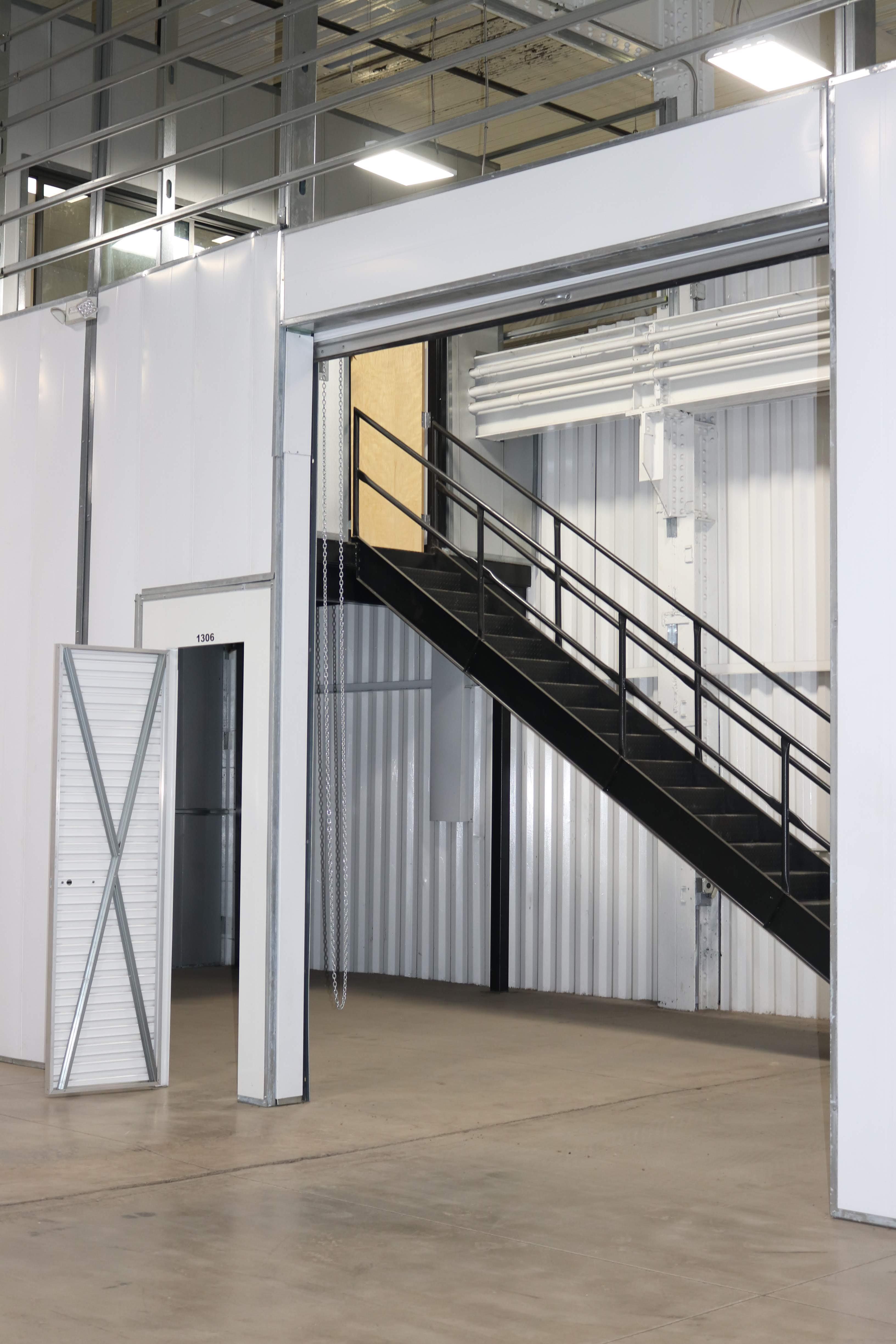 STORExpress Turtle Creek is located just 8 minutes from both Monroeville and North Versailles and 3 minutes from Wilmerding. We are also conveniently located near the surrounding neighborhoods of Trafford, McKeesport, West Mifflin, Munhall, Duquesne, and East Pittsburgh. Rent Online or Call Us Today!
For more related information, visit:
Contractor Storage: Store Equipment & More