Utilizing a self-storage unit as personal office is the perfect solution for many small business owners, independent contractors and other entrepreneurs alike. This innovative trend has helped many businesses avoid the expensive cost of commercial real estate. Many self-storage companies, such as STORExpress Self Storage in Pittsburgh, PA, provide business operators with secure office space and business storage that includes climate-controlled temperatures, electrical hook-ups, and even free WiFi connection. As far as cost, 10'x10′ spaces can be as low as $109.95/month.
Get your prime location
Locating your commercial office space near your most convenient neighborhoods will save you time and money. Having the freedom to choose an office space rental that is nearest to your clients and that makes sense logistically is a strategic way to cut your cost annually. Think about how far you are currently traveling to and from your office and map out which storage location would make the most sense in travel time. If you're delivering products to many different locations, it might make the most sense to get smaller unit sizes spread throughout your most central locations.
Get easy access
You can have more room to organize your space (link how to organize unit), especially if your new space is being accessed frequently. Find a facility with drive-up access and wide drive-in aisles to make packing and unloading as efficiently as possible. Check to see if the storage facility offers free use of their conference rooms to schedule any meetings you might have with clients.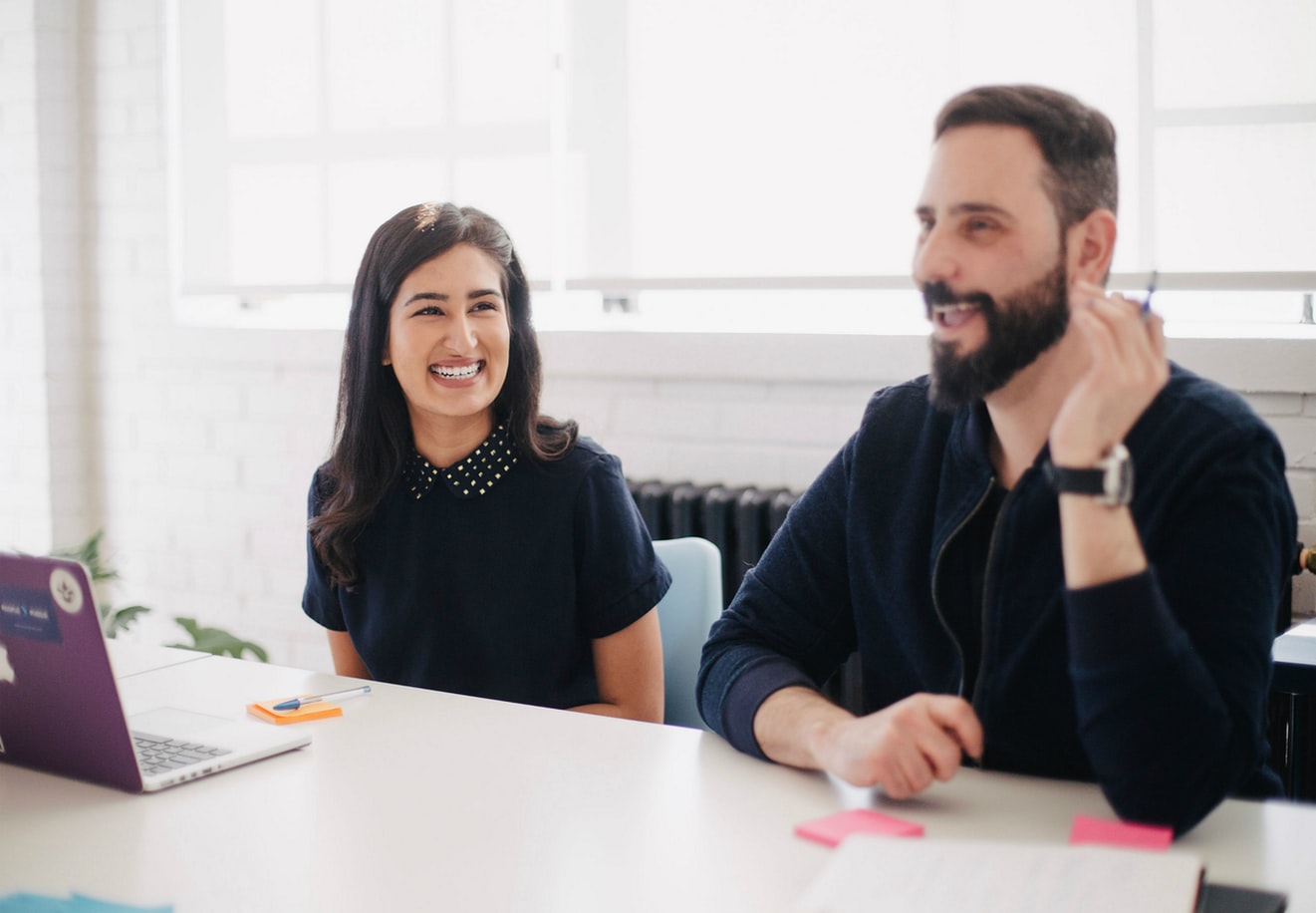 Have flexibility with month-to-month contracts
If you want to grow your business, utilizing self-storage is a flexible way to sign month-to-month contracts, giving you the freedom to expand your business or even downsize.
In addition, to use as commercial office space, this is also an ideal solution for a variety of other business needs, including:
Inventory storage

T-shirts and CDs for an upcoming concert

Sports merchandise for a possible championship

Holiday merchandise stored in advance

Pharmaceuticals stored for a mobile salesperson

Props for a show

Unsold inventory storage prior to a closeout

Special event storage

Trade show materials storage

You name it!



Gain more features and amenities
Most storage facilities also offer 24/7 electronic access to their buildings, security cameras, indoor loading docks, and climate control so that company materials will be safe and secure. Businesses can usually even send and receive packages as well as make use of copy & fax machines right from the facilities' main office.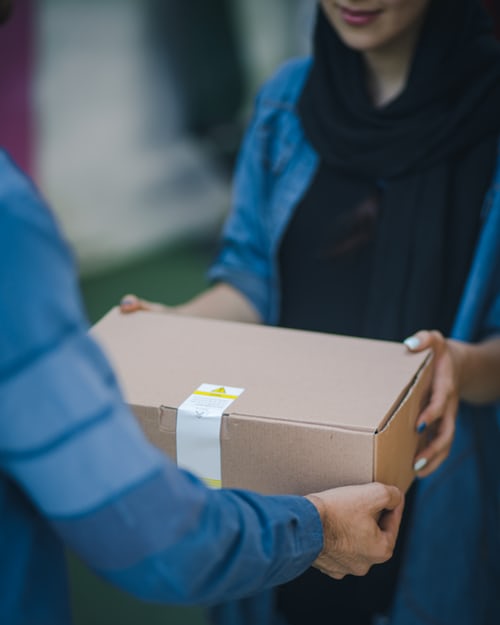 Avoid disruption
If you currently run your office out of your home, you may be facing disruptions throughout your workday. The great thing about storage facilities is their privacy and tendency to not acquire as much foot traffic as typical businesses.
Save money on brick & mortar retail
Commercial retail space can be very expensive, especially for those living in or close to a city. Renting a storage unit may sound like a crazy idea, but it's actually very cost-efficient without having to drastically change your operating process. For those who currently run a storefront, consider moving the business solely online and simply keeping your inventory in a climate-controlled space.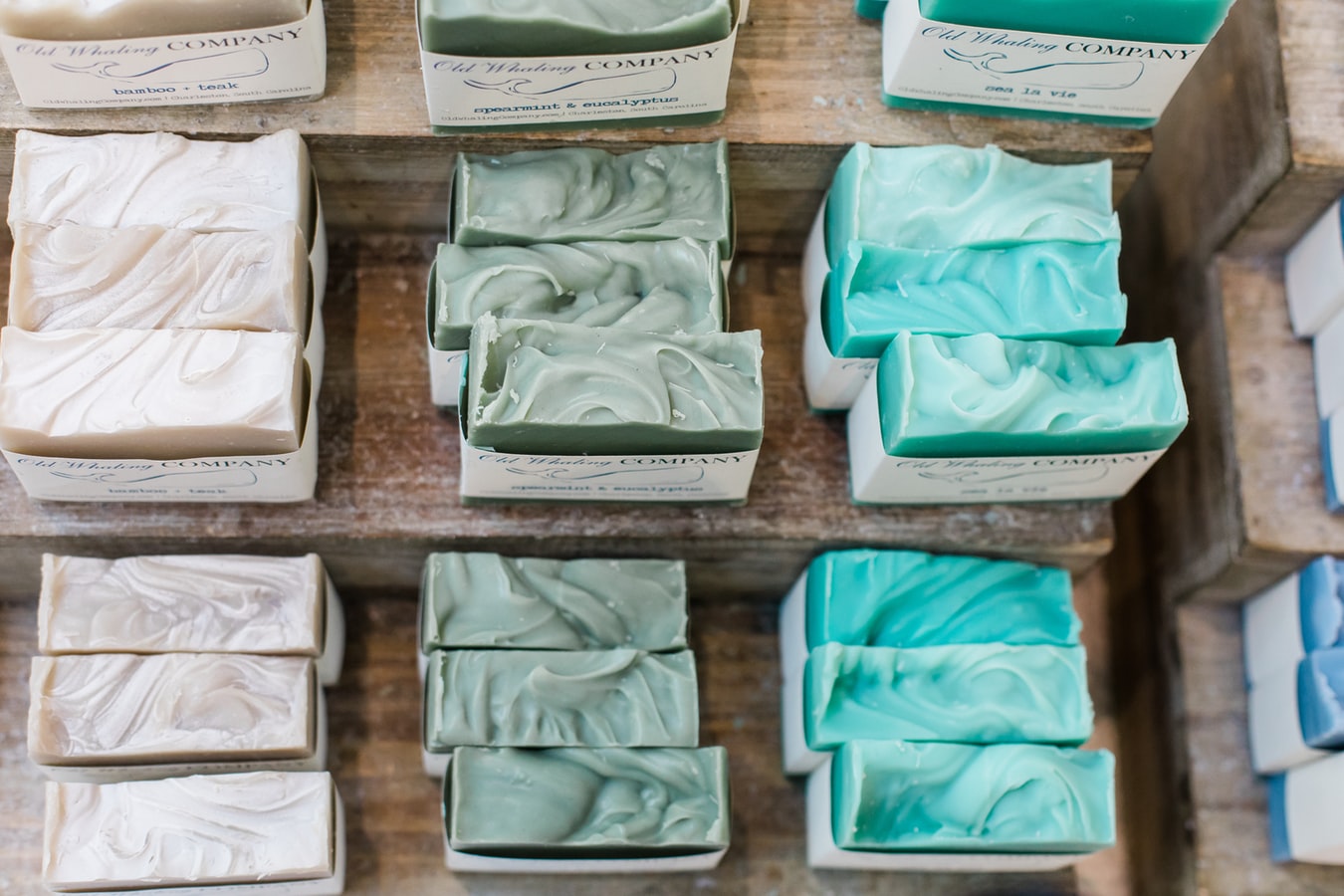 For more related articles, check out:
For more information on utilizing self-storage as office space feel free to contact a team member from STORExpress Self Storage located in Pittsburgh, PA at 412-449-0123 or info@storexpress.com or visit our website! STORExpress offers a full range of amenities regarding office space and other resources for business operators.