Vehicle Storage
Affordable, convenient, and climate-controlled indoor vehicle storage can be hard to find. Depending on what automobile you have this can include car storage, motorcycle storage, RV storage, and even boat storage. You may need vehicle storage for a numerous amount of reasons. It's perfect for those who don't have a garage or enough space on their property for multiple vehicles. Others store their classic antique cars for memorabilia. Students might need to store their cars when they are going away for college. Depending on your location, using your motorcycle, RV, or boat might not be an option during the cold winter months. No matter the circumstance, if you're looking for a place to store your vehicle it's important to look for a facility with features that include on-premise surveillance, easy access, and month-to-month contracts.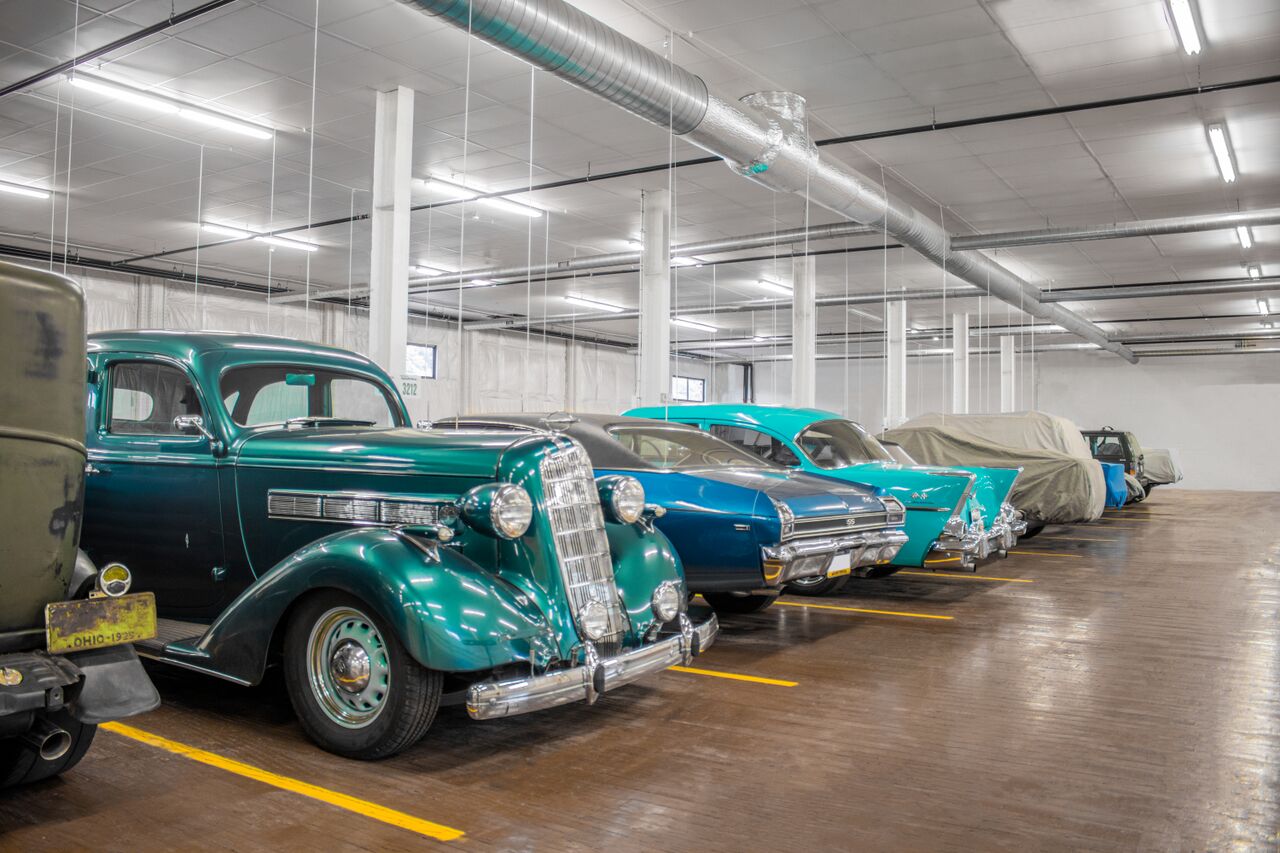 24/7 Surveillance is crucial when storing your belongings. Storing your vehicles in a well-lit facility that is closely monitored by the property will keep your mind at ease during the time your vehicle(s) are stored. Look for a facility with a keypad gate code to access your vehicle at your convenience.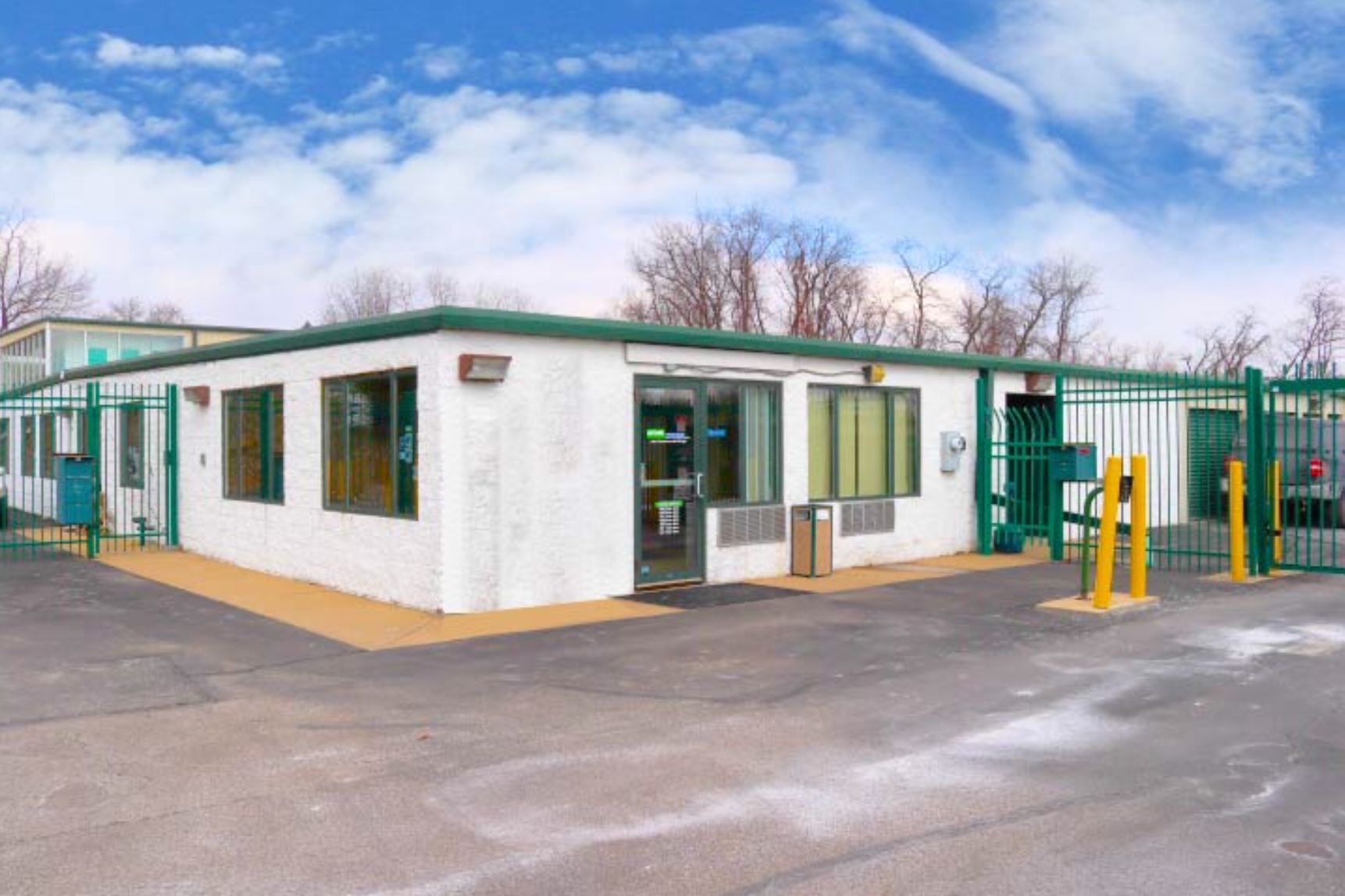 Pick a facility close to your home for ease of access. When deciding where to store, make sure you can quickly get to the facility whenever needed. This will alleviate stress from driving long distances to the facility during the renting process.
Ask beforehand what the company's policy is on pulling your vehicle out of storage. Finding facilities that offer month-to-month contracts will allow you to sign short or long-term leases. It's also important to be able to take your car, motorcycle, boat, or RV in and out of the facility when needed. You may decide to pull your vehicle out due to good weather, if it needs to be worked on, or whatever the case may be!
Don't wait until the last few days you need vehicle storage to find a storage facility. Many places offer online reservations to hold your spot before they fill up! If you're in Pittsburgh, check out STORExpress Self Storage for car storage facilities located near Monroeville, Turtle Creek, and McKees Rocks.