Before renting a storage unit, most customers first ask the question "What size storage unit do I need?" Not only is this an obvious question to ask for the simple sake of space, but it is also a very important question to consider in regard to the overall cost, potential money-savings, as well as accessibility. Being sure not to rent more space than you need will save you hundreds (if not thousands) of dollars. In addition, for those who need to access their space more frequently, careful consideration of unit size can also alleviate the hassle of trying to navigate through a tightly packed unit. Regardless, renting the correct sized storage space can save you money as well as many headaches during your time in storage.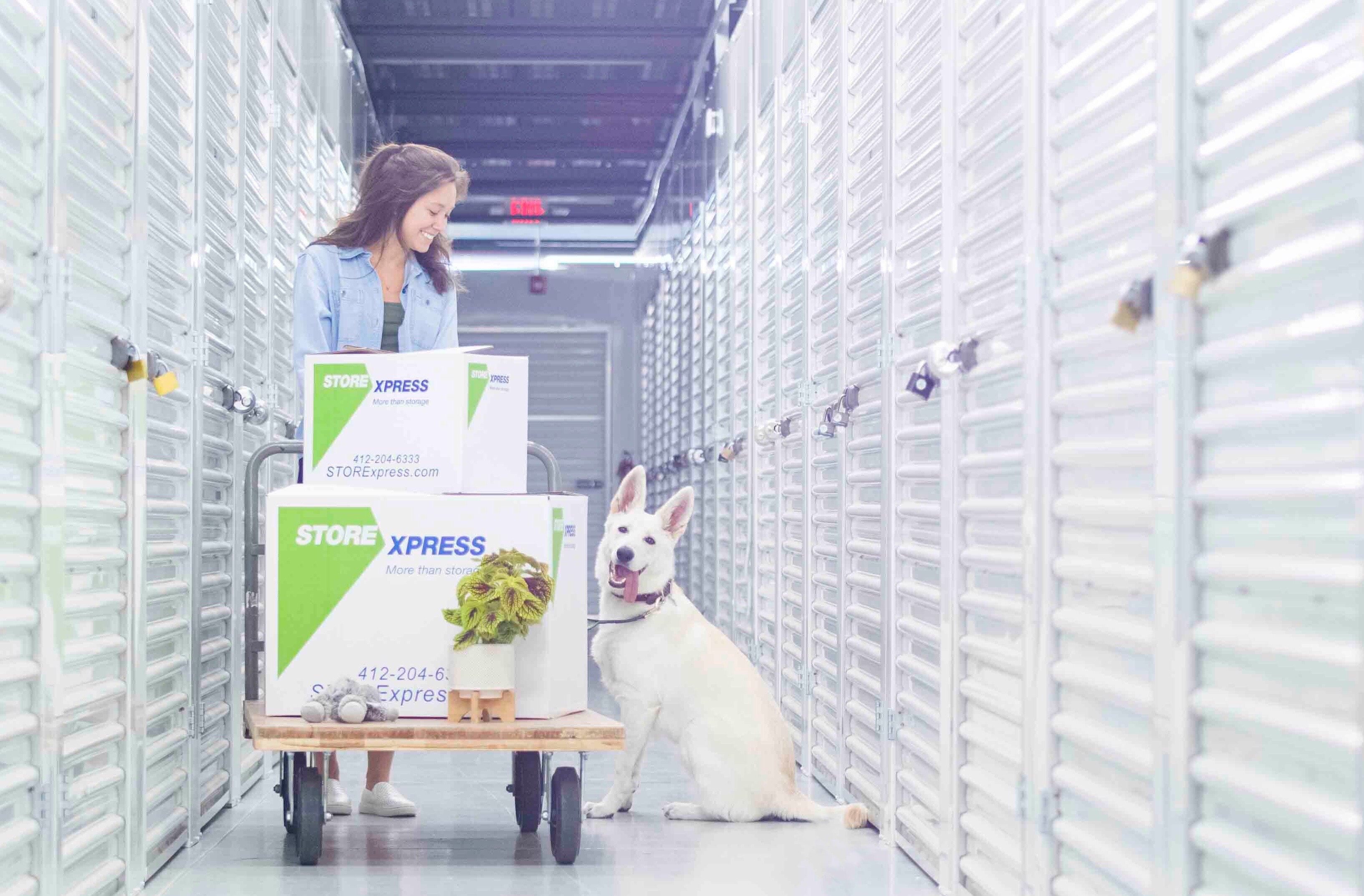 1) Ask yourself what you will be storing
How many rooms am I storing?

Will I be packing up my entire house?

Do I need space for my vehicle?

How frequently will I be accessing the unit?

Can I fit my business inventory in a unit?
2) Get an idea of how many boxes you will have
It's a lot easier to figure out which unit size you will need after getting an idea of how many boxes you will need to fit. If you're a plan-ahead type of person, this is a great chance to start packing way in advance!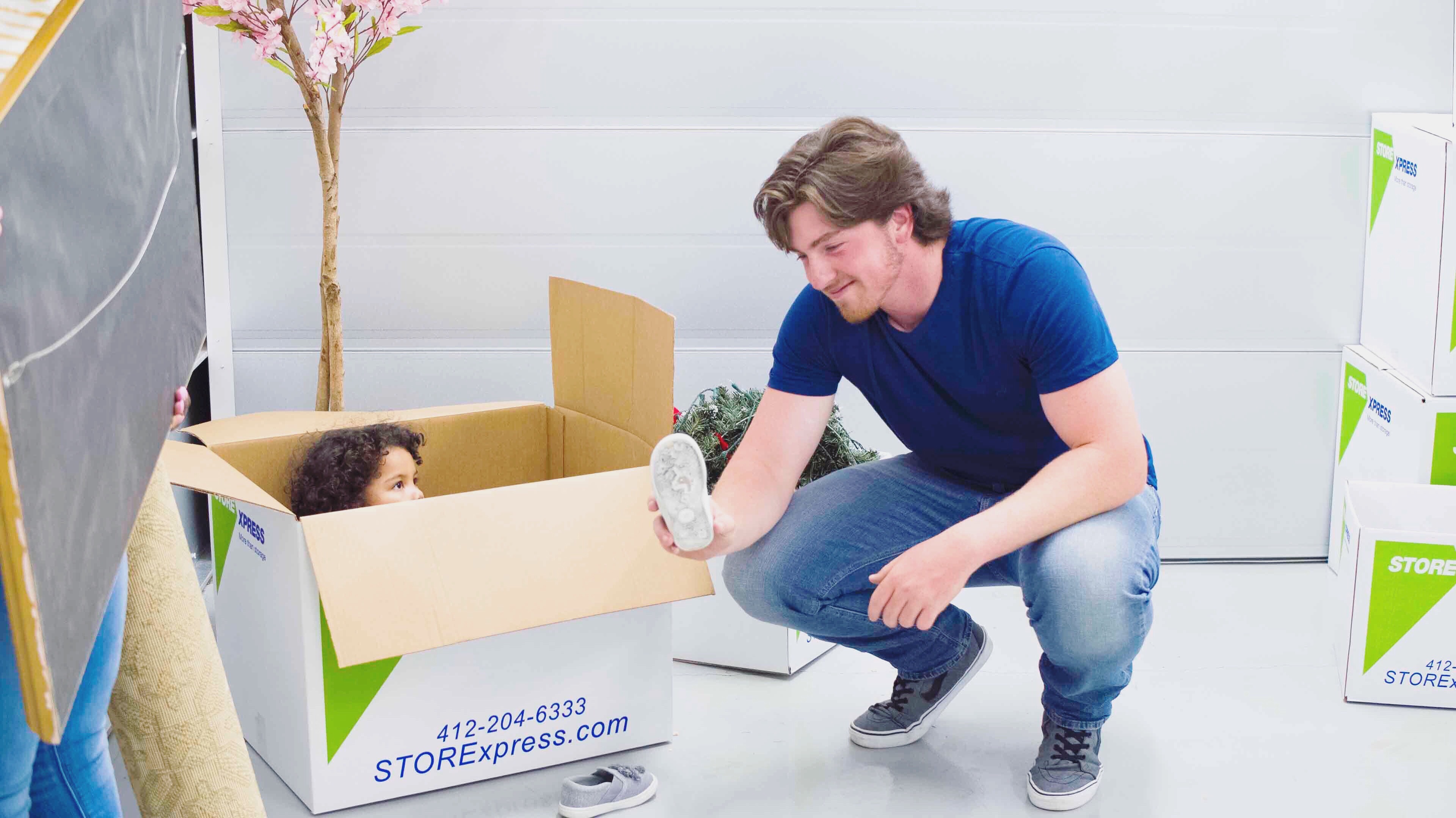 3) Gather your belongings together for an estimate
If it's possible, group together each room you are storing together to get an idea of how much space your belongings take up. Get a height and width measurement to figure out which unit will be best.
Here are the standard examples of climate-controlled storage to consider:
5x5 - This is about the same size as a standard closet. This unit is ideal for storing extra items such as boxes, twin-size mattresses, books, records/files, and other small miscellaneous items. It's also a great size for college students looking to store seasonal belongings that are interchangeable throughout the year.
5x10 - The perfect size for outdoor lawn furniture, kitchen appliances, small mattress set, files, contents of a small office or even a motorcycle.
10x10 - This unit is the size of a standard bedroom and can hold the contents of a 1-bedroom apartment including appliances, mattress and box spring, living room set, and two dozen large boxes.
10x15 - A two-bedroom apartment or house, including appliances, boxes and miscellaneous items or inventory from a commercial business inventory.
10x20 - The size of a typical one-car garage, making it ideal for storing boats, antique cars, or the contents from 3 to 4 bedrooms.
10x30 - This size unit is ideal for storing the contents of a large home while you settle in! This unit can hold the contents of a 5-7 bedroom home!
For more related articles, take a look at:
To view rates on these sizes, view our size guide! You can also check out STORExpress Self Storage's storage space calculator! This handy tool allows you to input the items that you plan to store and then (VOILA) gives you an estimate of the unit size you will need.