If you have a home with a spare bedroom, it may be tempting to turn it into additional storage space. However, the space in your spare room is expensive, and it may be more cost-efficient to rent a storage unit. Also, creating a room for extra hobbies, visitors, or entertainment, will help you utilize the space in your home and make it more enjoyable. Below are some of the top uses for spare bedrooms that will spark life back into this extra space.
Library:
If you or someone in your family are active readers, a spare bedroom is a perfect place to build out a library. Find some tall bookshelves and a comfortable chair for reading and some good lighting. Inexpensive book shelve can be found second hand, or in stores such as Ikea.
Art/Craft Room:
From painting to sewing, crafts can leave a pretty big mess. Luckily, a spare room is the perfect place to store all of your supplies. Find a good way to organize your crafts by purchasing some storage shelves, as well as a nice open desk or table to lay supplies on. Grab some lightweight curtains to add in some simple touches, but still allow for some natural light.
Guest Bedroom:
Have any friends or family that live out of town? A guest bedroom is a perfect solution to help out your friends and family when they are visiting. Homeowners often feel that they will need a queen or king-sized bed, however, day beds are ideal for rooms that may be smaller, or oddly shaped.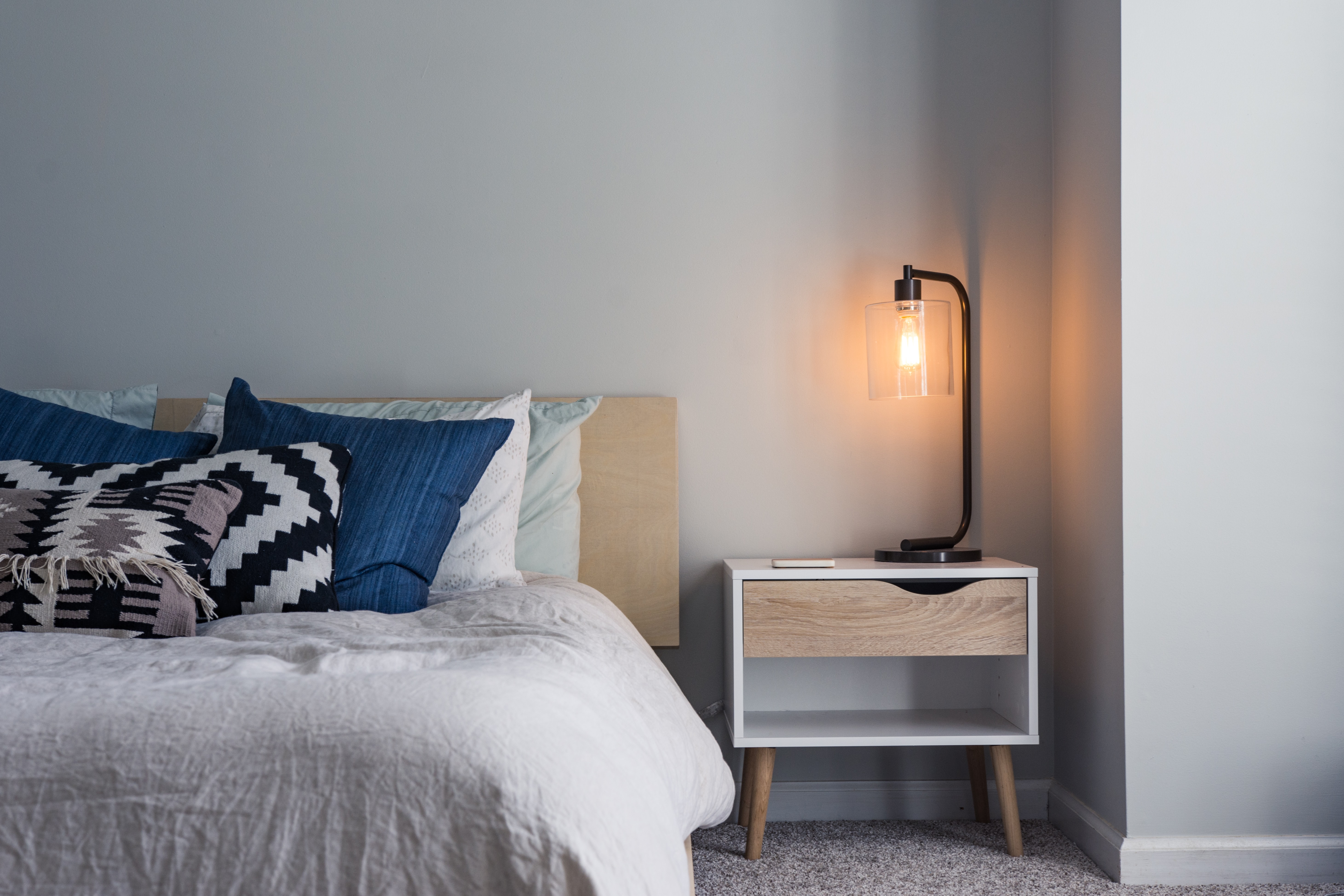 Music Room:
Whether you are a serious musician, or simply play for fun, having a room dedicated to instruments can help save space and aggravation in the home. Purchase some guitar hooks at a local craft store and hang your guitars on the wall for a display. For décor, find some posters of your favorite bands or musicians and place them on the frames for the wall. You can also purchase soundproofing squares to keep the rest of the home quiet.
Entertainment Room
If you don't already have an entertainment room in your basement, a spare bedroom is a perfect place to add in a TV, some large sofas, or even a projector screen. Find some old movie posters and add frames to give the room some décor. Also, hanging up blackout shades will cover and hide any light pouring into the room.
Or, if your family is more interested in having a family game night, consider purchasing a pool or foosball table for the room. You can also purchase shelves and fill them with board games, puzzles, or card games. This will keep clutter out of other rooms in the home and contain them to just the entertainment room.
Home Office:
Even if you do not work from home, a home office is a perfect place for storing important paperwork, or just simply a place to relax and browse the web. We recommend a desk with filing drawers to store mail and lose papers. This is a great system because old mail and documents can accrue and cause clutter within other rooms of the home. Other additions to this space can be a shredder, a good office chair, or a tall bookshelf.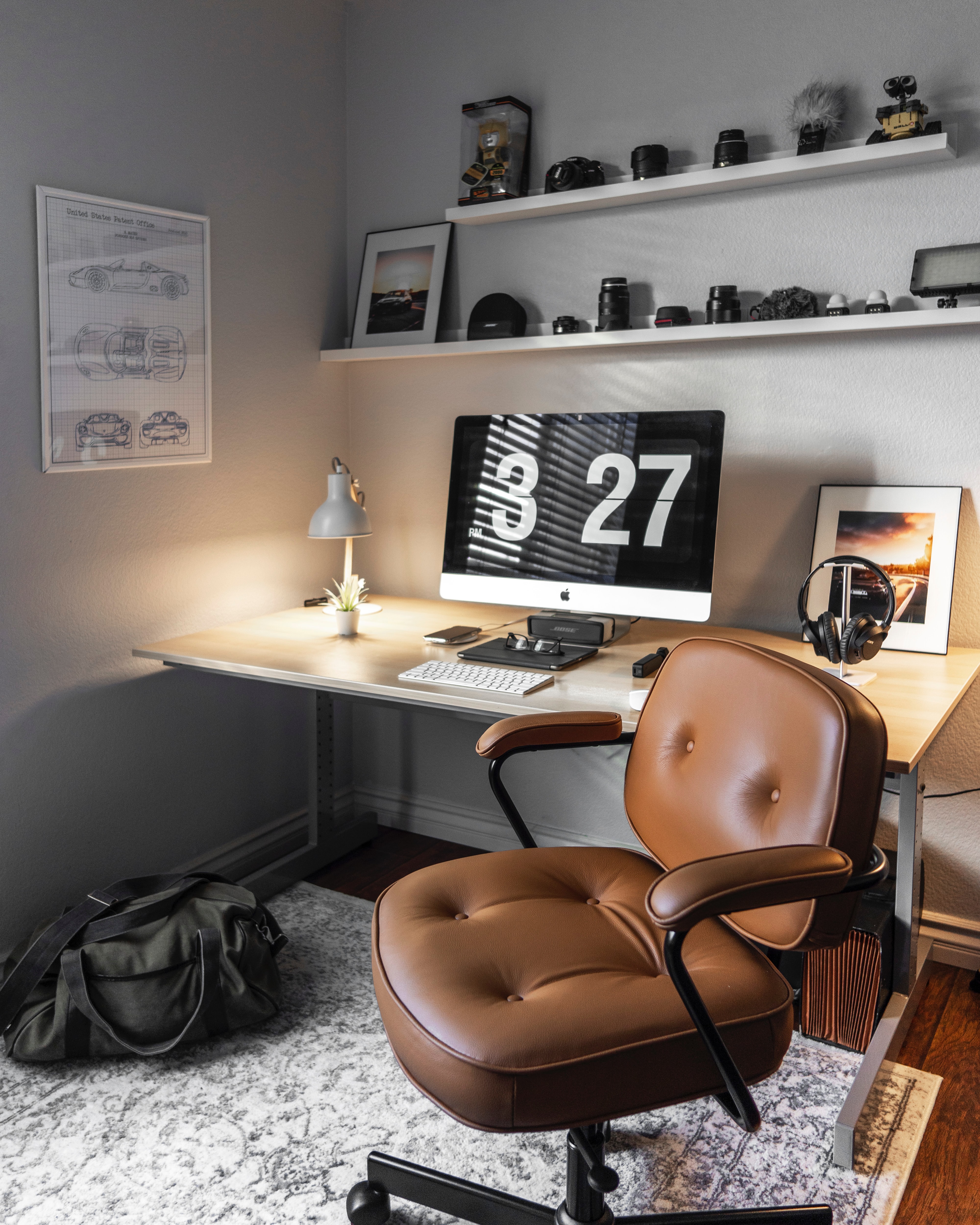 In the end, if you find yourself looking at converting your spare room into one of the options mentioned above, consider contacting a local self storage company for available options. Self storage may not only be a better value, but also provides a peace of mind that your home does not have an abundance of clutter.