Maybe you're moving, downsizing, or simply outgrowing the space you're currently in. People all over the world use self storage for many reasons, but have you ever wondered before renting, "what should I look for in a self storage facility?"
There are many different self storage sizes, and determining which one is best for you will require a little planning! Make a list of all the inventory you will be storing (household items, clothes, furniture, appliances, etc.) and calculate how much space you will need to store it. Use our calculator storage guide for an easy way to get this accomplished in no time!
Most of your valuables that are sensitive to weather change and humidity will need to be stored in a climate controlled unit. If not, these belongings can be susceptible to mildew, color fading, expansion/warping, or dry rot. Below is a list of items you would want to consider storing in a climate controlled storage unit.
Electronics
Furniture
Books
Artwork & Collectibles
Wine
Musical Instruments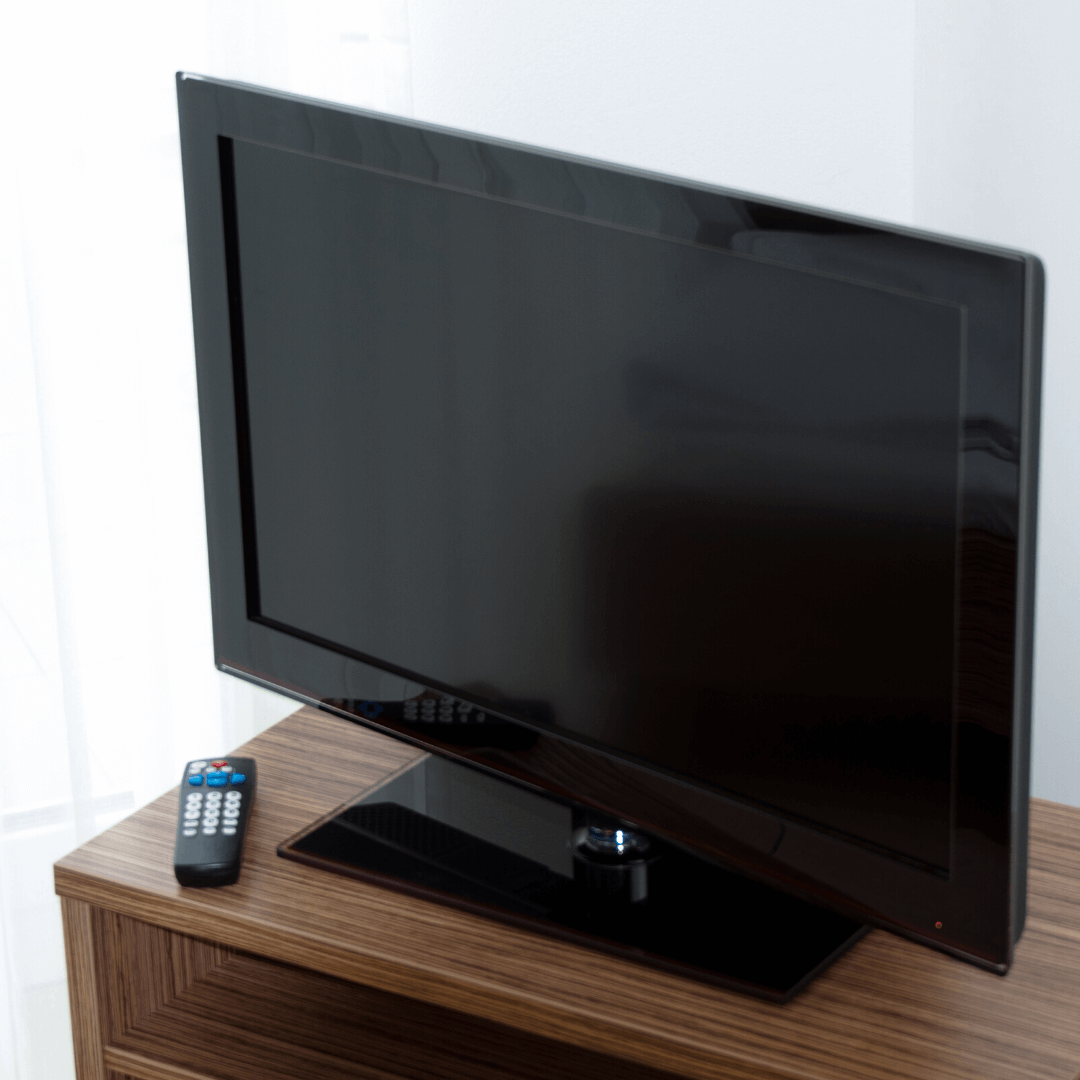 What can I store in a storage unit?
Typical household items and treasured belongings can go into storage, but it's always best to see if all of your stuff can be stored safely. No flammable items, perishables, hazardous material, animals, stolen property, or firearms (depending on your state) are allowed in a self storage unit. If you have a question about a particular item, contact the property manager at your facility to double check before storing it.
What kind of security does the storage facility offer?
Gate - Does the facility require a key code to access the building of your unit?
Cameras - Are there cameras monitoring the gate entries, hallways, and outsideperimeter? Is there 24/7 surveillance on these cameras?
Pest control - Does the self storage company take preventative measures against potential pests that could enter the building?
Property manager - Is there a property manager on site? These managers get the chance to monitor the property more closely by physically being at the facility.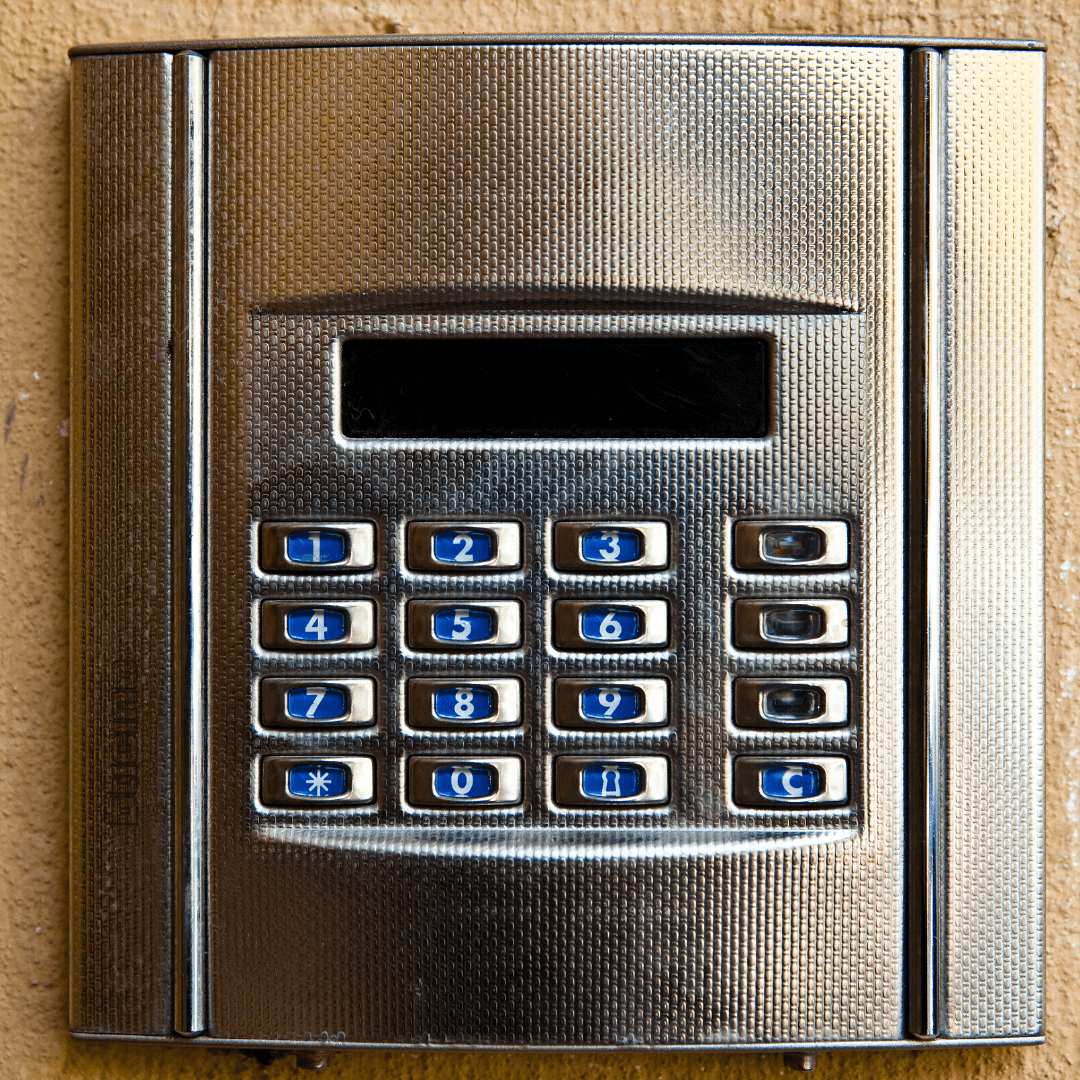 Do the access hours fit my schedule?
Decide on how frequently you will be accessing your storage unit. If you are using the unit for a business, you may need to look into the access hours provided to see if they fit your schedule. Hours vary depending on the facility, so make sure to analyze which location will work best for you.
What kind of customer service did

I

experience looking for storage?
Customer service is such a crucial aspect of a successful storage rental experience. If the property manager can help you with all of your questions and concerns, you will feel a lot more comfortable knowing you are storing your important items at a friendly facility. Great customer service can go along way when choosing your unit, whether you are storing for a short or long period of time.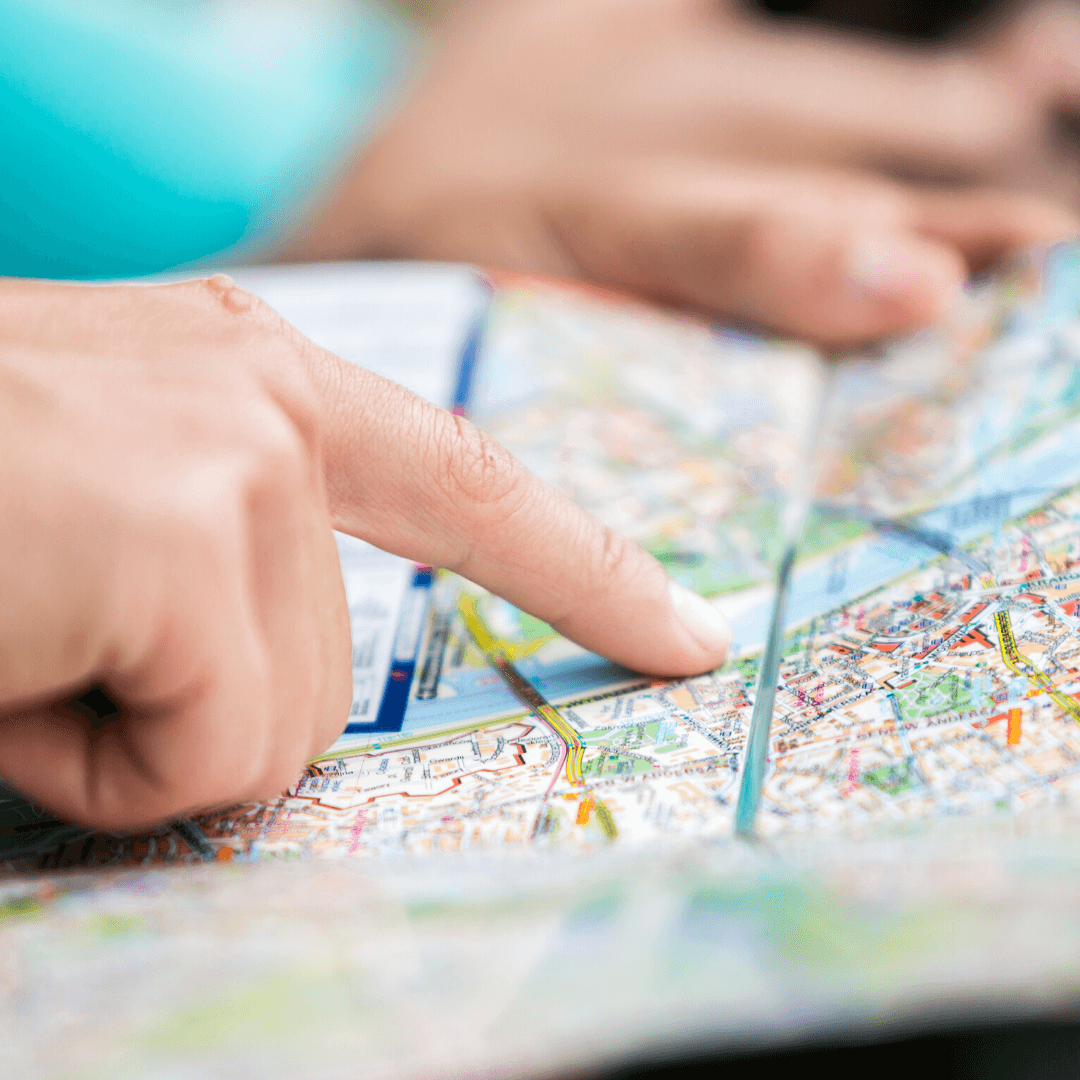 Is the storage facility the right location for me?
For those who will be frequently accessing their storage space, finding a facility that is close to home or your work will be the best option. This way, one can easily access your belongings to be convenient and stress free. If you know you will not be accessing your self storage unit very often, it might be worth it to look in another neighborhood or town for pricing options.
What kind of features does the company offer?
Are there any features and amenities that could save you money? Check their online website or with a property manager to see if these options are available! Each one of the features will make for a smoother renting process saving you a lot of time and money.
Online rentals
Online payments
Free moving truck, gas, & milage
Moving & packing supplies onsite
Month-to-month leases