What Type of Storage to Use
We all use some type of storage space at certain times in our lives. If you are moving, expanding your business, renovating, or simply need more room for your personal belongings, there are many options on where to store. Explore your choices and make sure you are finding the best storage option for your circumstances!
Storing at Home
Many of us might consider storing in our garage or at a relative's house. Storing at home is the cheapest option available. This might be useful for small personal belongings, but probably won't be the best storage solution for large items. Most of the time, garages or attics are not climate-controlled, which could damage any items you may be storing. Depending on your belongings make sure to ask yourself – "Do I need climate-controlled storage?"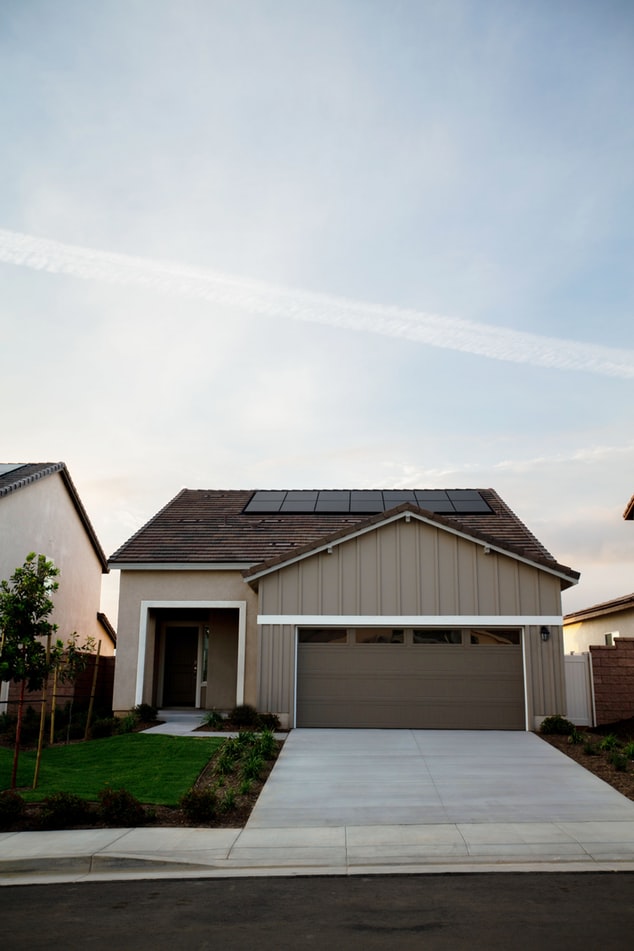 Pod Storage
When using POD Storage, you essentially rent a large metal container that is portable and can stay at your home if wanted. Most people use these PODS for items they need on-hand because they are readily available. When you store items in the container and have finished packing the POD, you can also get the company to hold the container at their warehouse for you if you don't want to store it in your yard. It also may give you more time to unload your belongings since you aren't having to back in fourth to a facility. For those who don't need climate-controlled storage, POD storage might be a great and easy option. However, this might not be the best choice for those that want a storage unit so they don't have to deal with multiple locations. POD storage also doesn't have as many storage sizes as traditional public storage, so you may end up paying for space you don't need. If you live in a big city like Pittsburgh, POD storage could be inconvenient if there isn't room at your house, townhome, or apartment to keep it.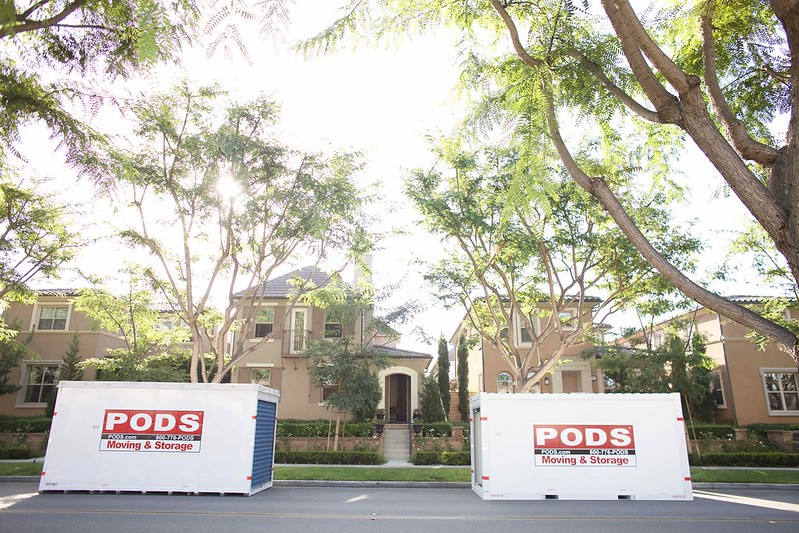 Traditional Storage Units
Self-storage sizes vary tremendously at many facilities. Traditional storage is great for those that need a lot of space to store their vehicles whether they're storing an RV, boat, car, or motorcycle. Choosing a self-storage location near you will allow you to access the unit frequently and you can assure that your belongings are stored safely. Some even have 24/7 access with key code security for those needed to access their belongings at night or early in the morning. Storage facilities usually offer both indoor units and outdoor units. If you're located in a cold area, finding a facility with a drive-in will make loading and unloading a lot easier. Many storage facilities offer a free storage truck to transport your furniture, clothes, home décor, and appliances. You can also visit the storage facility to ensure the proper storage unit size instead of renting without knowing exactly what will fit. Monthly storage rentals are affordable and have many features that other storage options can't provide.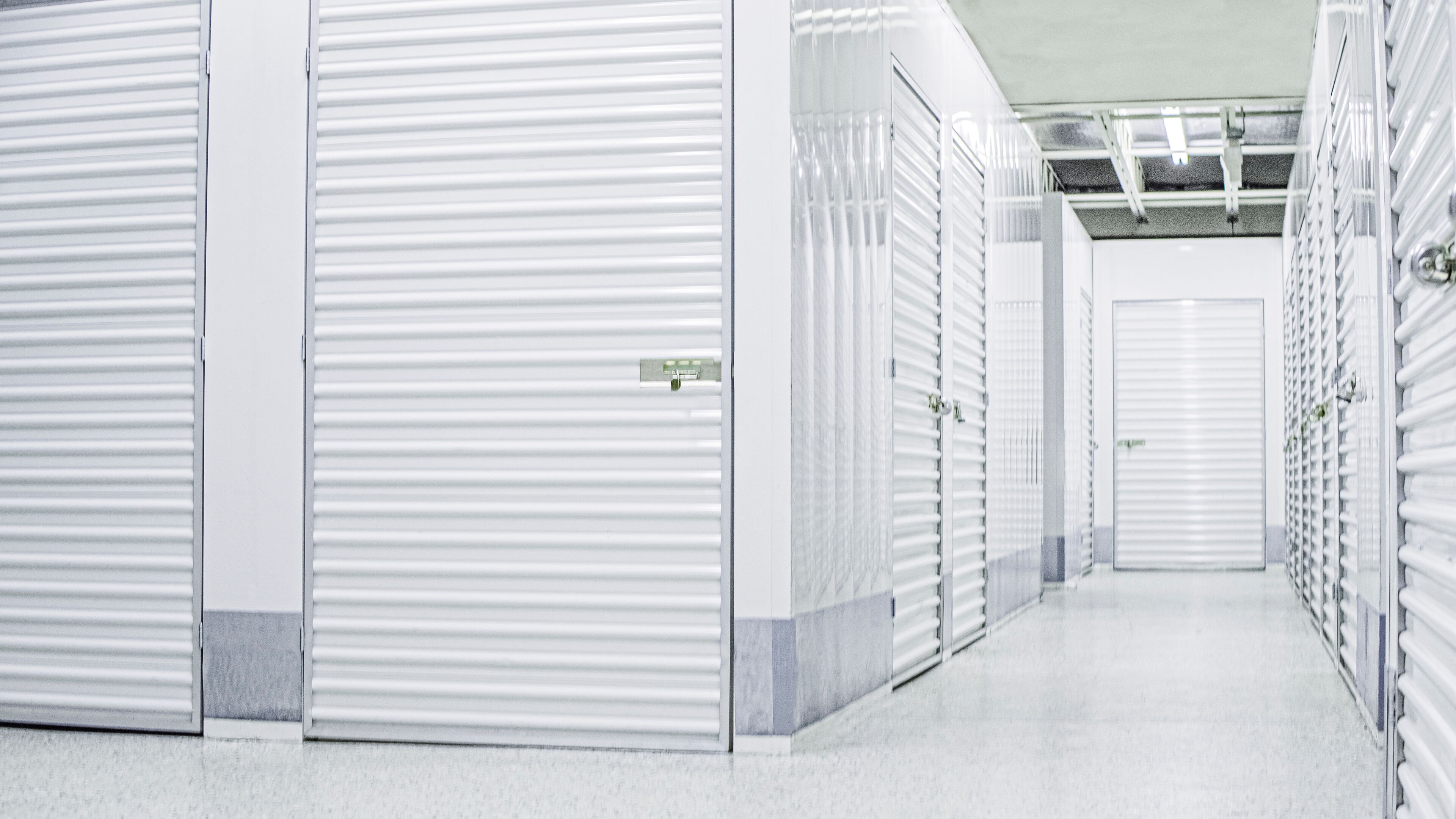 View our list for items that NEED climate-control to avoid getting damaged. This will help you choose the best storage option for you.
Items:
Books
Musical Instruments
Photos
Documents
Electronics
Special Collections